Ahead of an event at Dundee University, legendary 1980s children's TV presenter Johnny Ball tells Michael Alexander why he still wants children to 'open their minds' to maths and science.
He is the legendary broadcaster and TV presenter best known for making maths and science fun in the late 1970s and 1980s through his numerous children's TV programmes such as BBC's Think of a Number and ITV's Johnny Ball Reveals All.
But ahead of a family-friendly magical maths talk he is giving at the Festival of the Future at Dundee University on October 19, Johnny Ball has told The Courier how he "failed" at school – leaving with just two 'O' levels, one of which was maths.
"I started learning as soon as I left school and it worked out very well," said Johnny, who joined the RAF and worked as a stand-up comedian for 12 years before 25 years with the BBC.
"In a way I was glad that I didn't go to university because I've got a 'butterfly mind'.
"If you go to university and study one subject, that gives you linear vision – you are a chemist and that's it. You don't know much about physics or biology.
"Because I didn't do that, when I wrote my programmes I just loved the whole field of science.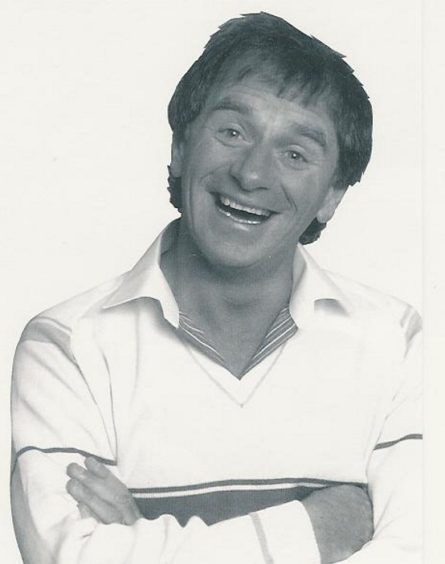 "I found I could write about it right across the board and not get hemmed in.  So It's a broad canvas I talk from."
Feeling very lucky that he and his wife Di are still "fit as fiddles", the now 81-year-old, who was rector of Glasgow University in the early 1990s, is no stranger to Dundee having presented several maths and science projects at the university and has helped with teacher training talks to "make maths and science more interesting".
It's that lifelong enthusiasm for mathematics that Johnny will bring back to Dundee University on October 19 when he presents a fun and captivating talk based on his book Wonders Beyond Numbers: A Brief History of All Things Mathematical.
Designed to give more confidence about maths to anyone from nine-year-old upwards, the mastermind behind more than 20 successful TV series about maths and science will introduce the audience to a host of fascinating figures from history and explain how humans have built up an understanding of shapes, numbers and patterns since ancient times.
"The history of maths underpins everything we do," he said.
"But I find maths often isn't taught in schools so clearly.
"It's much richer than people give it credit for.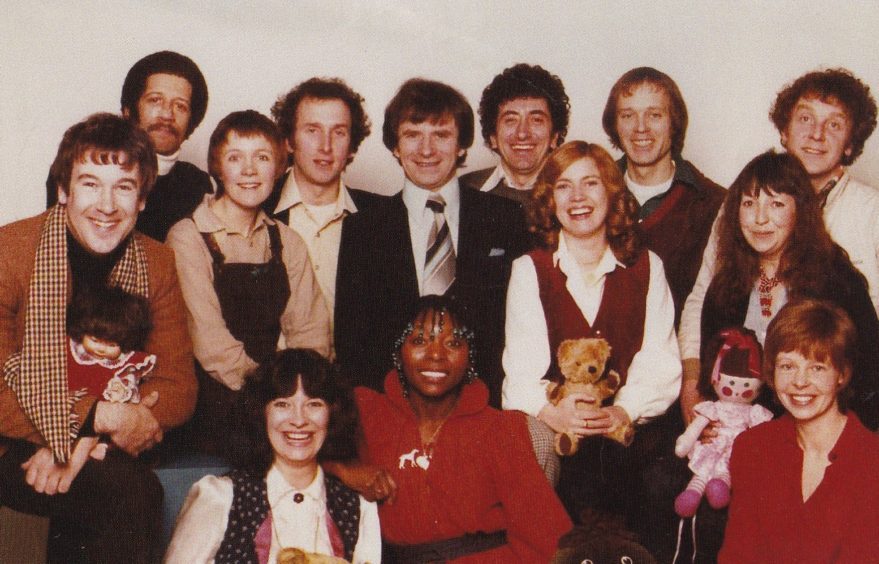 "Primary kids are just locked into the basic times table and the basic manipulation of numbers.
"Then in secondary about 40% to 50% is statistics. But statistics are boring. It's what machines do – calculating things and adding things up. So I don't do anything like that."
Johnny would much rather talk about how the Greeks taught geometry "clearly and concisely".
For example, the mathematician who worked out the world was round by how far he could see to the horizon from the beach.
He would rather talk about the long-standing misconceptions around Isaac Newton's theory of gravity and the "falling apple", the removal of French mathematician Rene Descartes' head after his death in  Stockholm in 1650 or about how when explorer Christopher Columbus discovered the West Indies whilst searching for the East Indies in 1492, he was actually half-a-world away from where he thought he was – the reason underpinned by maths!
"I talk about arches in architecture and the Renaissance and Islam," added Johnny.
"Islam perpetuated maths and gave us the Hindu numbers – our number system came via the Arabs from India – but they resurrected all the Greek maths and passed it on to us.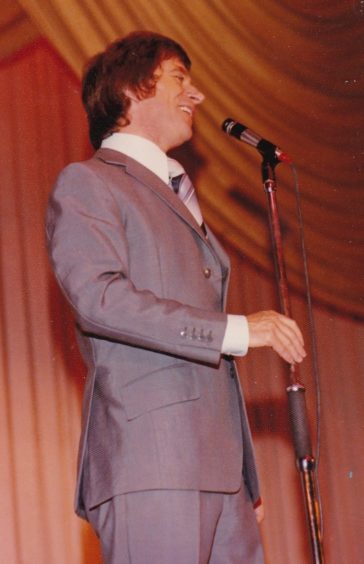 "We had a period called the  'Dark Ages' which lasted almost 1000 years when no one in Europe learned anything apart from what monks told them they could learn, and they were told by other monks.
"After the Crusades, Islamic maths came to Europe and the Renaissance and all our learning came from that. It was Islam that brought us that. It's wonderful when you read the history of it."
Born in Brighton in 1938, and raised in Bolton, Lancashire, Johnny was actually born Graham Ball but nicknamed Johnny after John Ball who played for Bolton Wanderers from 1950-58, and the name stuck.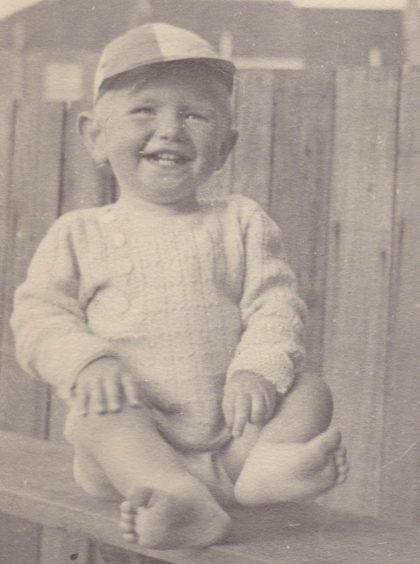 Tapping into his comedy training to explain maths and science quickly and concisely, it was his idea to develop the Think of a Number series back in the day and he admits he was "in his element".
While there's "no question about it" that having a famous daughter Zoe – of BBC radio fame – has helped keep his name in the public eye in recent years, as did his appearance on Strictly Come Dancing in 2012, he says it's "lovely" when people of a certain age come up to him in the street to reminisce about the 1980s "like old friends". It's even more special when they then bring their own children to his events.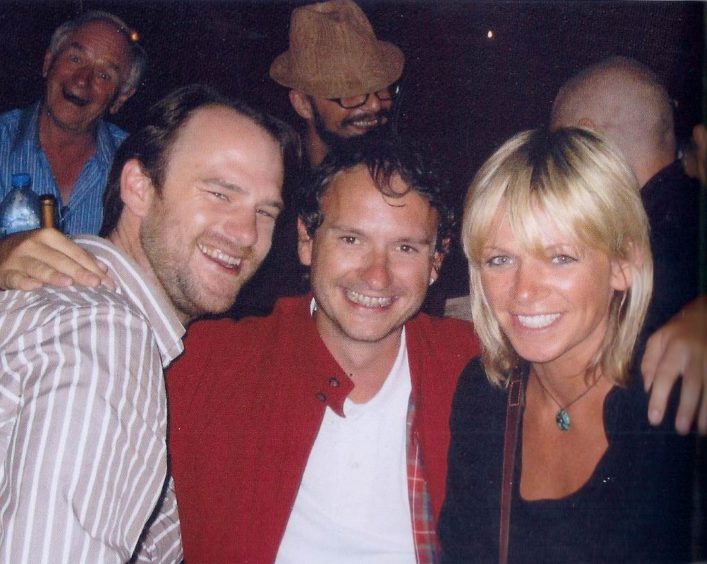 "People recognise me all the time and the reception is so warm and friendly," he said.
"I have a charmed life. The number of people who come up to me and say their choice of career was influenced by my maths programmes. It's lovely.
"If I can entertain their kids as well and give them a bit of confidence that maths isn't something to be worried about or scared about – just relax and open your mind to it all – then that's tremendous. I'm thrilled with it."
·  Johnny Ball appears at Bonar Hall, Dundee, with The Wonder of Numbers on Saturday October 19. More information about Dundee University's Festival of the Future can be found at www.dundee.ac.uk/futurefest