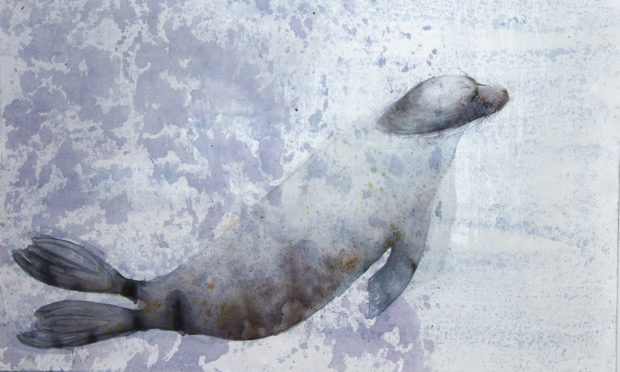 Two shows opening at the Tatha Gallery in Newport on August 28 are themed along the lines of artists painting what they have experienced through lockdown – including work created within one square mile of their Courier Country homes.
One Square Mile is by Claire Harkess RSW and Madeleine Hand with ceramics by Michele Bianco.
"The show had originally been planned for late spring and with some quick and fortuitous rearrangements we were able to postpone and not cancel due to the lockdown, "explained gallery owner Helen Glassford.
"One Square Mile is a beautiful idea conjured by Claire, celebrating nature seen within a mile from her home.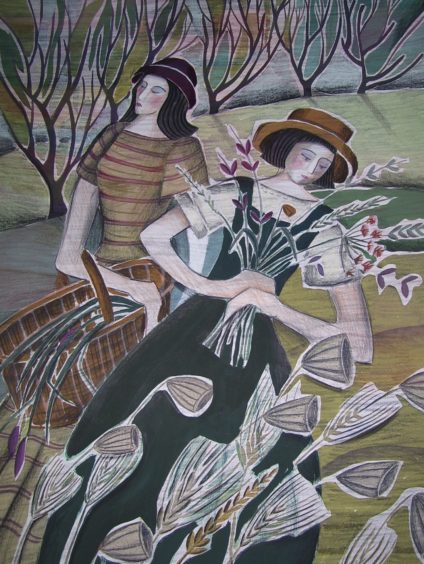 "Fleeting, surprise sightings rendered fluidly and sparingly are reminiscent of the ethereal quality of nature.
"Yet keen observation is crucial here in conveying the key characteristics of the spirit of each bird or animal.
"Madeleine Hand's watercolours add a touch of nostalgia and storytelling where place and composition merge into calm portrayals of the patterns and rhythms seen within our Scottish landscape.
"These are truly delightful paintings by two wonderful Scottish female artists."
Helen explained that Michele Bianco returns to Tatha with new sculptural ceramics which echo the natural folds and forms found on the coast-line of Torridon.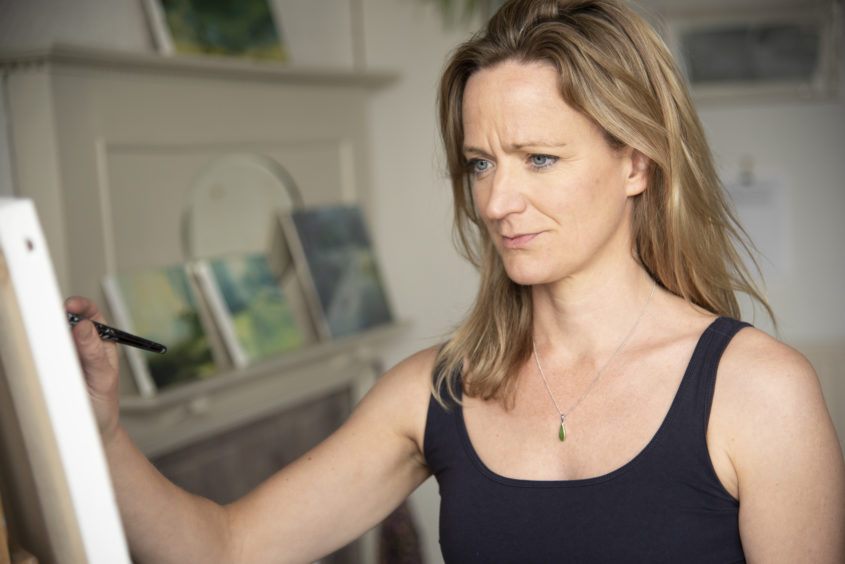 They imbue the sense of the history and geology of the area she lives in whilst remaining elegant and desirable objects to be enjoyed in the home.
"The beauty found close to home is something we can all relate to and have come to appreciate more in the last few months," Helen added.
"We welcome you and look forward to seeing you in the gallery to experience these works for yourselves."
· The Tatha Gallery in Newport is open three days a week, Thurs/ Fri/ Sat 11am-4pm, and also open by appointment. One Square Mile runs until September 26.