Michael Alexander speaks to Dundee musician Andrew Wasylyk about his album launch and forthcoming gigs in Dundee, Edinburgh and Glasgow's Celtic Connections.
When Dundee-based musician and producer Andrew Wasylyk, aka Andrew Mitchell, sat at Hospitalfield arts centre's original grand piano last year to write music for the Arbroath house's restored 19th century Erard Grecian Harp, some of the melodic material he produced during his five-month residency started off quite minimal as he explored the building's relationship with the Angus landscape and beyond.
Inspiration came from the neighbouring Seaton Cliffs and the Bell Rock Lighthouse – the world's oldest surviving sea-washed lighthouse – and these melodic progressions have been reflected amid the tranquillity of his new album The Paralian being released on February 1.
But Andrew is incredibly excited that many of the tracks will get their first ever live performance with a full eight–piece band next week when he plays gigs at Voodoo Rooms, Edinburgh on January 30; Gardyne Theatre, Dundee on January 31 and The Blue Arrow, Glasgow (part of Celtic Connections) on February 1.
"I'm really looking forward to bringing the songs to life, because a lot of them really haven't been played live before," said Andrew in an interview with The Courier.
"For this particular album some of the stuff started quite minimal. Some started as like a harp composition. They were gently embellished to incorporate brass and strings, and in some cases pianos and synthesisers and stuff like that.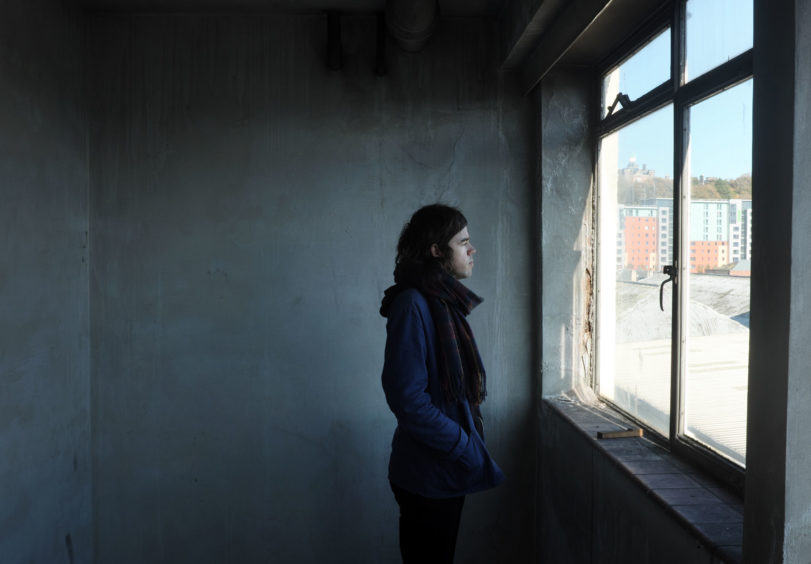 "I guess you are kind of working towards a picture and acting on whims but also trying not to take it too far to saturate the idea and also bear in mind that you are hopefully also going to play live at some point.
Some of the venues – the stages are quite tight and I've already got an eight-piece band – so it's going to be quite interesting how we all fit in!"
Andrew, 36, who is also vocalist and bassist with Dundee-band The Hazey Janes and Scots indie rockers Idlewild, is looking forward to playing his hometown of Dundee.
"I don't think I've played in Dundee for two years," he said.
---
>> Keep up to date with the latest news with The Courier newsletter
---
"It doesn't feel like two years but it's a special one for me, and I hope people come out and help me celebrate it – it's not every day you release an album."
However, he's also pleased to be back playing at Celtic Connections – a renowned winter music festival in Glasgow, featuring artists from around the globe alongside the best Scottish talent.
"Playing at Celtic Connections is always really special," he added.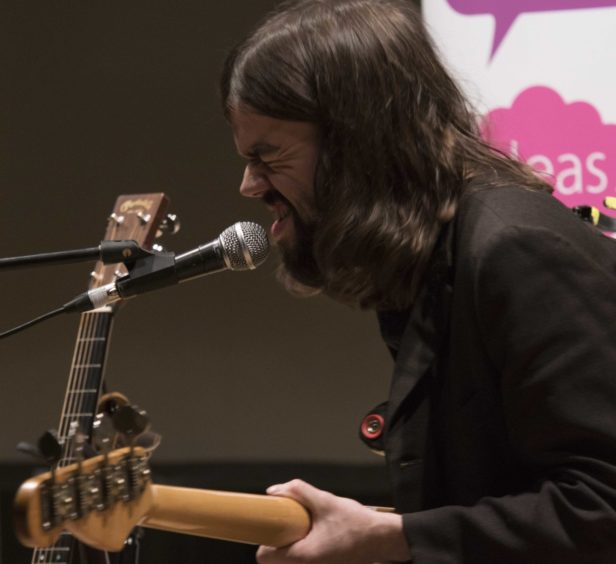 "It was really exciting to be invited to play there and launch the album.
"I love Glasgow dearly and there is a kind of palpable excitement around the city at that point.
"It's really wonderful what Celtic Connections has grown into, so to play a small part of that is pretty exciting for somebody at my level."
In addition to the harp, Andrew's new work utilises a broad palette of instrumentation including flugelhorn, euphonium, oboe, string trio, vintage synthesisers, drones and upright piano.
It was primarily to write a suite of music for Hospitalfield's restored Grecian harp which belonged to the house's original owners.
Using the instruments at Hospitalfield, Andrew also took field recordings of birds and the lapping waves at Seaton cliffs, and of seals basking at the Bell Rock.
With minimalist intentions, these elements started "seeping" in to the writing, he explained, and the harp-based arrangements grew into larger pieces.
Unfortunately the harp itself won't make it to the gigs.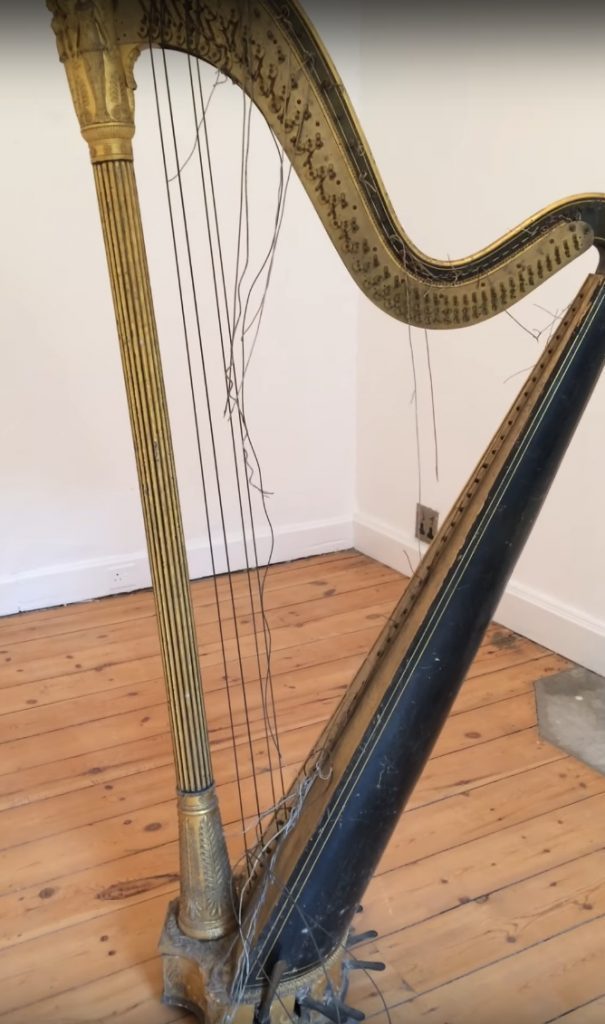 "That's such a fragile valuable object so there won't be harp at the gigs," he said.
However, Andrew will play a lot of the harp material on piano and keyboard, and he is confident that the east-coast inspired music will go down well with a Celtic Connections audience in the west.
He added: "Fundamentally it's very melodic and there are lots of things going on – audiences, particularly at Celtic Connections, they are great and they are good listeners. I don't think I'll need to say a great deal – or at least I'll try not to babble on too much!"
Andrew is delighted that Scottish folk musician Alasdair Roberts is supporting with Stephen McRobbie from The Pastels djing.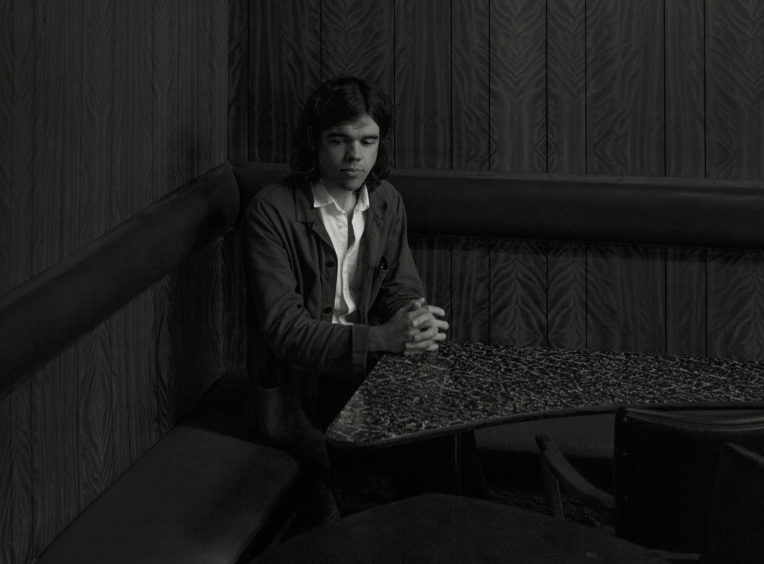 Andrew's friend Pete Harvey from Scottish band Modern Studies did a "wonderful" job arranging the strings on four pieces, and he will also be part of the live performances.
Andrew hopes to tour the album to other UK cities later in the year.
*The Paralian" is released Friday February 1 2019 on vinyl, CD and digital through Edinburgh-based Athens Of The North Records.
For more information go to www.andrewwasylyk.bandcamp.com/