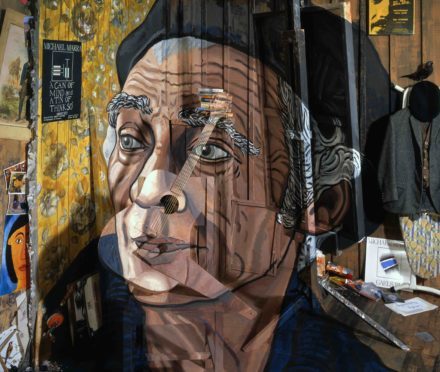 As the eyes of the design world land on the V&A and Dundee, the pride and passion that the people of Tayside and Fife have for the Tay area is being reflected in a five week exhibition opening at the Tatha Gallery in Newport.
Featuring work by artists Ruth Nicol, Kate Downie RSA, Marian Leven RSA, David Mach RA, Alan Greig, Arthur Watson RSA, Doug Cocker RSA, Calum Colvin RSA, Derrick Guild RSA, Stuart Buchanan, Eddie Summerton RSA/Andrew Wasylyk, Robert Macmillan and David Cass, the Tay Projects exhibition aims to give a multi-dimensional view of Dundee, the River Tay and the area now known as Tay Country.
Tatha Gallery director Helen Glassford said: "Each artist brings a unique response to the area through paint, print, photography or sculpture.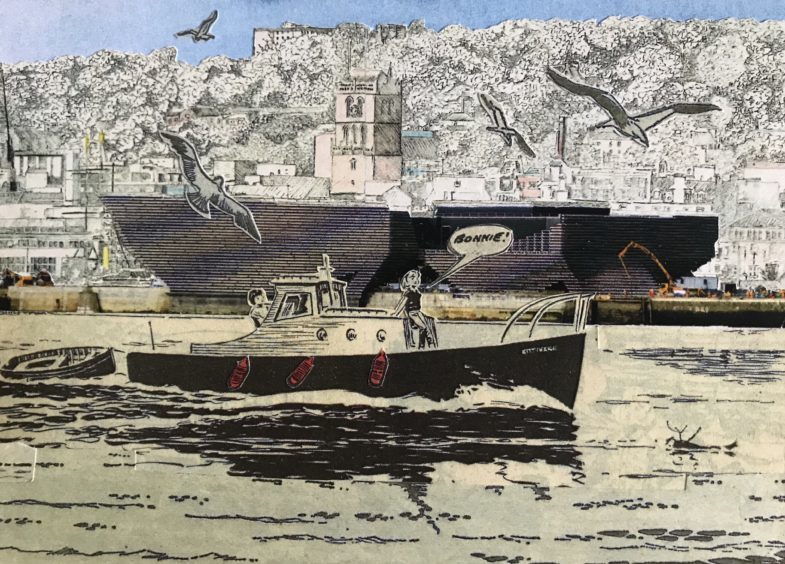 "Individually they reflect upon the social, political, cultural, historical or geographical landscape of the Tay and as a whole they celebrate the rich multi-faceted aspects of this special area."
Highlights include a large photographic artwork by Calum Colvin RSA depicting the late Dundee musician Michael Marra.
Edward Summerton/Andrew Wasylyk will exhibit "Dredger" – a cloth bound box containing a unique 10" vinyl recording of two new compositions by Wasylyk and four paintings by Summerton.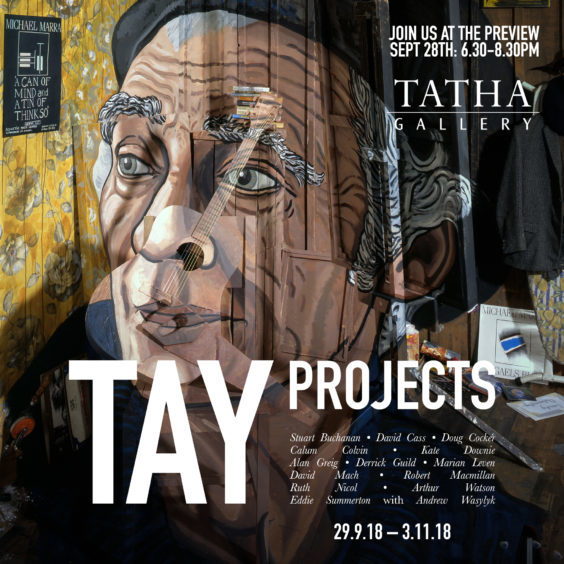 Alan Greig and Robert Macmillan's oil paintings convey the natural character of the Tay Estuary whilst Kate Downie's monoprints are immediate responses to the quality of light passing over the River Tay whilst travelling to Dundee by train from Fife.
Marian Leven's sensitively executed watercolours distil the ethereal essence of the magical Tay country environs.
Doug Cocker RSA , who is widely known for his public sculptures in Dundee, will be showing a collection of sculptures made of Ash called River Rain I and II.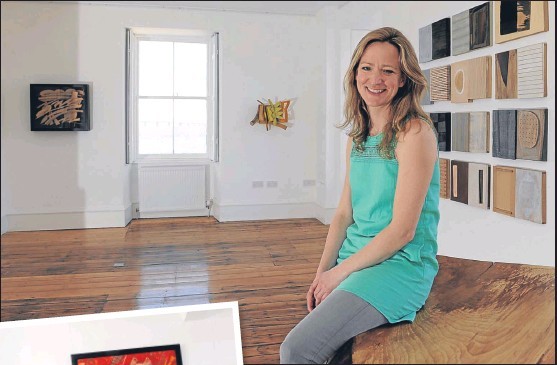 Meanwhile, Arthur Watson RSA likens the Tay Estuary to Venice with a screen print depicting, in two separate columns, the names of the banks and islands found in the respective areas.
Two vertical screen prints are the final distillation of 'Across the Sea' -a large scale sculptural installation at the 1990 Venice Biennale.
*Tay Projects, Tatha Gallery, Newport, September 29 to November 3
www.tathagallery.com