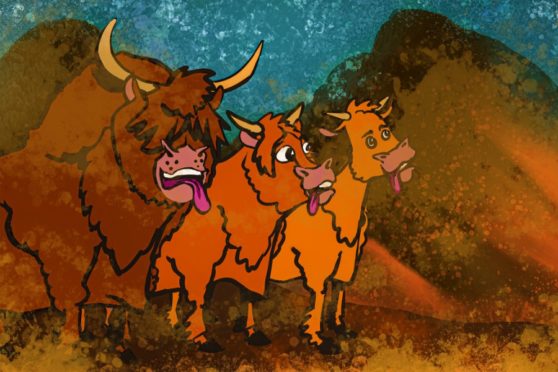 With many of us reluctant to contemplate going very far afield this summer, VisitScotland have come up with a clever way of keeping our beautiful country alive in our thoughts.
"We're running a Dream Now, Travel Later campaign to ensure that Scotland is still central in people's travel plans when the time is right," says Eva Kwiecinska, VisitScotland senior content marketing manager.
"The coronavirus pandemic has had a devastating impact on the tourism industry and has changed the lives of people right across the country," she continues.
"As we look towards a 'new normal', it is to be expected that during such uncertain and unprecedented times people's attitudes to travel will change."
At the start of lockdown, VisitScotland updated their website and five language sites to spread the clear message not to travel to or around Scotland.
While the Dream Now, Travel Later campaign offers some welcome escapism for us all, VisitScotland haven't forgotten the younger generation and has just released its first ever bedtime story – a retelling of the classic fairytale, The Three Billy Goats Gruff' with a Scottish spin – The Three Canny Heilan Coos.
"The idea came from working from home with small children and looking for ways to keep them entertained throughout the day – and, perhaps more importantly, to calm them down before bed," smiles Eva.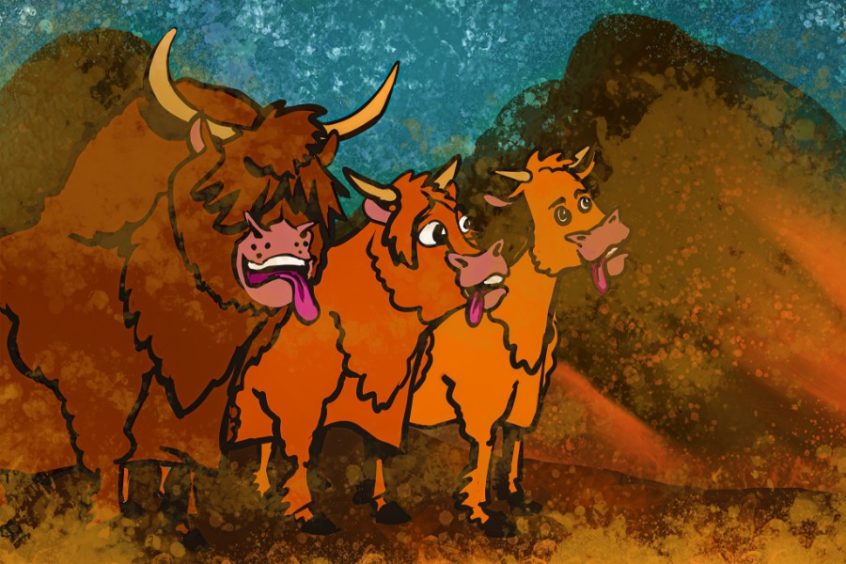 "We've always aimed to inspire people to dream of Scotland and now we're doing it a bit more literally!"
The Three Canny Heilan Coos, found in the Until We Meet Again/Stay At Home hub section on visitscotland.com, tells the story of a trio of Highland cows who live by a loch in the heart of a glen. After munching all the grass on their side of the loch, they try to cross an ancient stone bridge to get to the lush greenery beyond.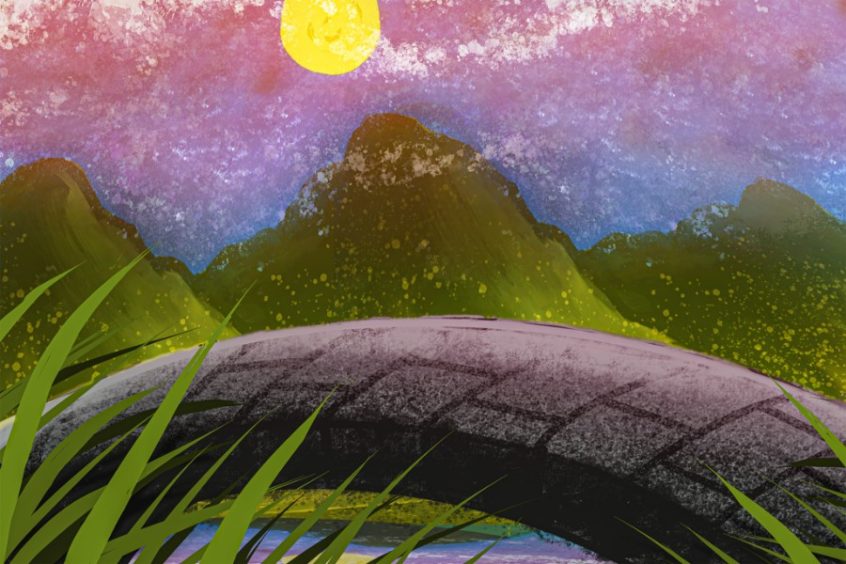 There's just one problem – the loch is home to a terrifying Kelpie and she's hungry too… The story follows their attempts to outwit her and avoid becoming dinner.
The story was written, illustrated and voiced by members of the VisitScotland team, all working from home.
"During these unprecedented times, technology has become so important to help us stay connected with the people we love and the places we can't currently visit," says Eva.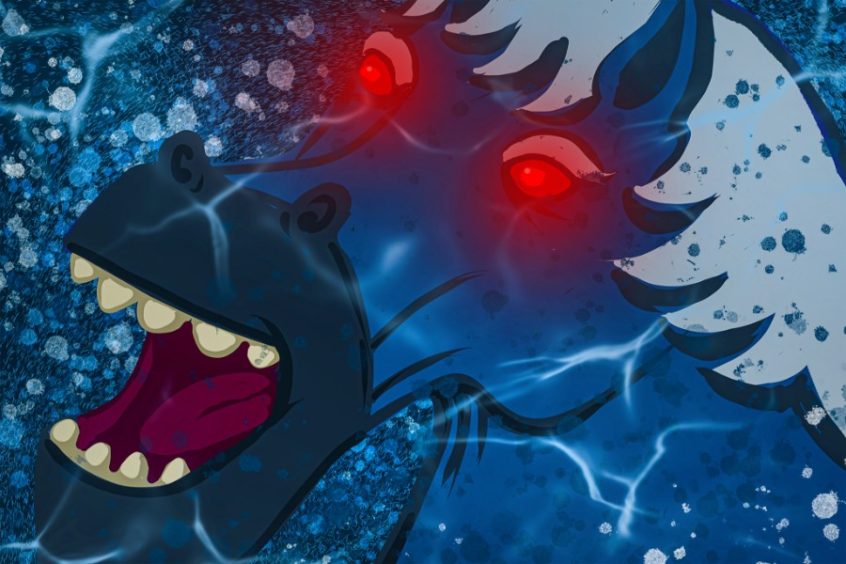 "Since the start of lockdown Scottish attractions and tourism businesses have taken on the challenge to keep their regular and prospective visitors entertained and created some fantastic experiences that have engaged and captured everyone's imaginations.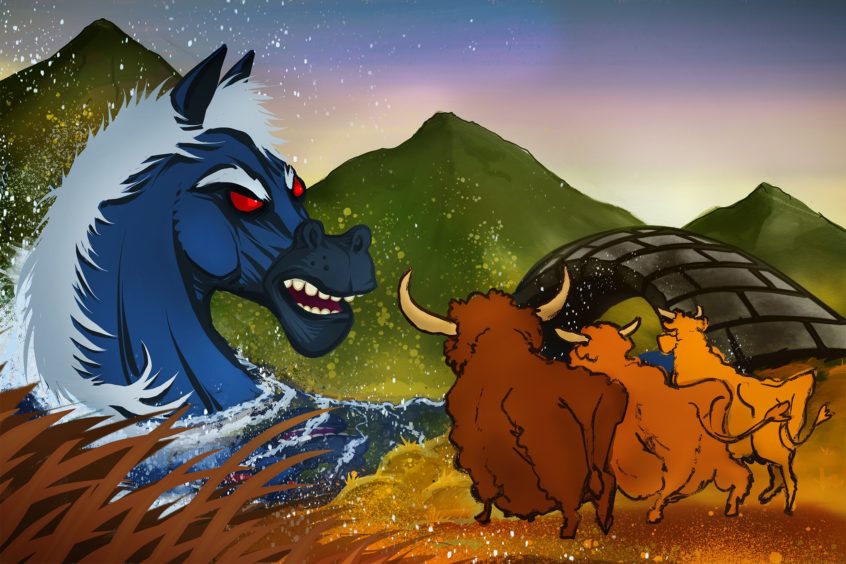 "We've been trying to capture all the great work being done – from bringing wildlife and animal tours and theatrical performances – into our homes to support with home schooling and fun activities to keep young ones entertained. There is never a dull moment!" she smiles.
Following the launch of their Absence Makes the Heart Grow Fonder video, described as their virtual hug to the world which was viewed over a million times in the first two weeks, the team have looked to find ways of keeping Scotland at the forefront of people's minds while also promoting health and wellbeing themed activities.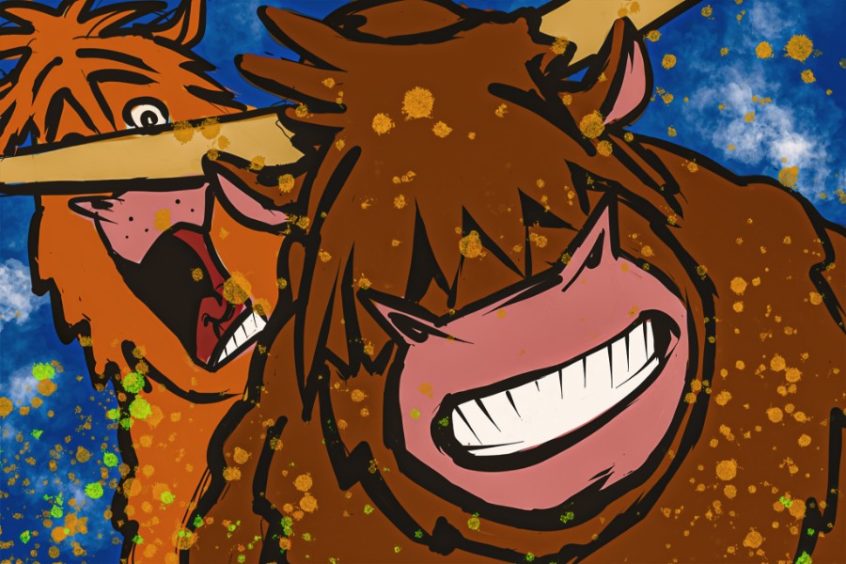 "We've created a See Scotland from Home hub featuring inspiring digital content – it features everything from wildlife webcams and ways to enjoy Scotland at home via film, TV, podcast and literature, to activities for kids and a look at Scottish culture, including ceilidhs and a guide to the Scots language.
"There really is something for everyone to discover."
The VisitScotland team have been overwhelmed by comments and messages of support from people from all over the world.
"Hearing them say they can't wait to get back to Scotland once all this is over really helps show the Scottish tourism industry that there is light at the end of the tunnel."