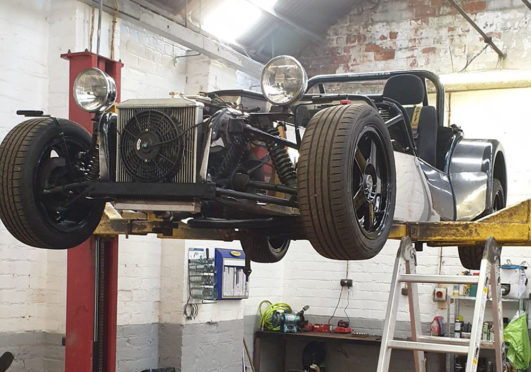 During the last few months, our cars have not been driven for some time, which can have an impact on their drivability.
Also, during lockdown, your MOT may have been due, so now is the time to think about getting your vehicle back on the road, and one Dundee garage that can help make that happen – and cater for all your motoring needs – is Moatmill Garage.
The family-run garage at Raglan Street in Dundee was only launched in January this year, just a few weeks before the coronavirus pandemic, however, owner David Fyffe and business partner have been in the trade for many years – collectively they have amassed around 40 years' experience in the car service and repair industry.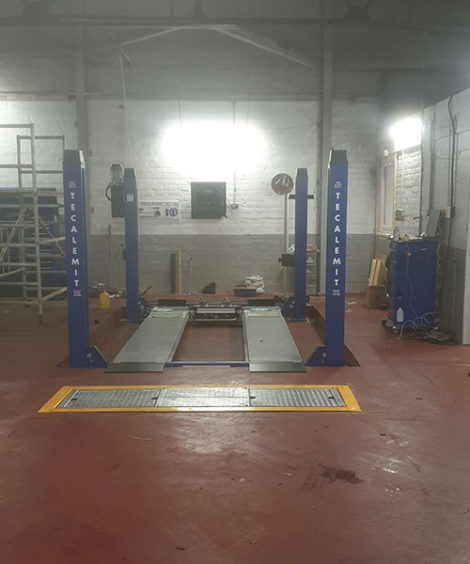 Moatmill Garage has continued to stay open during lockdown, servicing and MOT-ing the vehicles of key workers, and now restrictions are easing, it has introduced a number of incentives for drivers across Dundee and surrounding areas.
David and his him and delighted to be able to offer you a FREE health check for your car if it has been sitting in the street or driveway for many months, this will ensure that it is roadworthy and keep you safe.
That's not all, to celebrate the launch of the garage's new website www.moatmillgarage.co.uk, Moatmill is offering 20% off all MOTs that are carried out between now and the end of September.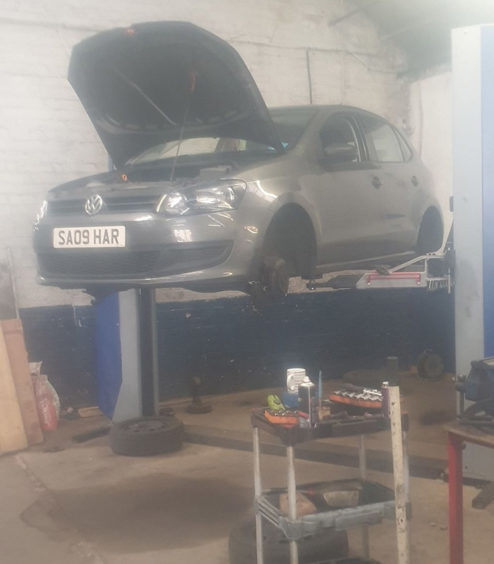 Unlike other garages, Moatmill even offers a collection and drop-off service, so if you are still shielding or on lockdown, then a member of the team can take your car – or any other vehicle you may drive – away, service or repair it, without you even needing to leave the house.
At Moatmill, you don't only get some affordable deals – such as an MOT, oil and filter change for £99 and a full service from just £90 – you also receive a great customer service experience, that's because David has worked with the public in car garages for two decades and knows how important price and service are when it comes to servicing and repairing customers' vehicles.
David and his team look forward to welcoming back old and new customers to the business after what has been a challenging first six months in business for Moatmill Garage.
---
If you would like to book your car or vehicle in for a FREE health check, or MOT or service, then contact Moatmill Garage on 01382 339903, you can also find out more about the business and what it can offer you, including its monthly deals, on the website by clicking here.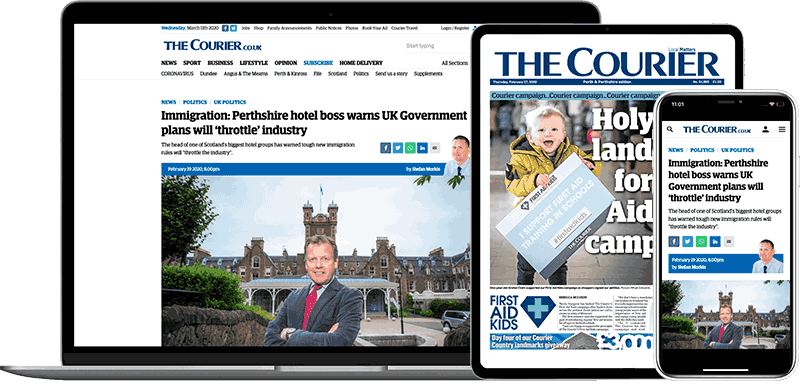 Help support quality local journalism … become a digital subscriber to The Courier
For as little as £5.99 a month you can access all of our content, including Premium articles.
Subscribe