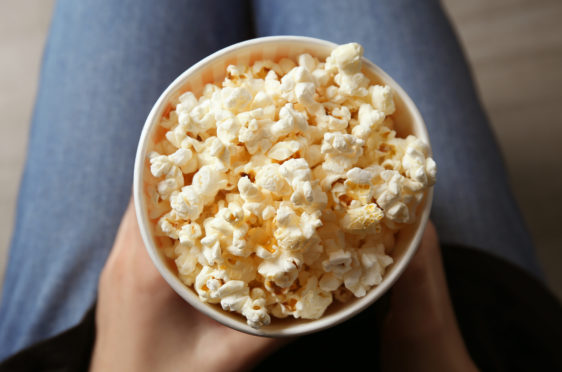 Oh, the joy of watching old films. Before packing away my DVDs prior to moving, I thought I'd watch a few. I subscribed to Netflix recently but it rarely has anything I'm looking for.
So I reached for some favourite classics and didn't regret it. In chronological order, the first was The Happiest Days of Your Life, made in 1950 and featuring Alastair Sim, Margaret Rutherford, Joyce Grenfell, Richard Wattis and Guy Middleton.
The fun begins when Nutbourne College, a boys' school, finds itself invaded by the pupils of St Swithin's Girls' School after a muck-up at the Ministry of Education.
Wetherby Pond (Sim), the boys' head teacher, and Muriel Whitchurch (Rutherford), the girls', do their best to control the ensuing mayhem, but it all gets too much during simultaneous tours by some parents and a group of governors from a good school, where Pond is hoping for a job.
In the end, they give up and Miss Whitchurch suggests there might be opportunities for them both with her brother who "grows groundnuts in Tanganyika".
Happiest Days was the precursor of the St Trinian's films, the first of which – The Belles of St Trinian's, made in 1954 – sees Alastair Sim play the celebrated double-role of headmistress Millicent Fritton and her bookmaker brother, Clarence.
I'm guessing that most readers, young and old (there was a remake a few years ago), will be familiar with the St Trinian's scenario. Inspired by Ronald Searle's cartoons (themselves inspired by an Edinburgh school), the girls of St T's are a force of nature, and a fairly scary one at that.
They are a threat to decent authority, but the point is you had to have decent authority in the first place.
The third film I watched was arguably my favourite: School for Scoundrels, made in 1960 and featuring Ian Carmichael, Terry-Thomas and, once more, Alastair Sim. It's about the School of Lifemanship, this discipline being "the science of being one up on your opponents at all times".
Having been one down repeatedly to Raymond Delauney (Terry-Thomas), Henry Palfrey (Carmichael) enrols at the school, in the hope of learning a few "ploys" that will impress his girlfriend April, whose head is being turned by Delauney, with his blasted sports car and his apparent worldly sophistication.
There's a lovely sequence at a posh restaurant, where Henry has opted to take April, only to find Delauney there and soon taking control of the situation (but not the bill) and proffering the advice: "I always feel that the food should be chosen to suit the wine and not the other way."
All this takes place after the maître d' (played by the peerless John Le Mesurier) bars Henry's entry, even though he'd booked. Delauney, of course, waltzes in past them.
We all root for Henry because he's everyman and, soon, under Sim's tutelage in lifemanship, he starts to get the upper hand through tricks. But at the end he eschews these in favour of true love finding a way.
Lovely stuff. There's something about the sun shining in black and white films that feels truer than colour. There's always birdsong, too, and plentiful greenery in these films and, of course, no mobile phones or internet.
However, they didn't have DVDs either, and we are so lucky in that regard.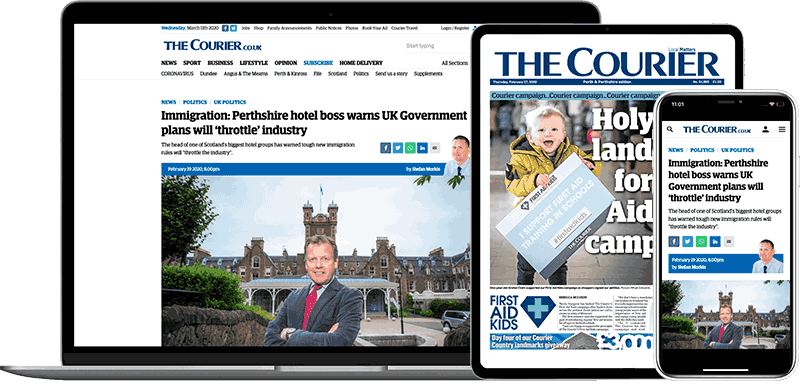 Help support quality local journalism … become a digital subscriber to The Courier
For as little as £5.99 a month you can access all of our content, including Premium articles.
Subscribe