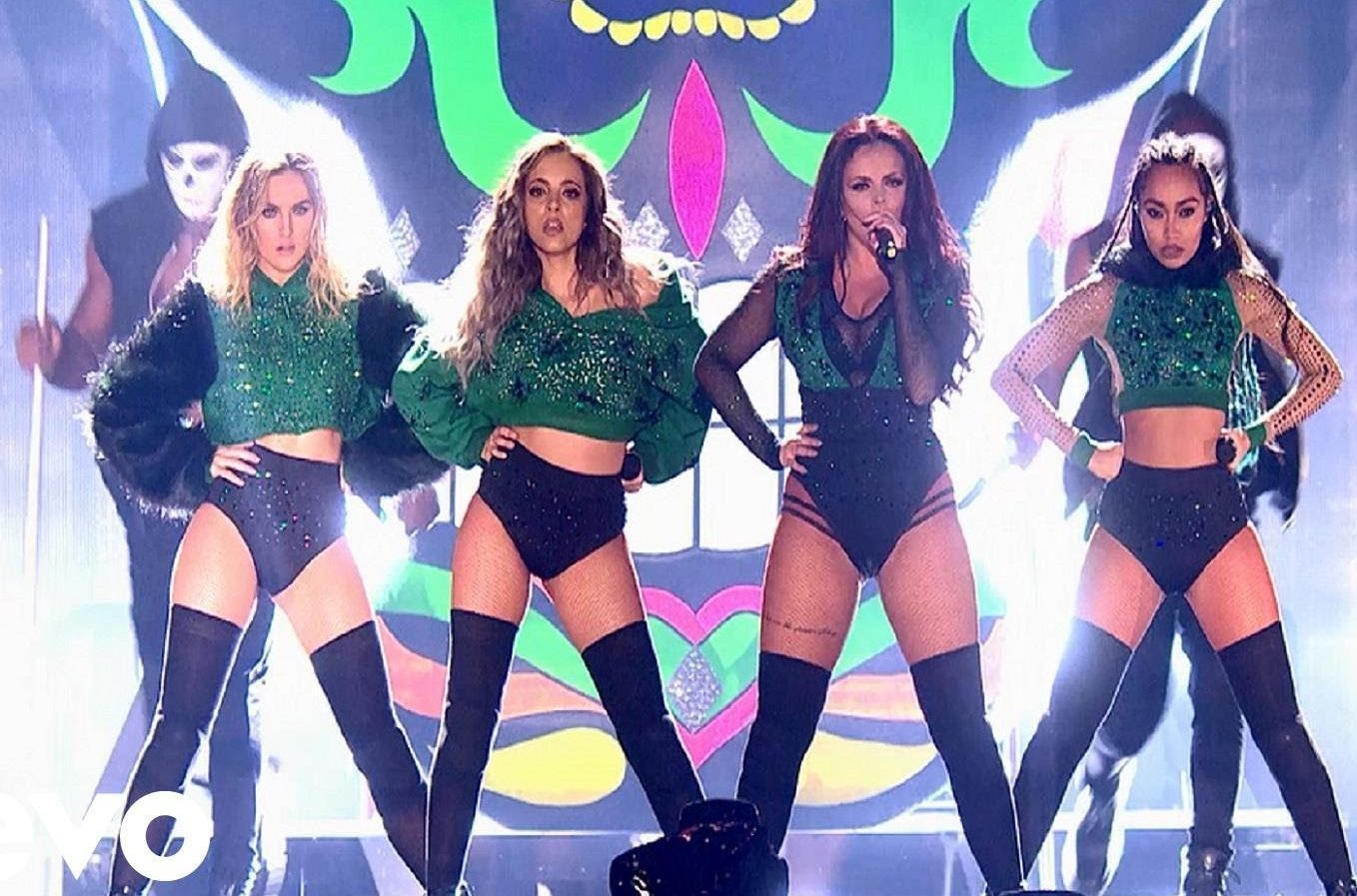 With UB40, Level 42 and now international dance pop sensations Little Mix already lined up for concerts in the coming months, Slessor Gardens is the venue Dundee has been crying out for.
10,738 square metres in size and designed to be a multi-functional space with capacity to host thousands, the grounds have were tested by the public at Oor Wullie's Bucket Trail farewell gathering in summer 2016, with many more open air events expected to follow.
Importantly, these first two bookings for the venue suggest it could cater for all generations. Some chin-strokers might baulk at the lack of critically acclaimed indie heavyweights announced so far, but let's reflect on a few of those other times you've lived to regret missing out on a so-called 'guilty pleasure' in Dundee.
Enter Shikari, October 2008
"Whit a din," your mum said as she tried to drown out Enter Shikari's genre bending 'electronicore' debut with the hoover. Right enough, the St Albans band's fusion of hardcore punk and drum 'n' bass started to feel a bit silly once you started university and your roommate introduced you to Radiohead's post-guitar, post-fun era. Still, the regret of missing this rare gig on home turf will haunt you forever.
Babybird, November 1996
"Because yoooooou're gorgeous," went that ubiquitous single. You sang it every morning for a month in the shower but couldn't handle the fact that you first heard it at your gran's house when she had Ken Bruce on the wireless. Now those self-conscious days are over, do you not wish you were down the front?
The Fratellis, April 2008
Named after the baddies in The Goonies, The Fratellis were a divisive rabble, with their football terrace chants and apparent lack of lyrics. But still: "Deh-derret-deh-deroot-deh-de-reh-reh-reh-de-doot!" What fun, eh? To be back there with a warm tin of Red Stripe now.
CHVRCHES, November 2015
"Bubblegum synth pop with an edge," your hip young pal said. The jaded rocker in you wasn't having any of that. Then you heard that first single and it was the start of a deep inner conflict. Your mates went to the gig at Fatty's, had a blast and you were left feeling like a right neep for pretending to have norovirus that entire week.