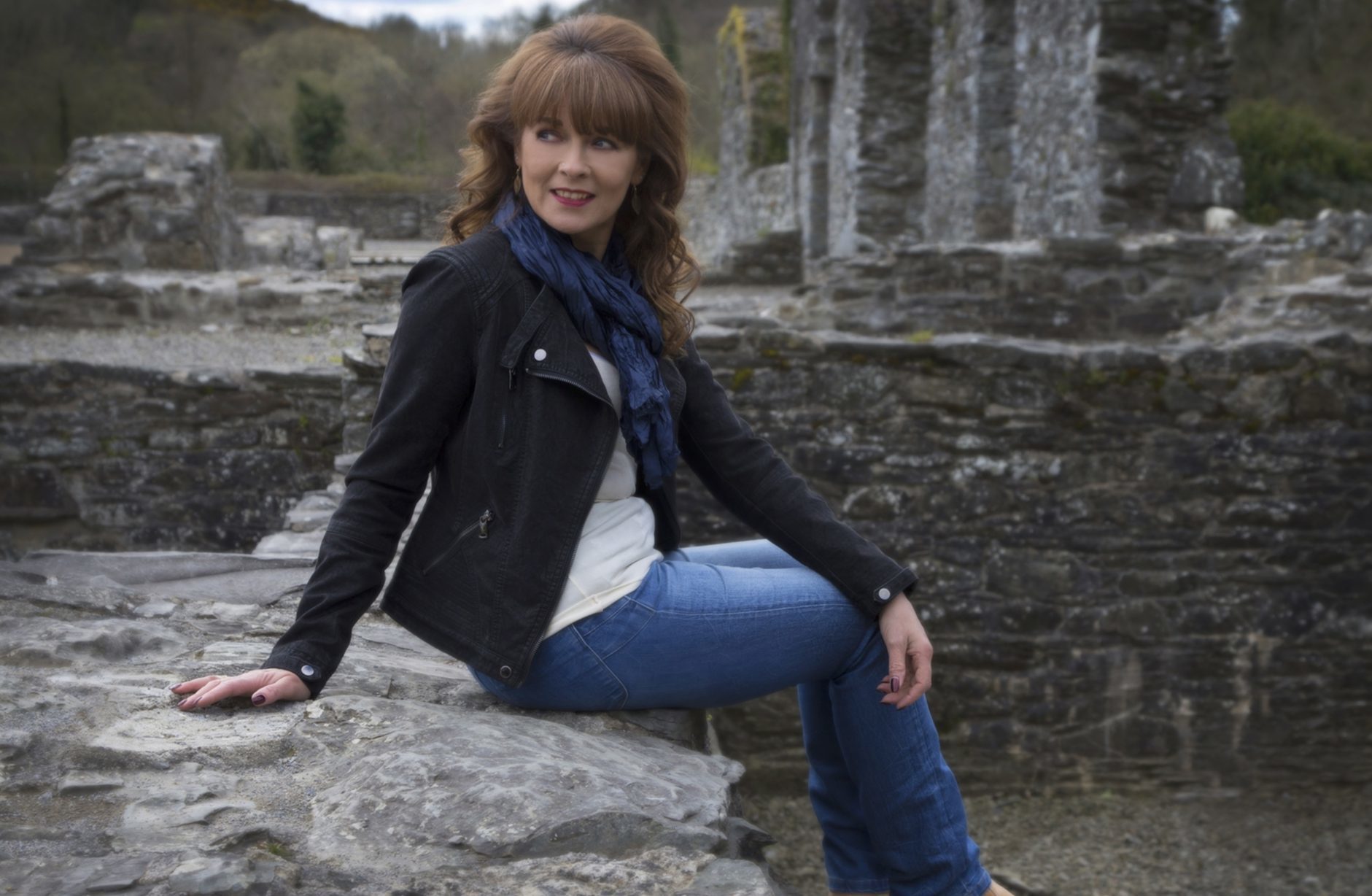 Irish country-folk singer Mary Duff is best-known as the musical partner of popular easy listening crooner Daniel O'Donnell, but is also responsible for a rather prolific solo career of her own.
Born in Lobinstown, County Meath, Mary first began performing at the age of 12 in her accordionist father's local band, and after leaving school, combined working as a secretary with fronting rock 'n' roll covers band Jukebox.
After winning a talent competition held by a Sunday newspaper, she was introduced to manager Sean Reilly, who offered her both a solo deal and the special guest slot on Daniel O'Donnell's upcoming UK tour, a role she's continued to fulfill for more than 20 years.
In 1988, she released her debut album, Love Someone Like Me, and has since gone on to release 14 studio LPs.
As time goes by, Mary's career goes from strength to strength, and as the salutation and success continue to roll in for the genuinely charismatic and warm Irish singer, there seems little sign of the celebrated triumphs slowing down.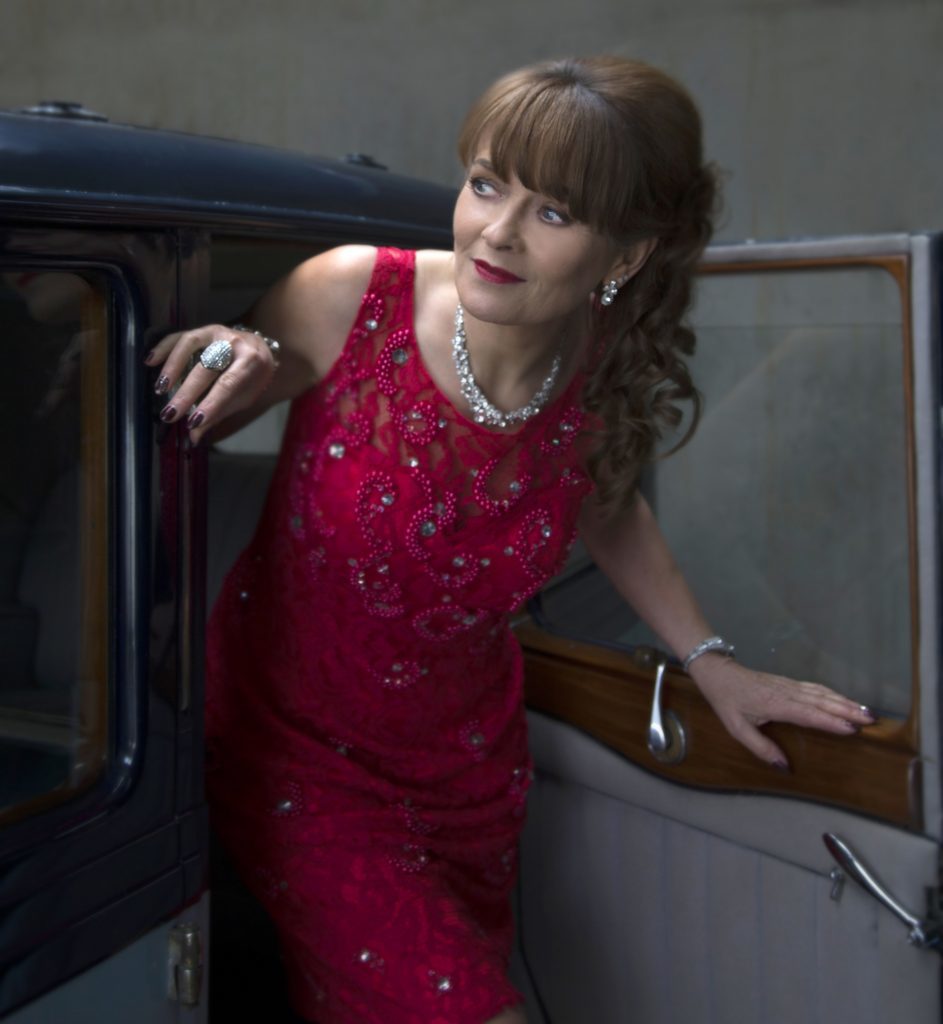 Not only has Mary made a live television appearance in front of a massive 60 million American viewers, resulting in a number two on the Billboard World Music Charts, her success has also grown in the UK.
Mary's album, The Ultimate Collection, a "best of" album featuring 40 of her best-loved songs, was not only her first TV-advertised release, but was also her first ever British chart hit, nestling nicely into the UK Top 50.
Despite having received multiple music industry awards over the years, it is the 1990 Meath Person of the Year accolade which Mary is proudest of amid an array of highlights, including a 2004 PBS Special in America with a registered audience of 66 million viewers.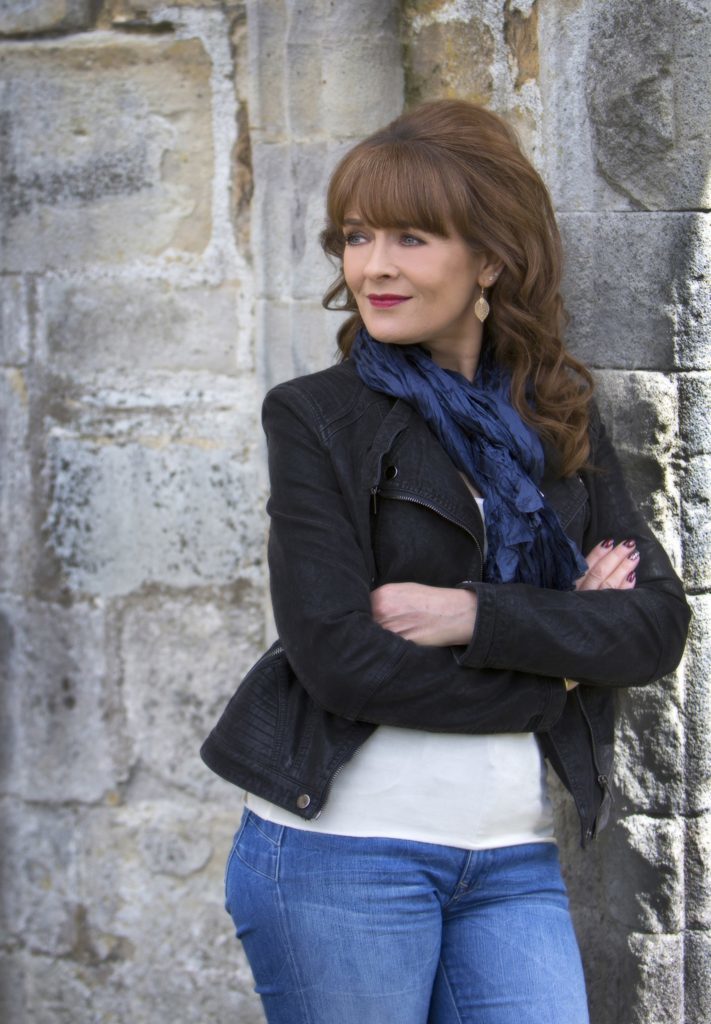 In 2011, Mary fulfilled a lifelong dream performing at the Ryman Auditorium, aka, The Grand Ole Opry.
Life on the road can't always be easy, but has it always been a pleasure to work with Daniel?
"It's been grand," said Mary. "We would see each other onstage but wouldn't be living in each other's pockets.
"Everyone in the band would be individuals and even though we would help each other along the way, everyone has their own personality and their own space."
This year sees Mary bringing her show to many parts of the world, including Australia, New Zealand, Sri-Lanka, Switzerland, the USA, Canada and the UK.
She plays a special show in Arbroath's Webster Memorial Theatre Arbroath on July 8 and Eden Court Theatre in Inverness on July 9 with special guest Jordan Mogey.
See www.webstertheatre.co.uk for tickets.
Pictures by www.markrussellhill.com