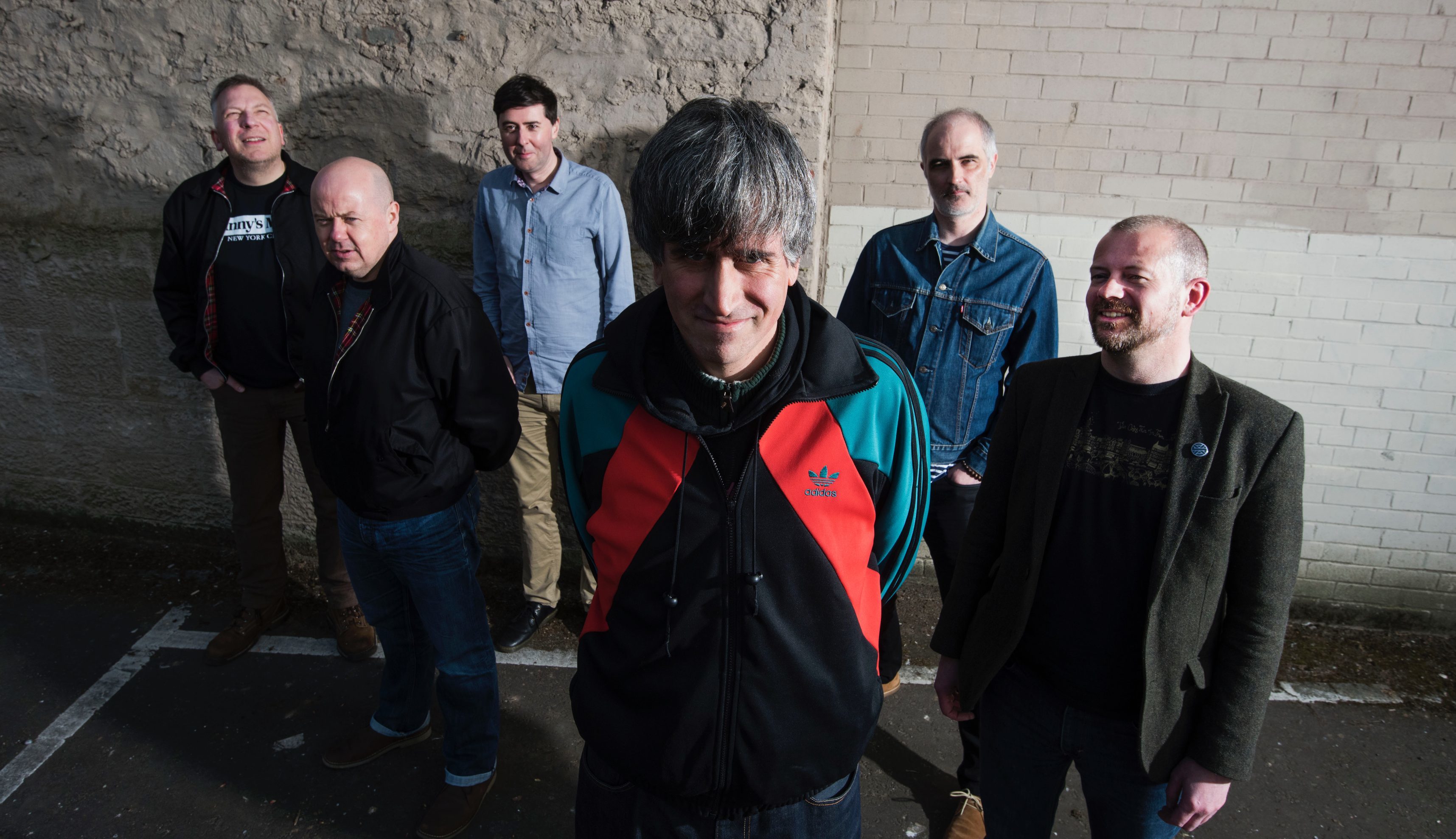 There is no language more powerful than the language of music and its ability to cross all cultural and linguistic barriers.
So when Dundee's Spare Snare play support to Argentinian lo-fi star Billordo at Conroy's Basement on Friday night, it shouldn't be too much of a surprise that international boundaries have been overcome.
Spare Snare singer Jan Burnett said: "Diego Billordo contacted us a couple of years ago via social media. He is a fan of ours and releases his own music.
"We were pleasantly surprised to hear his stuff was brilliant.  So much so, we covered a track of his, and released it on 7″ vinyl.
"He tours South America a lot, and is currently doing his first tour of Europe, which inevitably was going to include meeting and playing with us."
The artists played together in Glasgow on Thursday night ahead of Friday's Dundee gig.
"We're doing a 30 minute set ourselves. He'll do a set, and then we'll play some songs together," added Jan.
"The venue is deliberately small, we wanted it to be quite an intimate type affair, and we're hoping the Dundee audience give Diego a fantastic welcome."
Jan added that the 7″ will be available to buy, as well as some choice merchandise.
The shows are also being recorded, hopefully for a future release.
*Billordo and Spare Snare play Conroy's Basement, Dundee, 7pm, May 5.
www.wearethesnare.com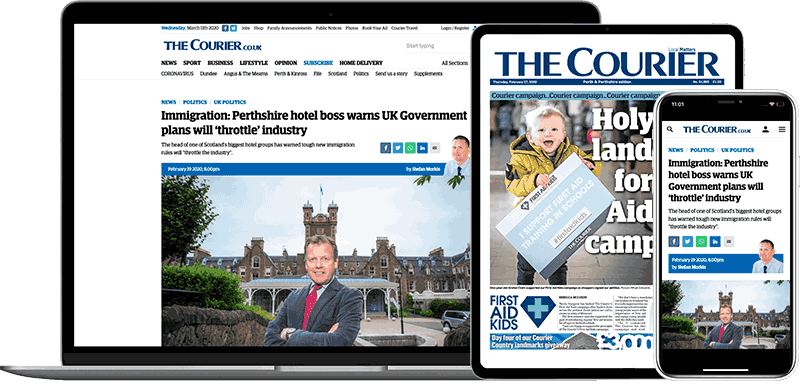 Help support quality local journalism … become a digital subscriber to The Courier
For as little as £5.99 a month you can access all of our content, including Premium articles.
Subscribe