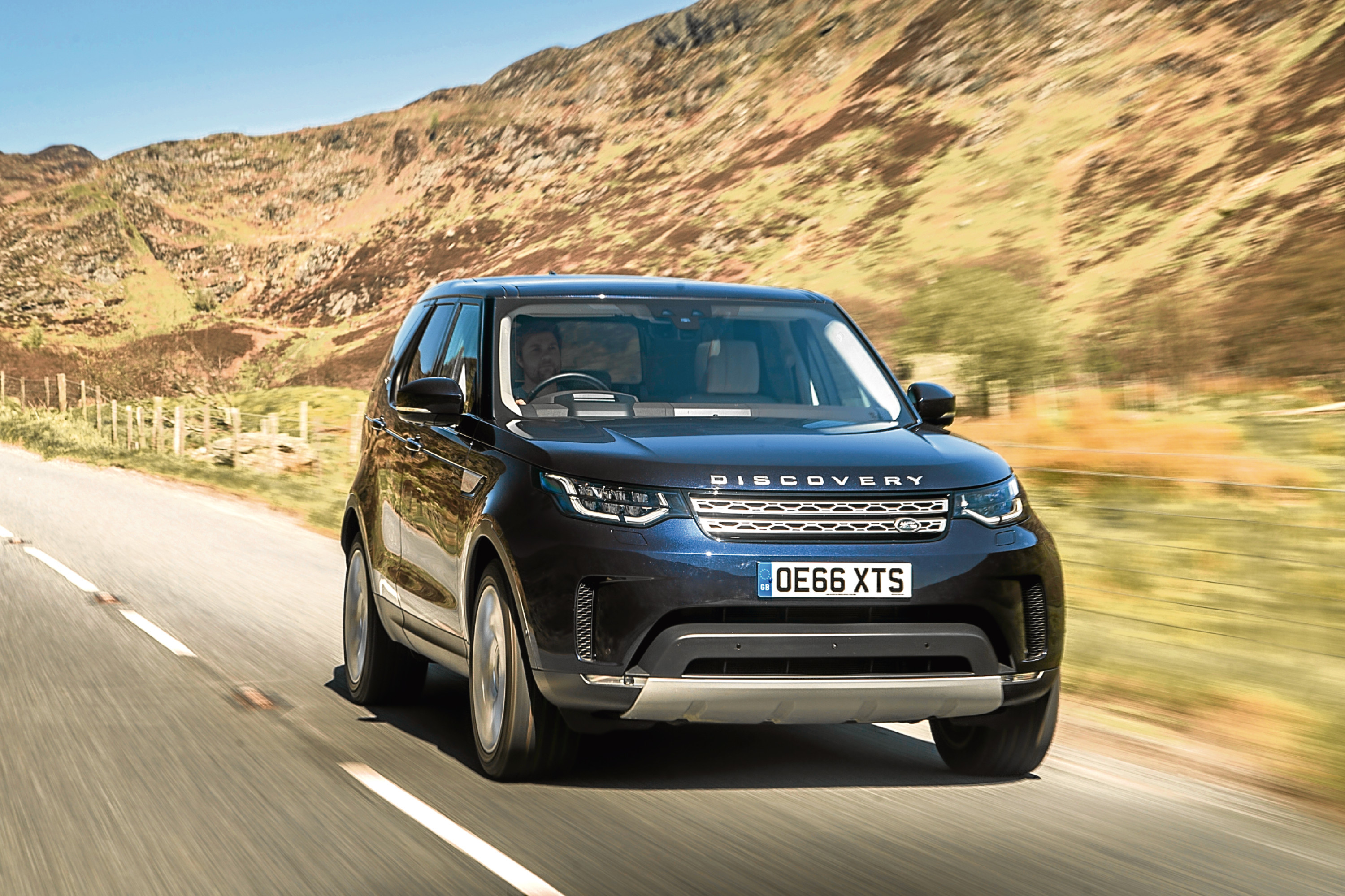 Land Rover's Discovery has become ever more popular and ever more capable over its near 30 year existence.
The all-new fifth generation model has just gone on sale. Based on the aluminium architecture of the Range Rover it's an astonishing 480kg – or six grown men – lighter than the old model.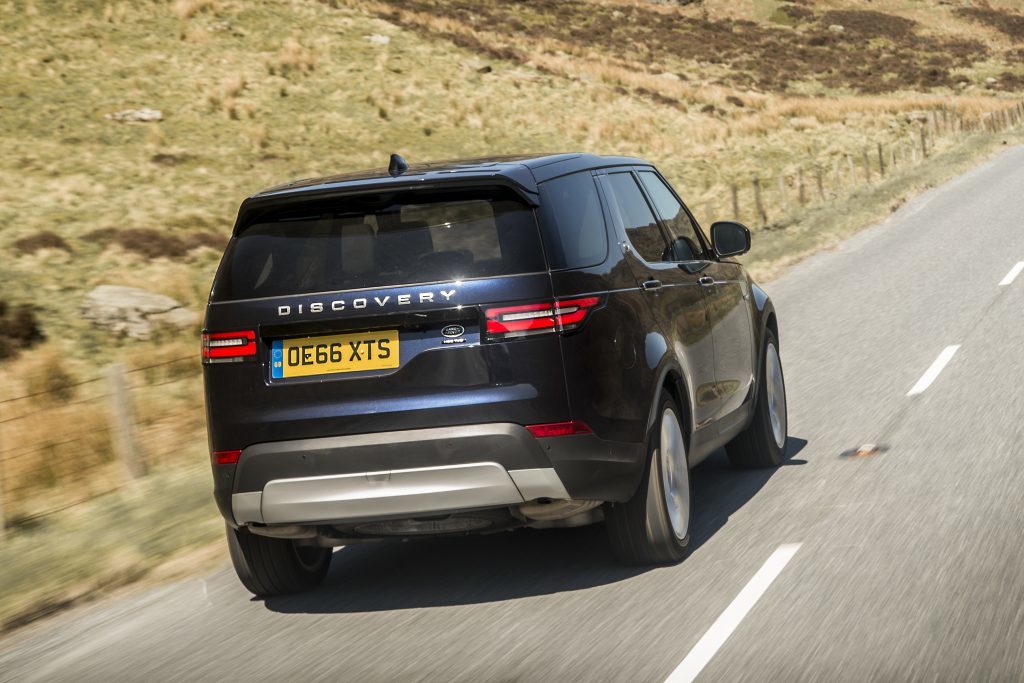 That weight stripping means Jaguar Land Rover's 2.0 litre diesel can now haul it along well enough, so there's a more efficient engine choice alongside the established 3.0 litre V6 diesel.
Its looks have divided people. I like it from the front and side – it has the family look shared with the Discovery Sport and Range Rover Sport – but find the rear end and its offset number plate jarring. It needed to change though. The boxy old car was about as aerodynamic as Anthony Joshua.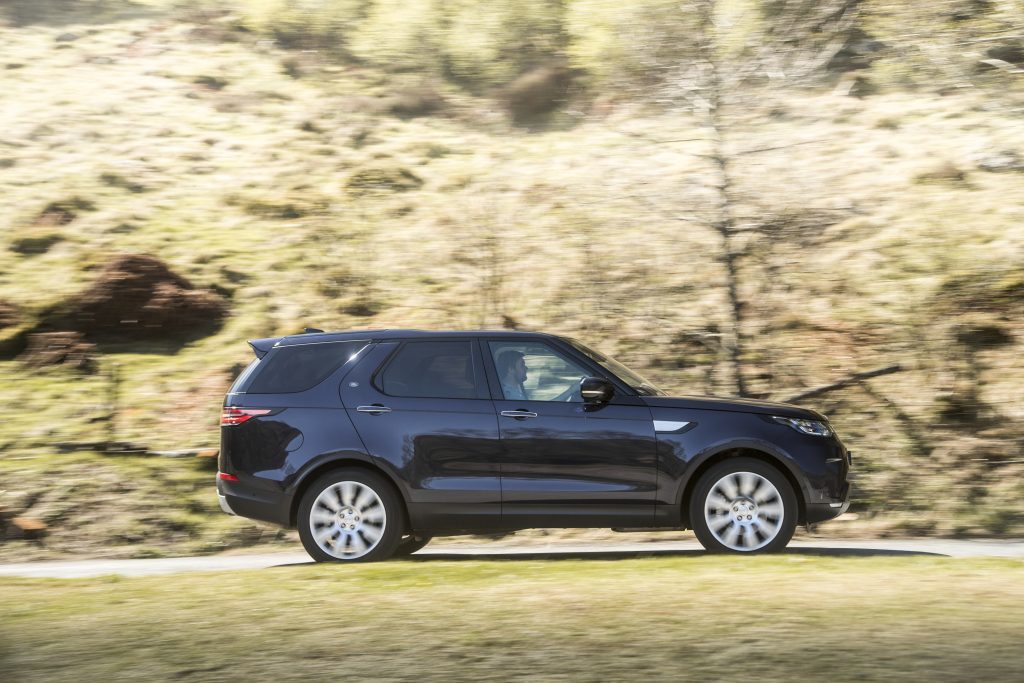 Prices start at £43,495 and a well equipped model costs much more. It should hold its value better than rivals though.
Land Rover brought a selection of Discoveries to Scotland. I drove a stunning route from Loch Lomond, around the shores of Loch Tay to Dunkeld for some off road action at the Land Rover Experience, then back again. I drove the 2.0 litre on the outbound loop and the 3.0 litre off road and on the return leg.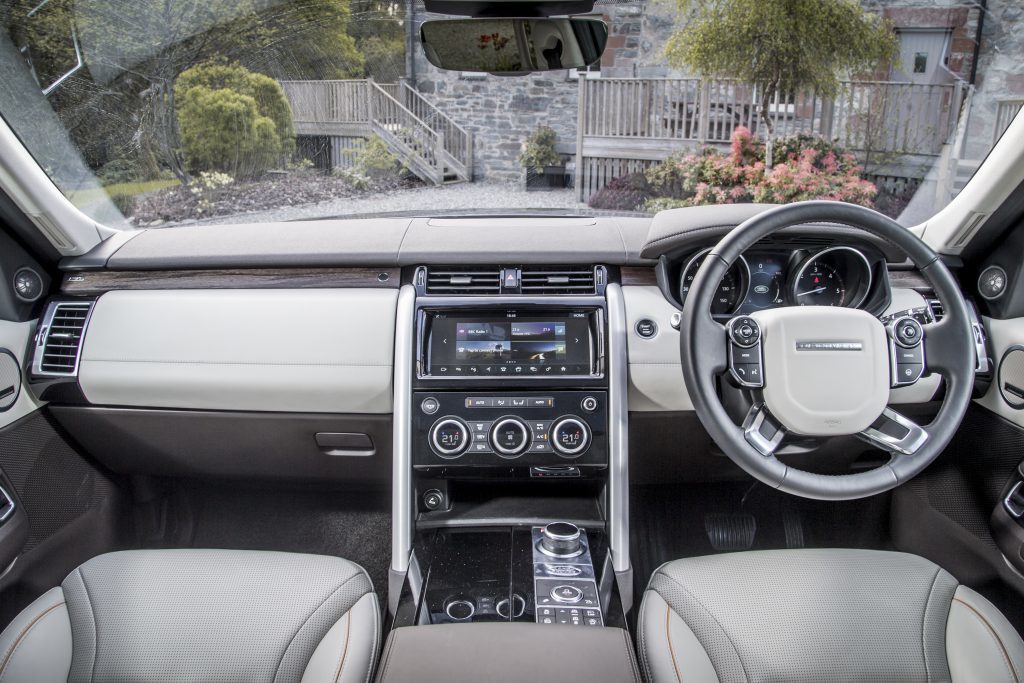 With 237bhp the smaller engine is no slouch, and it manages an impressive 43.5mpg. It's absolutely fine, but the 3.0 litre diesel makes the car truly special (there's also a 3.0 litre supercharged petrol that will sell in tiny numbers).
Land Rover has improved ride and refinement, endowing the Disco with near Range Rover levels of comfort.
The Discovery has always been roomy but this model takes practicality to a new level. All seats fold and raise electronically (you can even do it from your phone) and it's a true seven seater.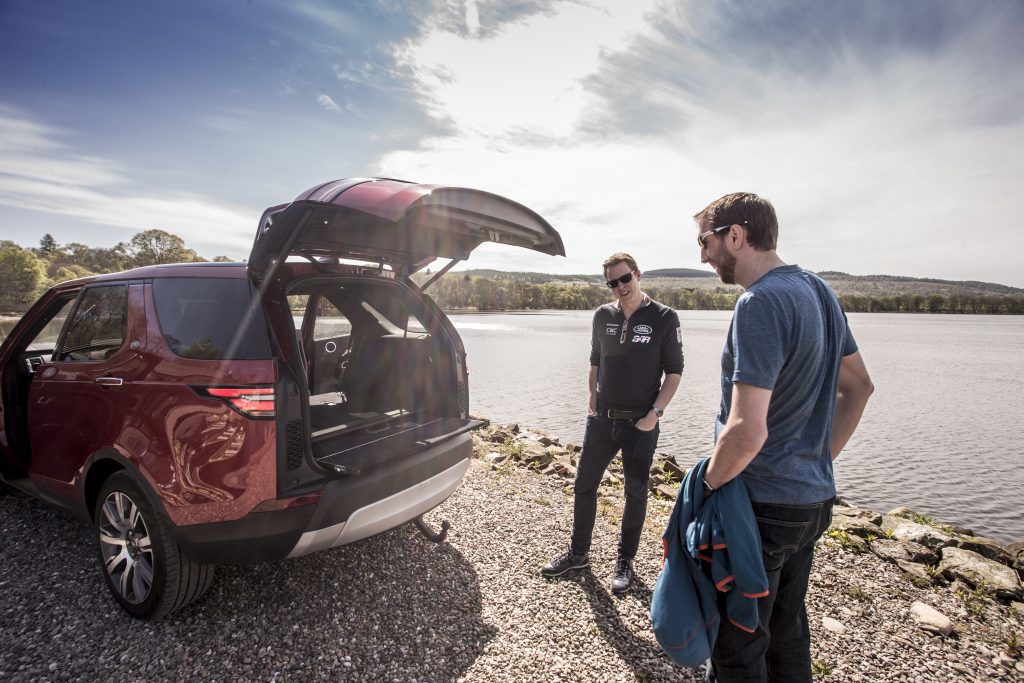 Land Rover's PR boss Kim Palmer showed me which buttons to press and I fitted all 6'5" of me in one of the rearmost seats quite comfortably.
The interior has stepped upmarket and is brimming with technology.
Off road, it still reigns supreme. Wading depth is up from 700mm to 900mm and a wealth of electronics helps it crawl up and down some very steep and rugged slopes indeed.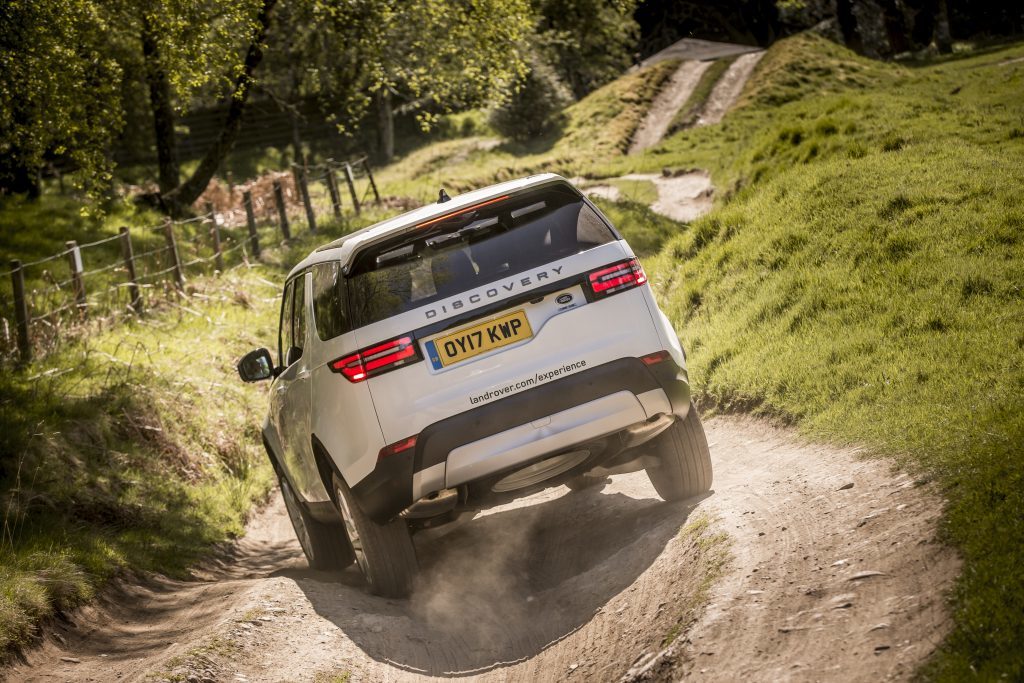 The new Discovery is, quite simply, magnificent. It's a practical family car, a luxury cruiser, and the ultimate off roader. For my money, it beats the Audi Q7 and BMW X5. Only the equally talented (on road at least) Volvo XC90 is its equal.