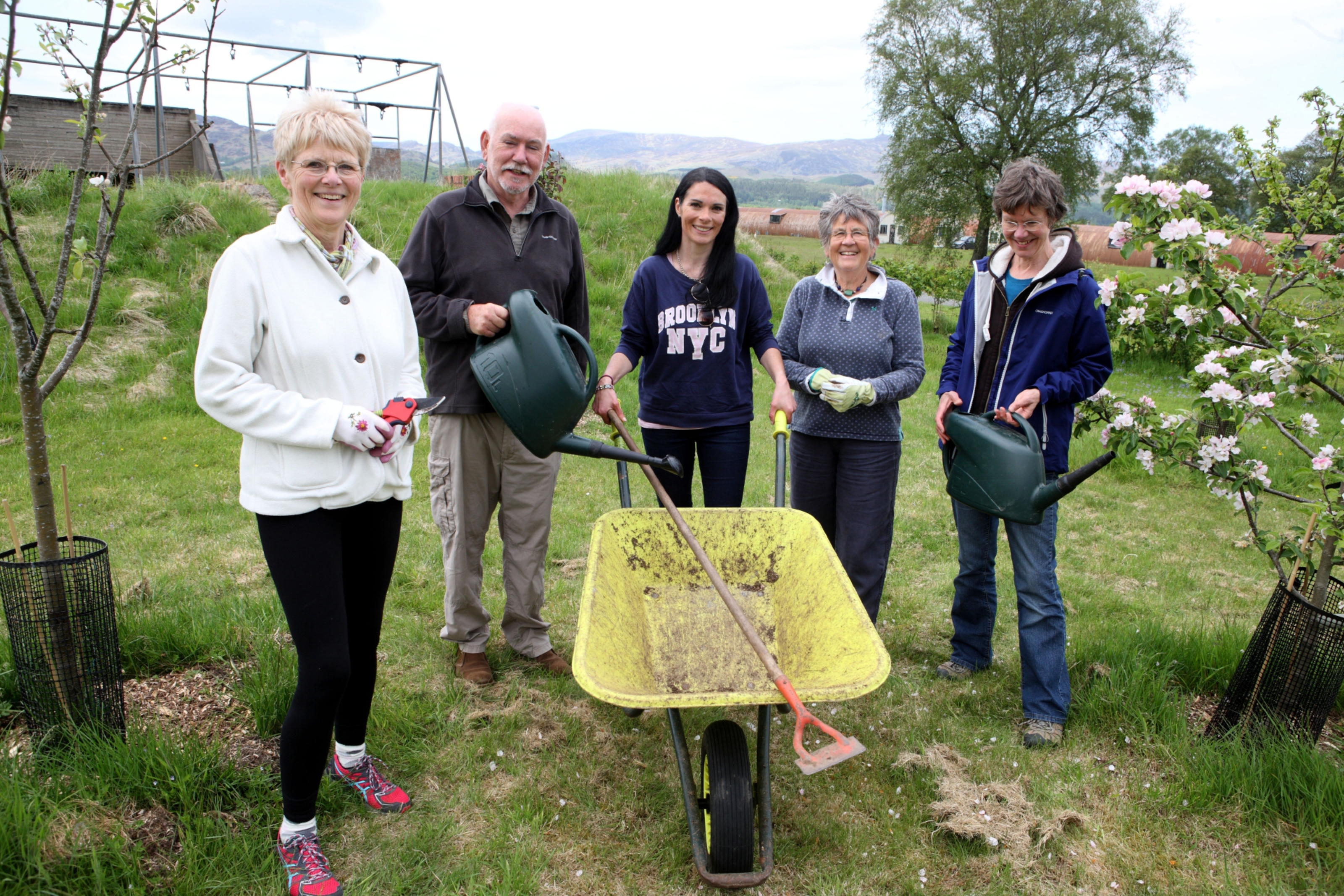 As far as orchards go, you couldn't hope to find one in a more unique setting than within the confines of an old prisoner of war camp.
Based at Cultybraggan Camp, among corrugated Nissen huts and an army assault course, Comrie Community Orchard is a special place.
It's early June when I visit and all sorts of fruits and flowers are beginning to blossom and swell.
Gooseberries, redcurrants and blackcurrants grow in abundance in and around the walls, ropes and pulleys of the army exercise area, and pear, plum and apple trees and blueberry shrubs are flowering.
The success of the scheme is down to members of Comrie Community Orchard, who devote their free time to tending the fruit garden.
It's been a dry spell so they've got their work cut out with keeping the trees and bushes hydrated.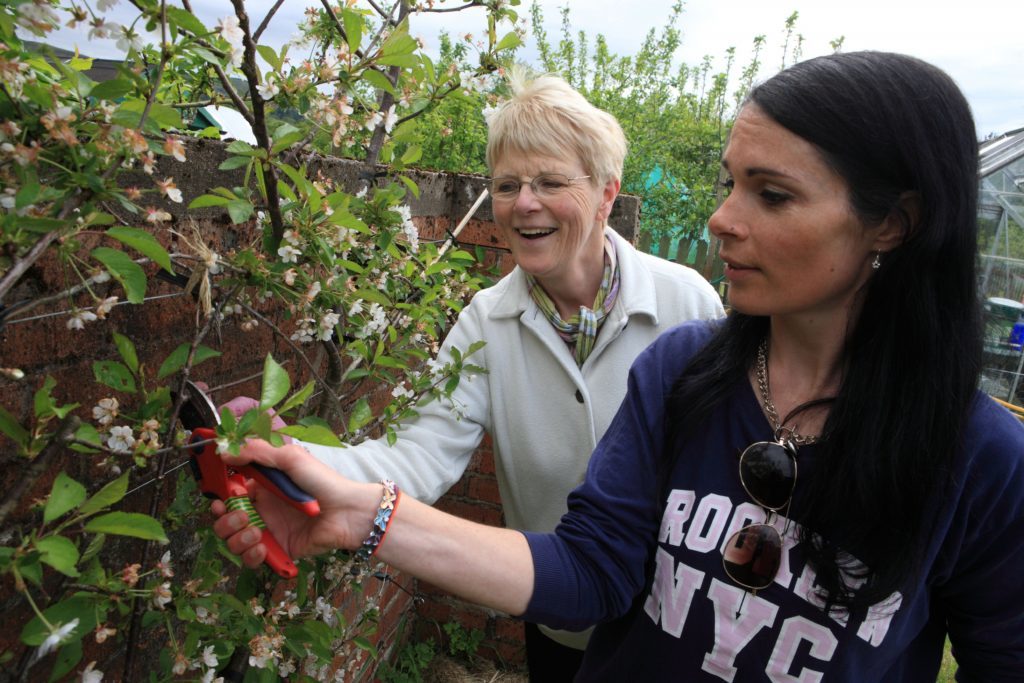 Passing me a watering can, Di McNab shows me how to water thirsty blueberry shrubs at the base. "They need an awful lot of water as this is a really dry, sandy area," she says. "They're quite resilient but they're very sensitive to lack of moisture."
I also help out by pruning morello cherry trees, under the watchful eye of Dot Dahl.
As well as cultivating fruit, workers need to check and replace tree guards to ensure neither rabbits nor hares are nibbling the bark, mow grass paths, weed and strim round soft fruit bushes and mulch around trees.
They also work to control thuggish weeds such as docks, creeping thistle and rosebay willow herb, dig a lot of holes (to plant trees), prop up lolling trees, and spread wood ash and calcified seaweed, which contain potassium, a vital nutrient for crops.
They're also very keen to encourage bees and insects into the orchard.
"If there were no bees, there'd be no fruit," says Derek Robertson. "We need lots of pollinating insects so we try to encourage them with lovely blossoms."
Luckily, there are bee hives at Cultybraggan and the bees are regular visitors to the Community Orchard.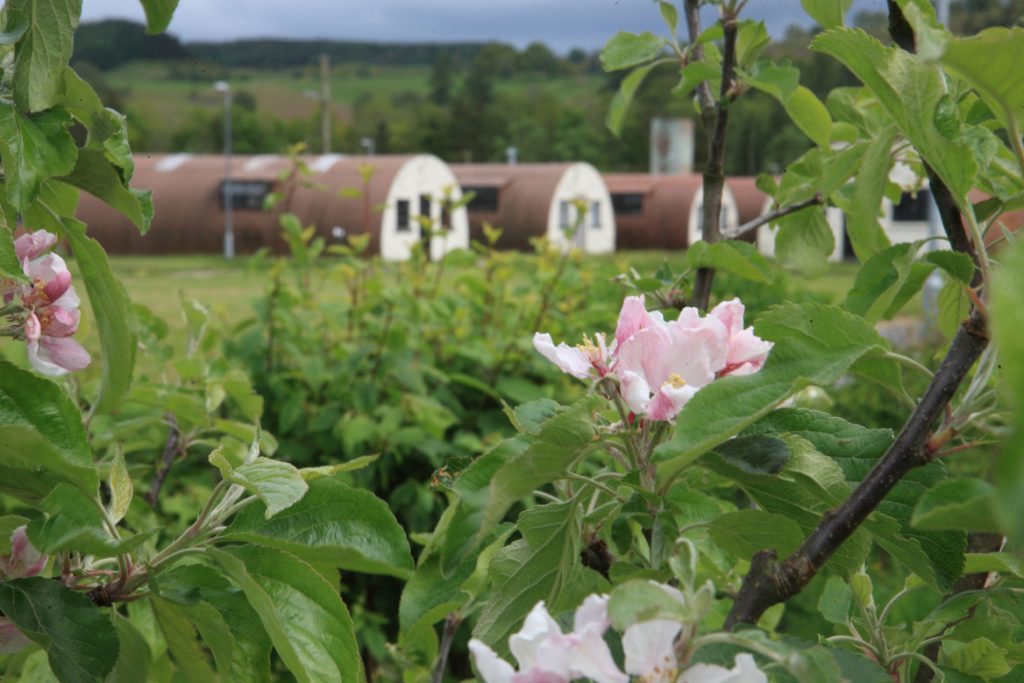 Things get really exciting in Autumn when it's harvest time. Apples are picked, pressed into juice and sold, and last Autumn, the orchard produced 300 litres of juice.
The 90 acres of land at Cultybraggan was bought by Comrie Development Trust (CDT) on behalf of the village in 2007 using community right to buy legislation, with the aim of developing the site as a model of sustainable development for rural communities across Scotland.
The CDT secured funding from Awards for All, LEADER, Perth & Kinross Council, and a generous donation from a couple with connections to the village to fund the creation of the Community Orchard, plant an edible hedge, purchase picnic tables, tools, install a deer grid at the entrance of Cultybraggan Camp, a hen enclosure and a "Shepherd's Hut" with a wood burning stove – a place volunteers can take shelter if the weather is bad. The group also purchased an apple press for its apple days in October.
Since the orchard was planted in March 2010, almost 300 volunteers have got involved and the group hopes this number will increase.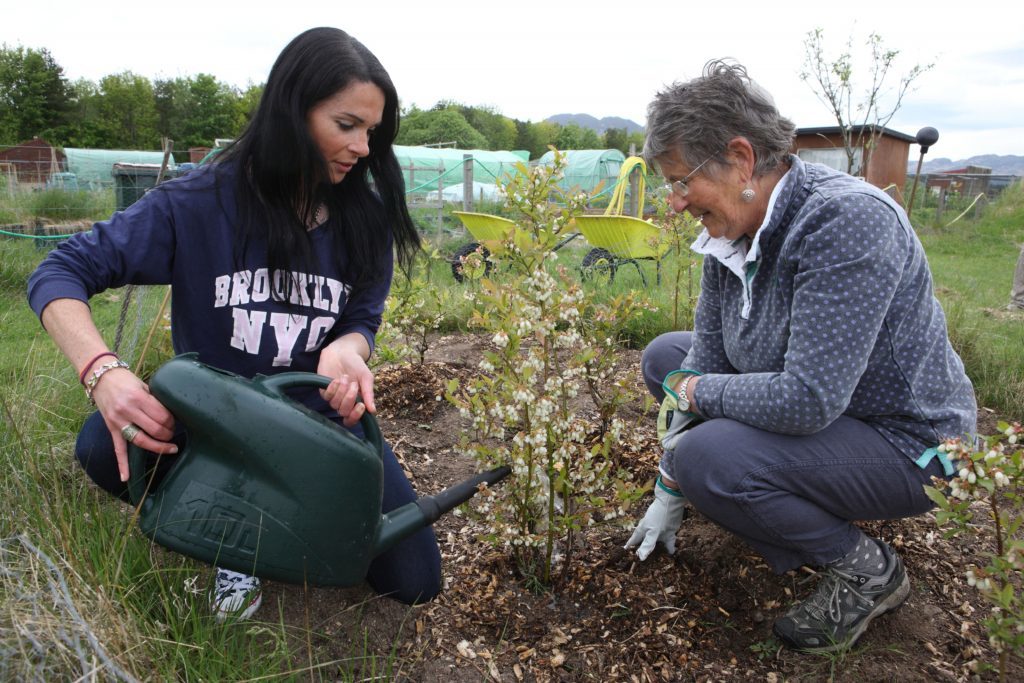 "We absolutely love gardening and we're here come rain or shine," says Dot.
"When we started planting, it was very dry and quite difficult to get anything to grow. We planted 25 varieties of apple, pears, blueberries, damsons, plums, green gauges, blackcurrants, redcurrants, peaches, gooseberries,  as well as small walnut and hazel trees and brambles. Edible hedges – elderflower, mulberry, quince and medlar – were planted around the orchard, with berries and nuts for birds or humans."
The group is also gradually introducing wildflowers to the orchard to improve biodiversity.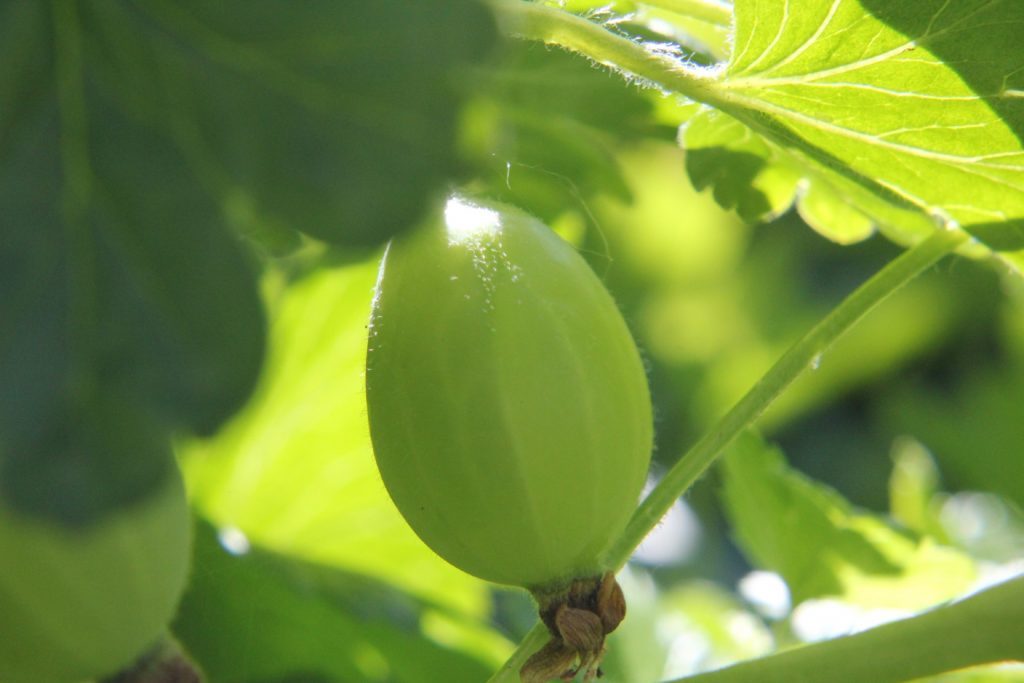 Allotments were also created and are flourishing; there's a waiting list for plots.
On the first Sunday of each month except January, there's a work day where people can come and see what's happening in the orchard and get involved.
"Families and children are very welcome. It's nice to get people together. We have lunch or a picnic and show people around," says Di.
The next work day is July 3 from 11am to 4pm. Wear clothing appropriate for all weathers and sturdy boots. There's a break for lunch so bring refreshments. www.facebook.com/ComrieCommunityOrchard
info
Cultybraggan Camp is the last remaining Second World War high security prisoner of war camp (PoW) in the UK. Named PoW Camp No 21, it was built in 1941 to house 4,000 prisoners.
The camp comprises a large site of 13.8 hectares including 80 Nissen huts, sports fields, the last nuclear bunker built in the UK and a small arms firing range.
There's a small exhibition centre at Cultybraggan Camp, open to visitors daily. Heritage Tours are run on the first Sunday of every month from May to October from 11am to 4 pm.