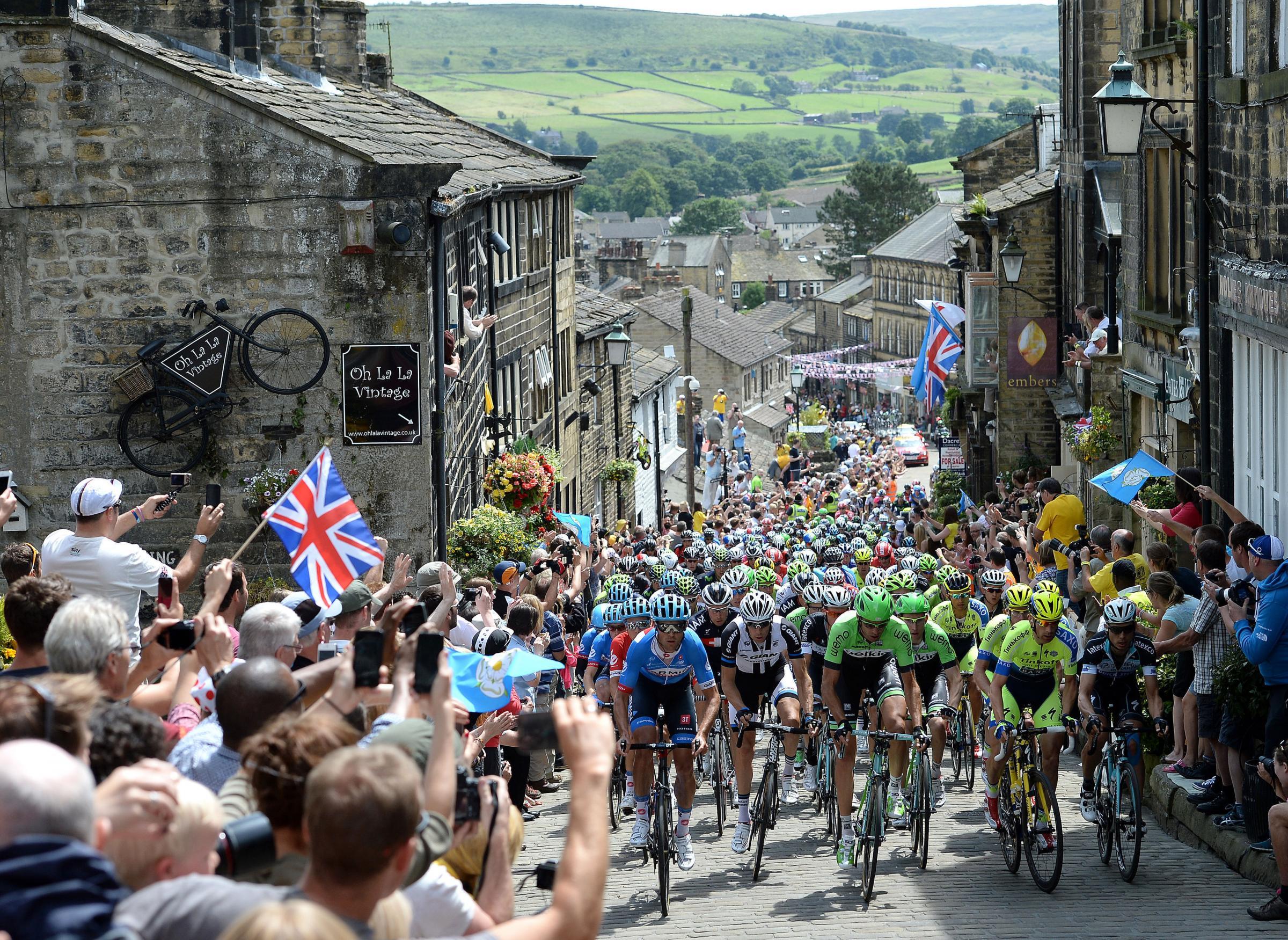 Ever since its first edition in 1903 the Tour de France (TdF) has had an international flavour.
Of the riders' nationalities that year the majority of the 59 starters were French but the peloton also comprised Belgian, Swiss, German and Italian riders. Now the field is truly international with riders participating from countries from all over the world.
The cosmopolitan flavour of the race has also extended to the countries that the route has visited. This year's event, for example, will visit Spain, Andorra and Switzerland.
Previous editions of the event have travelled as far afield as Ireland. This peripatetic nature of the event first started in 1906 when the race went into Alsace-Lorraine, a territory annexed by the German Empire in 1871 after the Franco-Prussian War.
You may wonder why an event eponymous to its country of origin frequents so many other countries. Often, such as that trip to Ireland when it passed through the town of Carrick on Suir, there are opportunities to pay homage to TdF legends such as the Irishman Sean Kelly.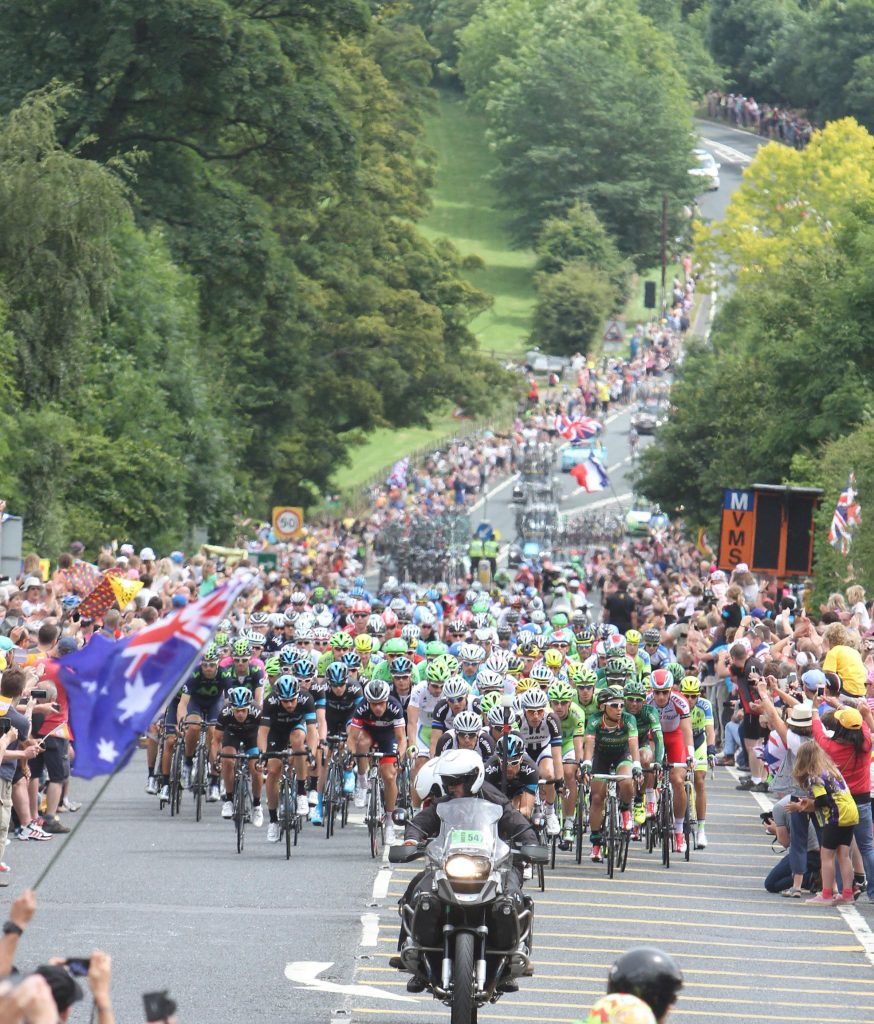 One of the main aspects of organising the TdF is purely commercial. Amaury Sports Organisation (ASO) that organise the TdF must make the event financially viable as well as appealing to sponsors. The cost of hosting a stage finish is approximately €700,000 which rules out a lot of places, such as small ski station summit finishes, that simply cannot afford to host the TdF.
There are other considerations to be taken in to account too. Some are purely logistical. The TdF has grown in such a size that some roads cannot handle the enormity of vehicles required to make the event happen.
The climb of the Puy de Dome, the sight of the legendary battle in 1964 between Jacques Anquetil and Raymond Poulidor, who elbow-to-elbow fought for the stage and overall win, is one such example.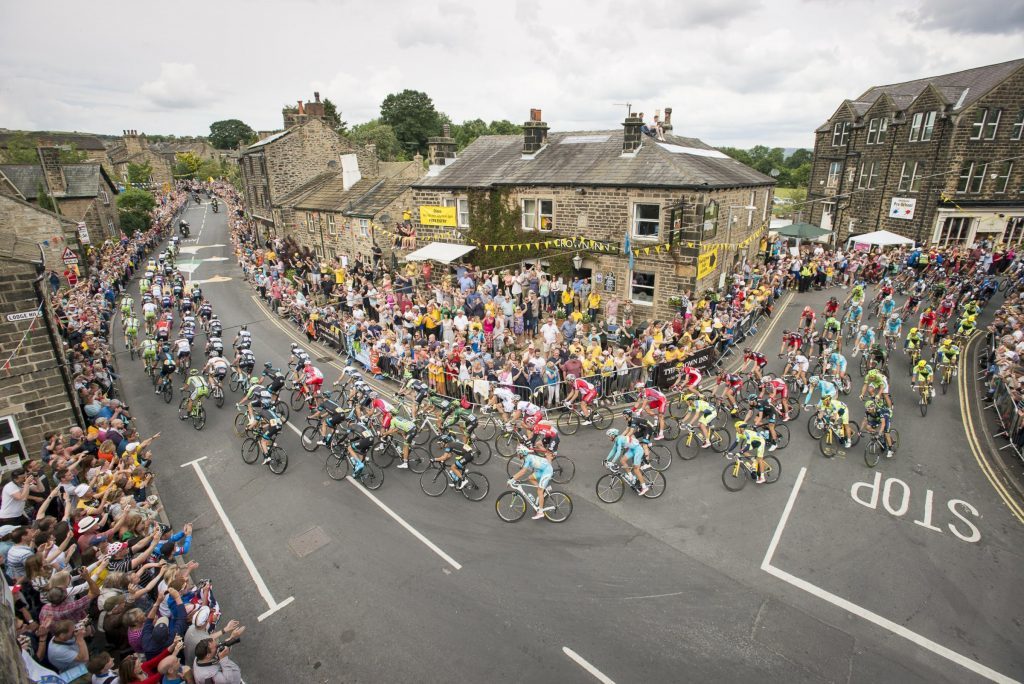 Politics are another concern for the event organisers. Until 2013 the TdF had visited every region of metropolitan France except Corsica. It was never explicitly stated, but it was suspected that the then race director Jean-Marie Leblanc, feared a nationalist terrorist attack if they visited the island. However François Alfonsi of the Corsican nationalist party said "[we]… would be delighted if the Tour came to Corsica".
One of the appeals of the Tour de France from the very start was it played to a wish for national unity, or what French sociologist Georges Vigarello has called "the image of a France united by its earth."
The TdF became popular within France very quickly and with it a desire by the population to find out more about their country.
The academic historians Jean-Luc Boeuf and Yves Léonard even go as far as saying most people in France had little idea of the shape of their country until L'Auto (the sponsoring newspaper) began publishing maps of the race.
The event has come a long way in the last 113 years, and has at least played its own small part in putting France on the international map. Still if you ask any schoolchild to name a bicycle race the chances are they will reply with "The Tour de France."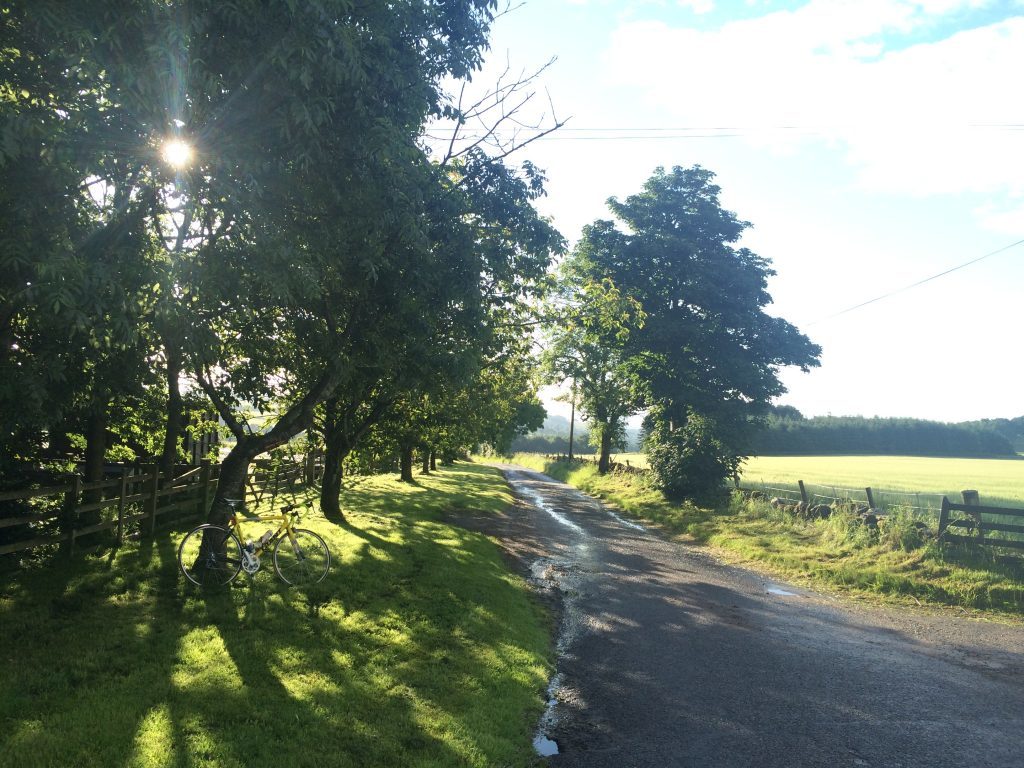 | | |
| --- | --- |
| Where to ride: | Forneth |
| Suitable for: | Short road cycling route |
| Distance: | 7 miles 654ft ascent gain. |
| Start: |  OS Landranger 1:50000 Map 53 NO 096454 – Forneth |
| Description: | This little loop makes up for its lack of distance with two, short, but lovely climbs. Starting at the junction of the A923 at Forneth take the small (and easy to miss) road that heads north towards Roughstones. It climbs at an average of around 7% before topping out and giving a long descent back down to the A923. Turn right at the junction and head west to the Loch of Clunie junction. Keep left on this road until the X-roads where you turn right and descend back to Forneth. |