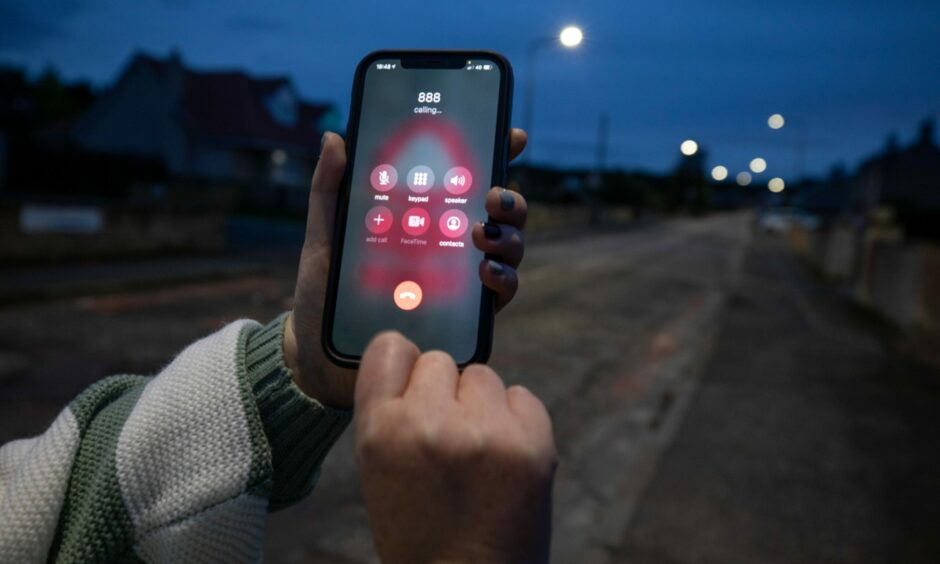 Plans for a new service that BT hopes could help protect women walking alone has divided opinion.
The "Walk Me Home" scheme would allow women to opt into a GPS tracking system which would send an alert if they did not arrive at their destination on time.
Under the proposals, the app could be activated by dialing 888, and it was suggested the emergency services could receive automatic alerts if a user did not arrive on time.
BT chief executive Philip Jansen said the firm came up with the idea amid the "outrage and disgust" at the murders of Sarah Everard and Sabina Nessa.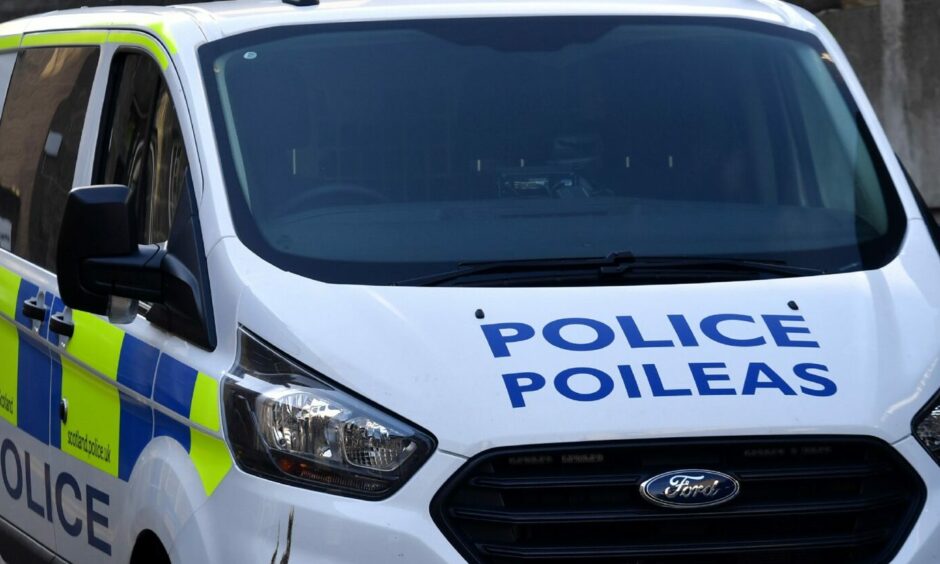 "We are proposing to build into it a new emergency service that would complement 999," he said.
"This new service is provisionally called 888 or 'walk me home', but it could also be used on taxi rides, public transport or any journey."
Whilst similar apps already exist, the BT proposal would send notifications direct to the emergency services.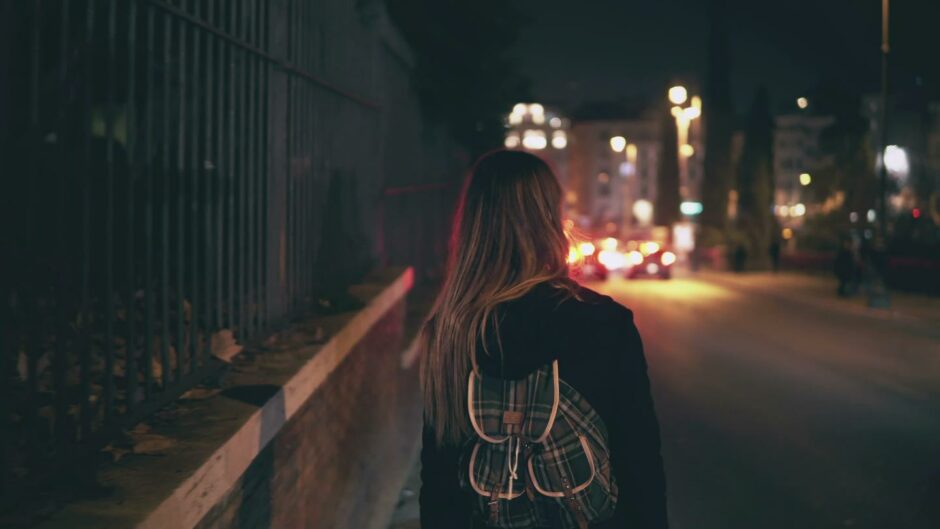 Mr Jansen said the app would require funding and testing before it could be rolled out.
But the proposals have received a mixed reception, with some campaigners saying it puts the focus on women rather than men who perpetrate violence against women.
Sandy Brindley, chief executive of Rape Crisis Scotland, said she understood the desire to something because what happened to Sarah Everard had been "so awful".
But she added: "I am not convinced this is the answer, and I can understand why so many women are really quite angry about it.
---
Have your say on the BT 888 scheme  – vote in our poll
---
"Part of the reason that Sarah Everard's murder hit women so hard is because it speaks to the fear women and girls are brought up with and the steps we are taught to take to avoid male violence.
"This does feel like once again the onus being put onto us and it's our actions that are being surveilled rather than addressing the real problem, which is predatory men."
Ms Brindley said more work needed to be done with boys and men to prevent violence, as well as work in the justice system with predatory men who commit crimes against women and girls.
It's hard not to see this as a headliner grabber that tries to give the impression something is being done.

Sandy Brindley
Asked whether this could be a short-term solution, Ms Brindley explained she did not think it would make women feel or be any safer in reality.
"It's hard not to see this as a headliner grabber that tries to give the impression something is being done," she said.
"[This] masks a lack of real concerted effort to tackle the root of the problem.
"Women aren't the problem, so why are we the ones being surveilled and having to have our movements tracked."
Home secretary welcomes 'Walk Me Home' proposals by BT
Home Secretary Priti Patel welcomed the scheme alongside the Scottish Government, who said they would be interested in learning more about the proposals by BT.
Ms Patel said: "This is exactly the kind of innovative scheme which would be good to get going as soon as we can. I'm now looking at it with my team and liaising with BT."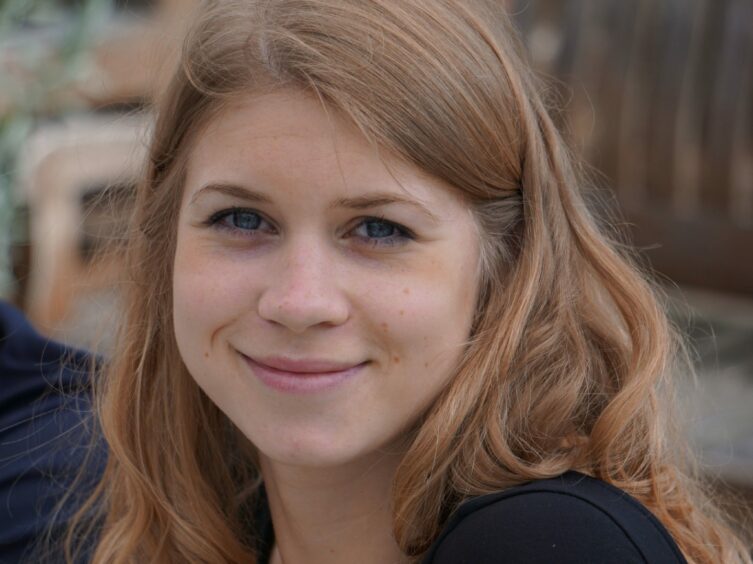 But Labour's deputy leader Angela Rayner responded to the home secretary, saying "Here's a radical idea for you Priti – instead of tracking women's movements as we go about our lives, how about the government actually tackles male violence instead?
"Only 1% of reported rapes result in a charge. That's the problem, not us walking home."
KIRSTY STRICKLAND: 888 tracking app won't end violence against women