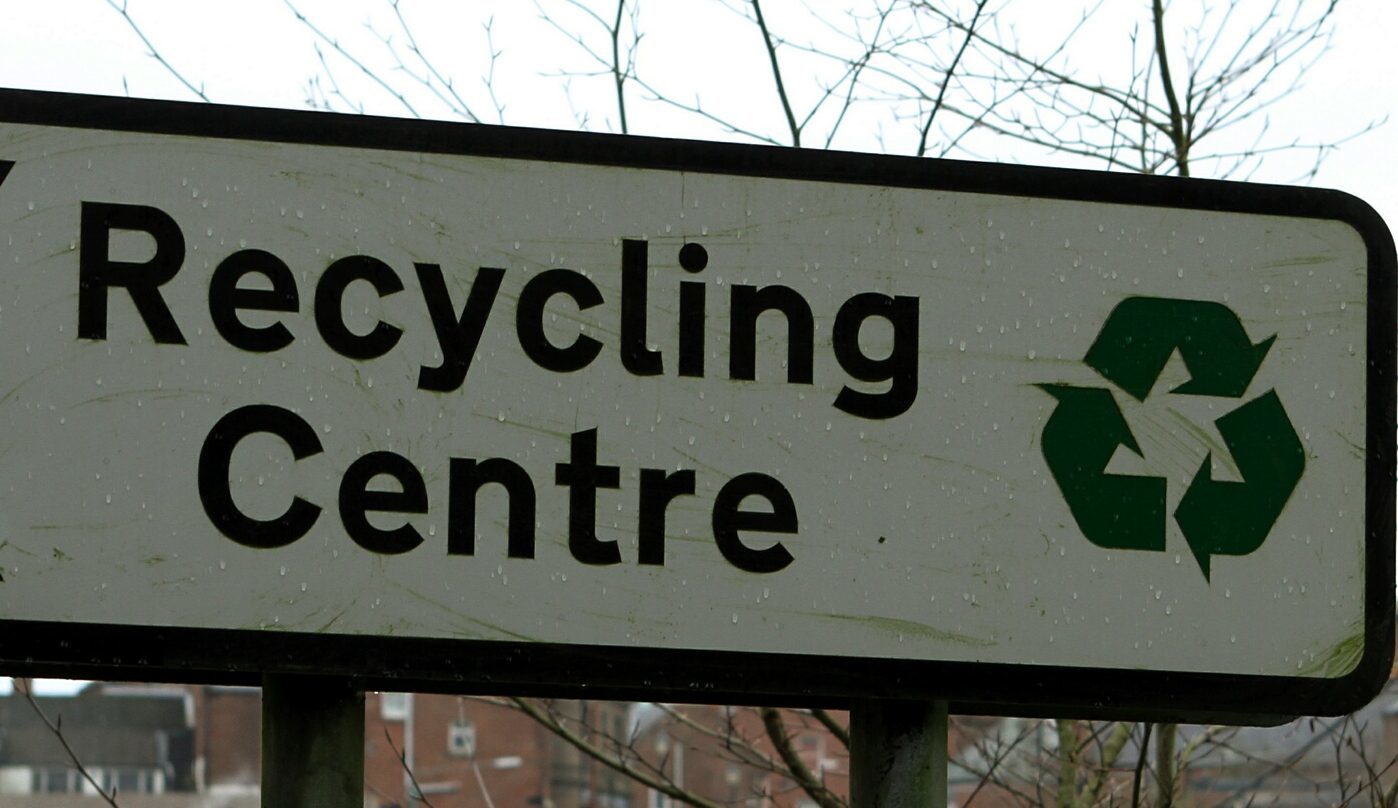 A scrap metal dealer who fled when spotted sneaking around a locked recycling centre at night was caught after leaving his car behind.
Michael Ward admitted being inside the Crieff site with intent to steal on February 25 this year.
The 53-year-old, who had left his car on the main road outside the facility, initially told police that he had been walking his dog.
Fiscal depute Lisa Marshall told the court: "It was around 8pm when two police officers attended at the locked recycling centre in Crieff.
"They saw the accused's car was parked outside the locked gates and could see a torch light from within.
"They made further enquiry as to who was inside and saw the accused and an unknown female climbing over a wall.
"They went into a farmer's field on the other side of the recycling centre where they were lost to sight."
When police spoke to Ward the next day he told them: "I was down there last night with the dog – I wasn't in the skips."
Ward's solicitor Paul Ralph said: "This is his local recycling centre, so it shows the level of foolishness in this.
"It was a locked compound and he had to park his car on the main road where it was visible to all."
Sheriff Simon Collins sentenced Ward, of Ward Street, Crieff, to 90 hours unpaid work.