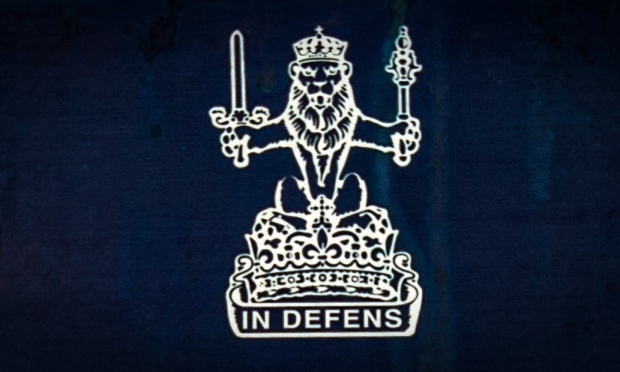 A council worker has told how a brick was thrown through his window moments before four men burst in and dragged him from his home and savagely beat him.
Paul Pender said he had been the victim of "mistaken identity" when four men, who he named as Jeffrey Fry, Edward Lindsay, Scott Murray and Lee Johnston, attacked him at his home in Anstruther in December last year.
Mr Pender told a jury he had returned home from a family night out and was pouring a drink in his living room when a brick crashed through the window.
At that same moment he heard "thumping" on his door.
When it was opened four men – one of whom is said to have been masked – entered and dragged Mr Pender into the driveway.
There the quartet are alleged to have pushed him to the ground before starting a sustained attack.
Mr Pender, 43, said the beating had lasted for "five to ten minutes" – but that they had stopped when someone spotted one of the men in possession of a knife and shouted out a warning and called police.
He said: "After that all four all of them jumped over the fence and were trying to apologise to me. It was actually my son they were after – not me.
"Shortly after that Lee Johnston came to my door and said he was apologising and wanted to sort it out.
"The police sirens could be heard in the distance and they just disappeared at that.
"I was shaken up. I had injuries to my head, chest, face and back – cuts and bruises mostly.
"I had to go on sleeping tablets because I couldn't get to sleep after that and I was off work for a month and a half."
Fry, 53, of Venus Place, Anstruther, Lindsay, 36, of Mayview Avenue, Anstruther, Murray, 40, of St Abbs Crescent, Pittenweem, and Johnston, 28, of George Street, Cellardyke, deny assaulting Paul Pender and vandalising his property on December 6 last year.
Fry further denies assaulting Shane Pender and Shirley Pender, while Lindsay denies being in possession of a knife during the incident.
The trial, before Sheriff Simon Collins QC and a jury, continues.