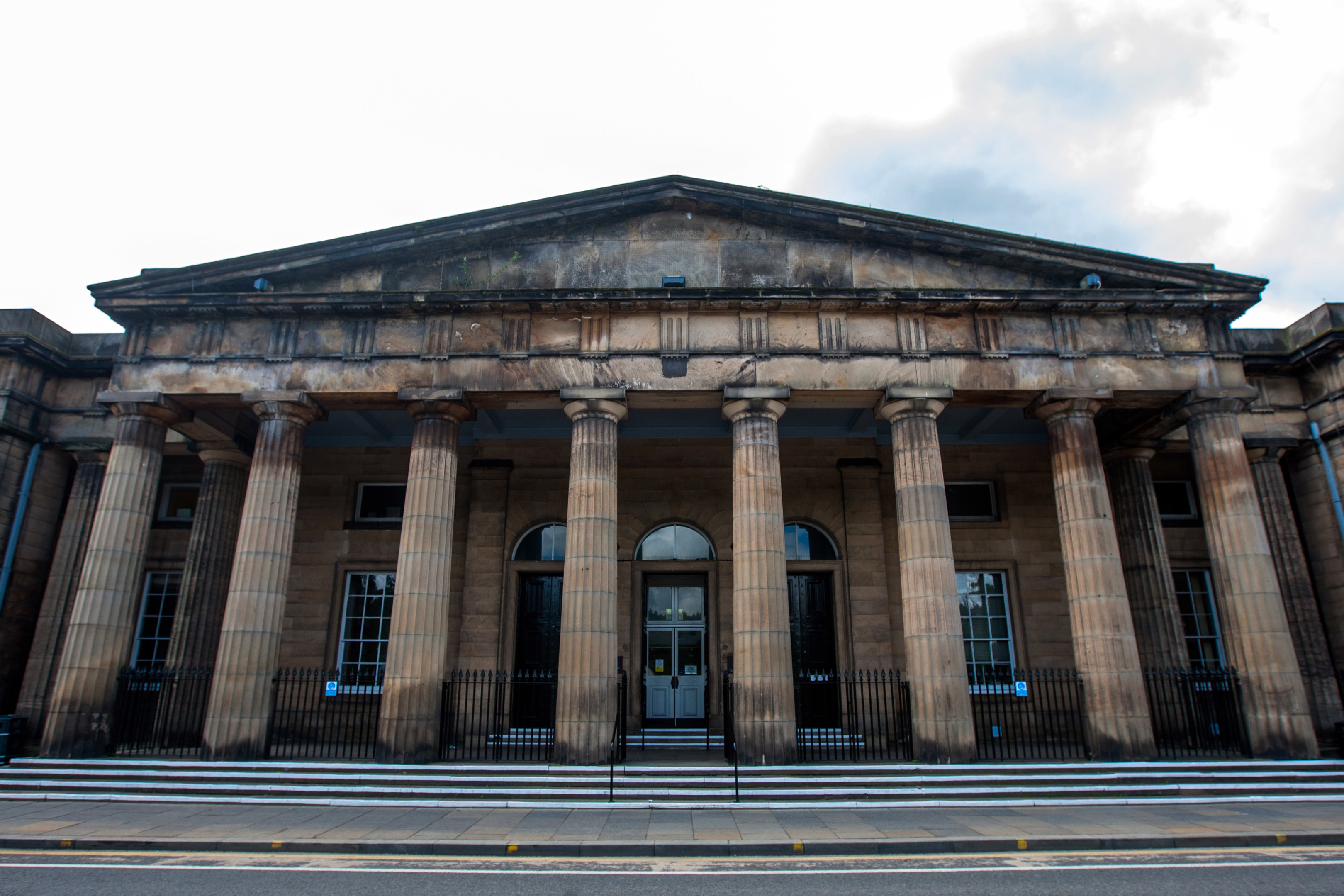 A shamed former company director is facing jail after admitting fraudulently avoiding VAT totalling more than £174,000.
Stuart Newing-Davis falsified the accounts of his Perthshire recruitment and training firm Trainpeople.co.uk for months.
He siphoned-off the money tens of thousands of pounds at a time, and used it to prop up his second business, Ptarmigan Transport Solutions.
After years of holding up court proceedings and attempting to throw the blame onto bookkeepers and accountants he finally admitted his guilt at Perth Sheriff Court.
He could now face a lengthy period behind bars, while The Crown may also seek to recoup some of the cash through proceeds of crime legislation.
That may prove problematic as where he once ran a business empire and trained staff for the rail industry, his companies have long since been wound up due to their debts.
The court was told he is now a near-penniless London bus driver who has a roof over his head thanks only to the generosity of the YMCA.
The court heard that while Trainpeople.co.uk was struggling throughout his offences, his transport business was in far more severe financial difficulty and could not generate the required funds.
The criminal steps Newing-Davis took to keep himself in business were eventually spotted by Her Majesty's Revenue and Customs (HMRC), whose criminal investigations team launched a major probe into his finances.
They discovered five months in particular in which he had severely under-declared his VAT by falsifying his returns.
That allowed him to pass sums of £20,190.98, £31,500, £45,991.52, £38,496.83 and £38,000 between his businesses.
When challenged over the fraud, he attempted to blame those who had assisted his business over the years, including bookkeepers and accountancy firms.
Investigators discovered employees had correctly recorded amounts on the company's SAGE accounting software but Newing-Davis made amendments before submitting the now-fraudulent VAT returns to HMRC.
Speaking in his defence, Kevin McCallum QC said the offences were different from many cases of VAT fraud.
"The money was not siphoned-off for personal gratification but to keep his companies going," he said.
"It was going from one company bank account and into the other – and sometimes back again."
Newing-Davis, 48, pleaded guilty to five charges of fraudulently evading VAT totalling £174,179.33 while a director of Trainpeople.co.uk on dates between March 3, 2010 and June 7, 2011.
Sentence was deferred until June 21.
Mr McCallum accepted that custody was "the most likely disposal" but also said it "need not be inevitable".