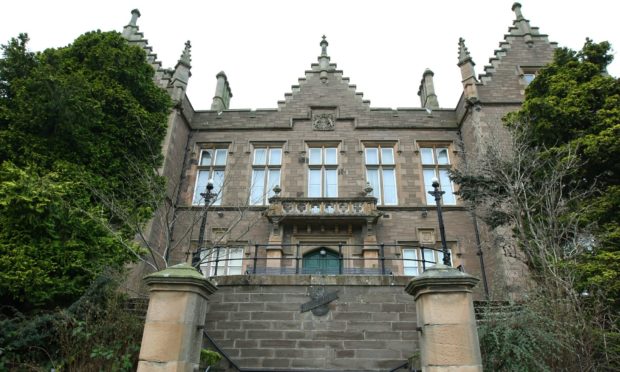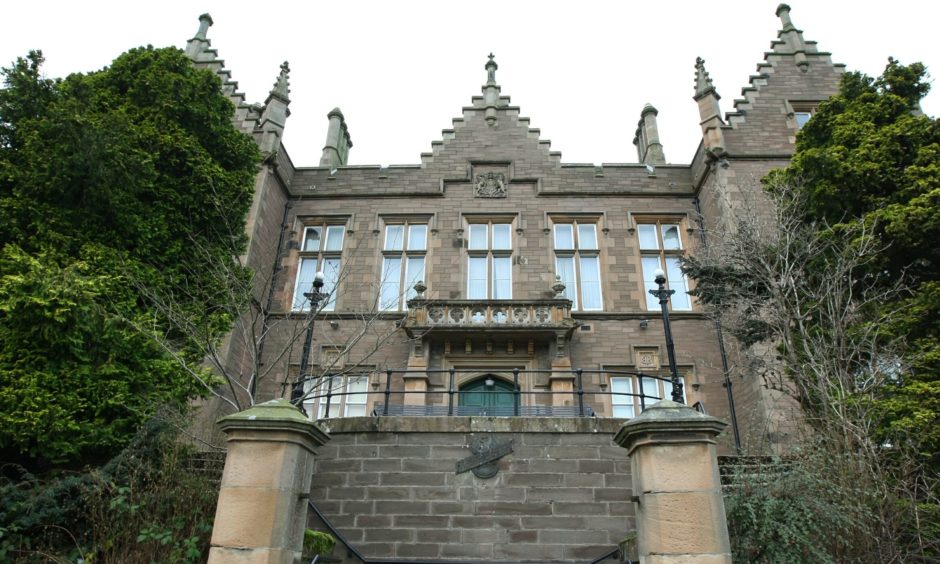 Hammers, video cameras, knives and a tennis racket are among the hundreds of contraband items to have been seized in Courier Country courtrooms.
Data has also revealed the haul over the past six years has included 365 needles and syringes in Dundee, 17 pocket knives in Forfar and five chains in Perth.
But for the past two years, no items have been confiscated at Forfar – which has been the sole Angus court since 2014 when Arbroath was closed as part of a national shake-up.
The statistics were released by the Scottish Conservatives, whose shadow justice secretary has said that whilst the Forfar appears to be an "outlier" among the area's courts, concerns remain over the "disturbing and unusual" tally.
North East region Liam Kerr said the haul demonstrates the vital importance of well-staffed courts.
The Freedom of Information data revealed Forfar's needle/syringe seizures rocketed from just one in 2014 to a dozen the following year – mirroring a Dundee figure which jumped from 50 to 241 the previous year.
Alcohol, a camera and a dictaphone were all captured by Forfar staff, while the Dundee haul since 2012 has included the tennis racket, as well as dog leads, golf balls and a laser pen.
Mr Kerr added: "Despite having fewer courts, SCTS staff are stretched thinner than ever.
"But the last six years of data suggests that people are still bringing in restricted items which range from highly dangerous to disturbing and unusual."
Mr Kerr added: "Angus is a real outlier and I think there are simple reasons for this.
"More serious indictment cases were moved away to Dundee in 2016 and this will likely have reduced the number of very dangerous people coming through the court.
"The recent random introduction of G4S staff with metal detectors at the door could also be making people think twice about bringing contraband in."
A SCTS spokesman said: "The Scottish Courts and Tribunals Service takes the safety of all court users very seriously. We work closely with partners, including the police, to take all reasonable precautions against weapons being introduced into court buildings.
"Any item which is considered to be a potential risk to public safety could be confiscated on entering a court building. The discovery of any weapon or potential weapon by staff is immediately reported to the police."