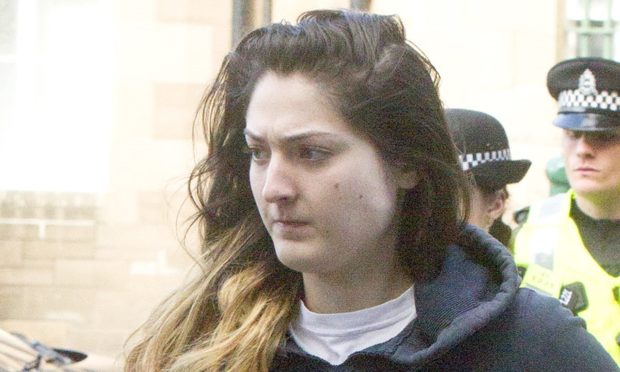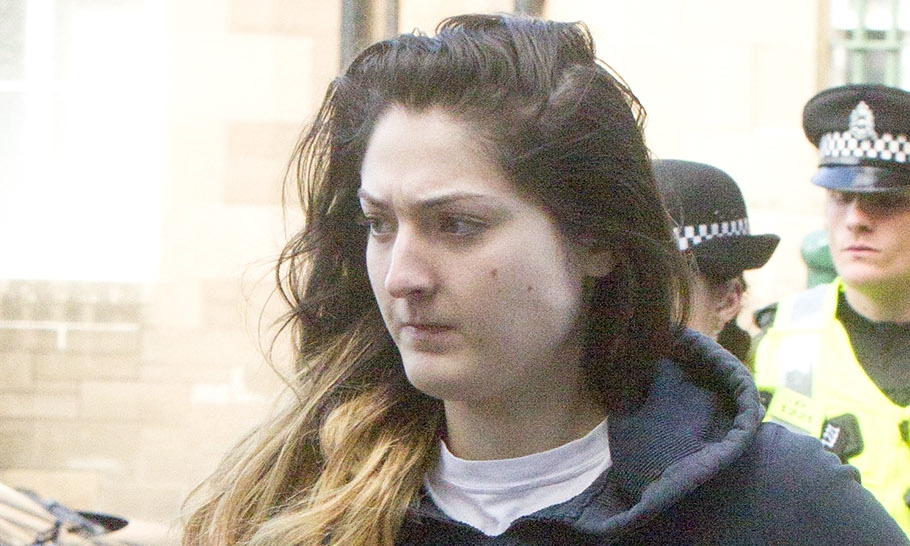 Tasmin Glass had considered starting a new life in Qatar with the man she is accused of murdering.
On Day 18 of the Steven Donaldson murder trial at the High Court in Edinburgh, Glass told the jury of the relationship which developed between her and Mr Donaldson in June 2017 after they met at a motorcycle race meeting at Knockhill. She said she still believed they had a future together at the time he died.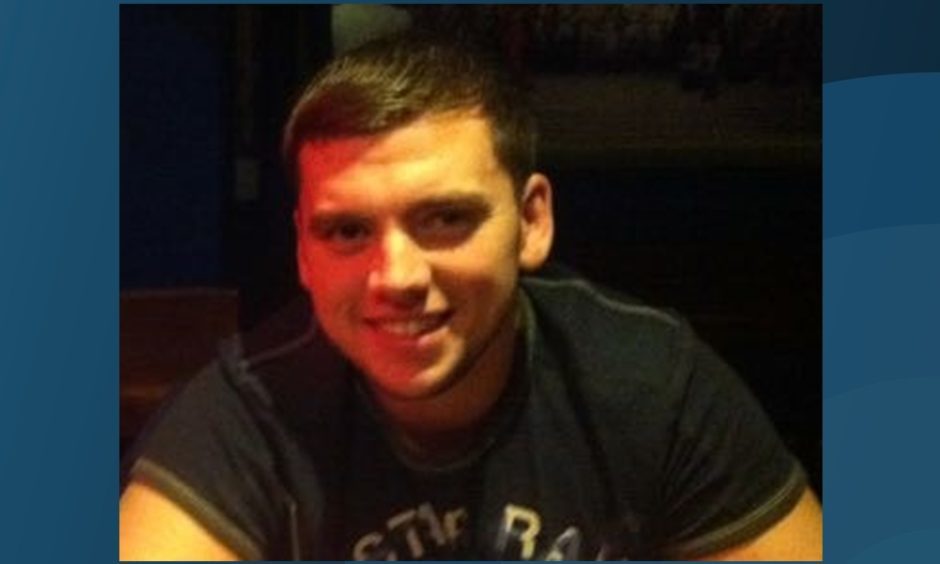 She denied two-timing Mr Donaldson with her murder co-accused Steven Dickie at the time her ex's charred and beaten body was found in the car park of Loch of Kinnordy nature reserve, but said the relationship had been in trouble.
Mr Donaldson, 27, had been offered a new job in Qatar and 20-year-old Glass told the trial they had discussed going there together.
The jury heard there were also difficulties in the relationship, including one row in which Mr Donaldson has slapped her in the face.
She said they had also previously argued about his use of steroids.
"He took them. His moods would change — one minute he would be happy and the next minute he would be in the worst mood ever," said Glass.
She said the last time she saw Mr Donaldson was April 2018, before he went to Ireland for a motorcycle road race.
She was also asked about repayment of £5,470 from the insurance payout for a written-off car Mr Donaldson had bought her and said she paid him back several sums in cash, including one of £2,000.
There was £1,000 outstanding and the plan had been to use that for a holiday fund for them to go away together.
"He wanted to maintain the relationship. I wanted to maintain the relationship," she said.
One of the reasons she became concerned on June 7, the day the deceased's body was discovered by RSPB staff, was the absence of a daily contact by him.
"Steven used to message me every morning, never mind fall out or not fall out and he didn't message me that morning," she told the court.
Tasmin Glass, 20, Steven Dickie, 24 and Callum Davidson, 24, all from Kirriemuir, face a charge of murdering Mr Donaldson at Loch of Kinnordy between June 6 and 7 2018.
It is alleged they assaulted him at Kirriemuir's Peter Pan playpark, having arranged to meet him there, repeatedly striking him with weapons before taking him to Loch of Kinnordy, where they repeatedly struck him with a knife and baseball bat or similar and a heavy, bladed weapon and set fire to him and his car.
Dickie and Davidson face a number of other charges including two of threatening men by following them and presenting weapons on dates between 2014 and 2018.
They are also accused of staring at a woman and kicking her car in the town of Kirriemuir between August 1 2017 and April 31 2018.
Davidson faces a further charge of assaulting a man between June 1 2017 and December 31 2017 at a house in Glengate, Kirriemuir.
Dickie is accused of assaulting a woman at the Ogilvy Arms pub in Kirriemuir between February 1 and 28 last year.
The trial continues.
For more on the trial, see Tuesday's Courier