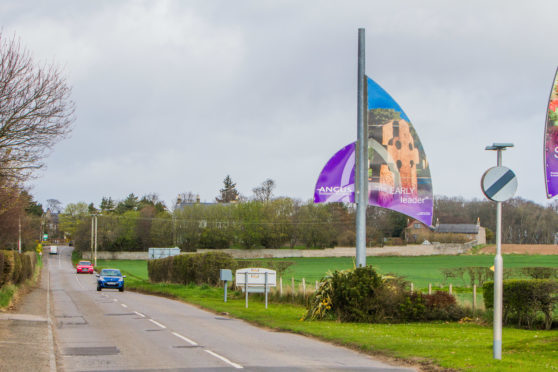 Multi-million pound business park proposals for the north east of Carnoustie have been approved by councillors.
The Carlogie scheme, described as a "significant and very ambitious development" will eventually see around 20 buildings set across some 15 hectares of what is currently prime agricultural land.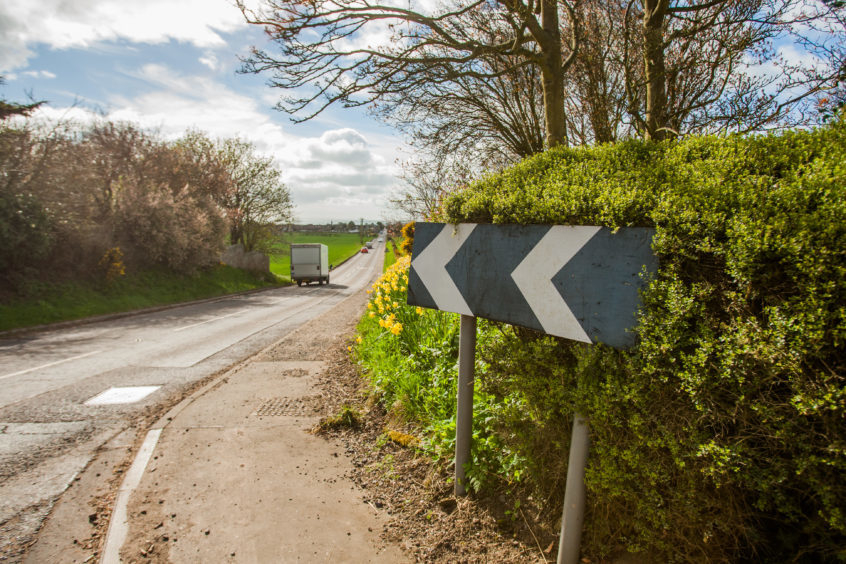 They will be available for a range of uses from business to storage and distribution.
Angus Council's development standards committee unanimously approved a string of applications relating to the detail of the plan on Tuesday.
It is one of two competing Carnoustie proposals, which have been at the centre of a near decade-long planning battle.
However, concerns have emerged over a key part of the scheme – the realignment of the A930 Carlogie Road to cut out a dangerous bend and divert the route through the middle of the business park – with critics claiming it will create a drag strip for so-called boy racers.
The potential for business and housing at sites at Carlogie and Pitskelly has been mired in controversy since 2009.
Angus Estates' proposal for the north east site was granted permission in principle in 2014.
A subsequent attempt to have permission for a 250-house/business park at Pitskelly on the west of the town thrown out was unsuccessful.
Planning officials told the Forfar committee meeting the overall layout and concept of the latest proposal was acceptable, and were assured the "noisiest and dirtiest buildings" would be located furthest away from existing residences.
Initial designs showed a roundabout at the north of the site, where the re-aligned road meets the Westhaven turn-off and the current road leading to Carlogie.
However, the committee hear the idea had been dropped from the proposal in order to avoid the loss of mature trees.
Councillors were told roads officials were satisfied with the change but Carnoustie Independent councillor David Cheape raised fears over the "straight through" run it would create.
"We should have had a business park here years ago but we only have one chance to get it right first time," he said.
"I can see a problem manifesting itself in the future in that we will have one straight road coming into Carnoustie.
"It's a busy road now and this is going to be a boy racer invitation, no doubt about it. This issue will come back to us," he said.
Council leader Bob Myles said: "I think we've got quite an exciting proposal here that will enhance business and employment opportunities for the south of Angus.
"I'm disappointed with the loss of agricultural land, but you can't make an omelette without breaking eggs."