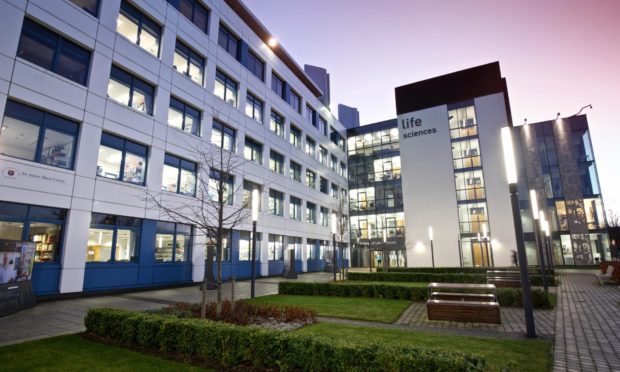 The University of Dundee's track record in supporting businesses that go on to global success has been recognised.
The university is the best seat of learning in Scotland for supporting successful spin-out businesses, according to new rankings.
It was named fifth in the UK for its record in turning research into world-changing companies, ahead of universities such as Oxford, King's College London, and Imperial College London.
The Spinning out Success report, produced by Octopus Ventures, cited the University's research strengths in medical and computer sciences, evidenced by successful spin-out companies such as Exscientia.
World-class
Dr David McBeth, Dundee University's director of research & innovation services, said: "We are delighted to see Dundee's success recognised in this independent ranking.
"Dundee has a long-standing track record of commercial success and tangible impact from genuinely world-class research, particularly from its Schools of Life Sciences and Medicine.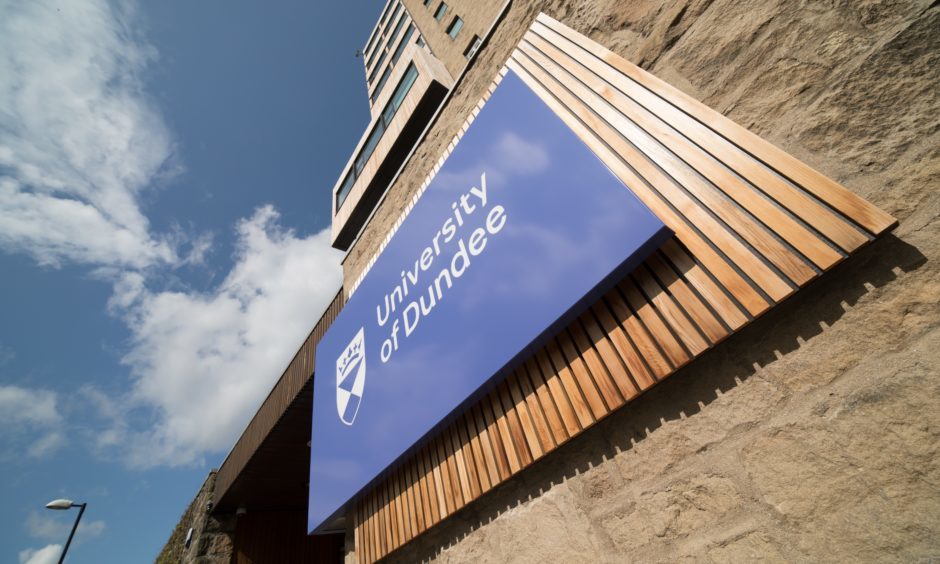 "Our Drug Discovery Unit and MRC Protein Phosphorylation and Ubiquitylation Unit (PPU) are just two of our innovative centres which accelerate new therapies to market.
"We already have several exciting spinouts, and a very healthy pipeline including recently-announced awards from the Covid-specific call of Scottish Enterprise's High Growth Spinout Programme."
Spin-out success
Founded in 2012, Exscientia has established itself as a leader in the emerging field of AI-powered drug discovery. It is already ranked in the Sunday Times' Tech Track 100 and earlier this year raised $60 million in a round of capital raising.
Other successful spinouts include:
Amphista Therapeutics, which in April announced a multi-million pound deal to develop first-in-class cancer therapeutics.
Whole Life Consultants, which provides research-based consultancy services to the construction industry.
Ten Bio, whose patented human skin culture system could dramatically cut the need for testing on animals.
As well as supporting spinout companies, enterprising staff and students can also look to commercialise ideas via the University's Centre for Entrepreneurship, which provides workshops and masterclasses for those finding their feet in the business world.
Innovation hub
"Looking ahead, the University aims to play an increasing role in boosting the health and economy of our city region via our role in the Tay Cities Deal," added Dr McBeth.
"Our vision is to optimise our unique infrastructure in professional drug discovery, and exemplary partnerships between industry and academia to deliver a step change in the growth rate and sustainability of biopharmaceutical and biotechnology spin out opportunities in the region.
"To do this we will build a high quality innovation hub to provide suitable accommodation, mentoring and investment for newly incorporated companies that are ready to physically spin out and grow."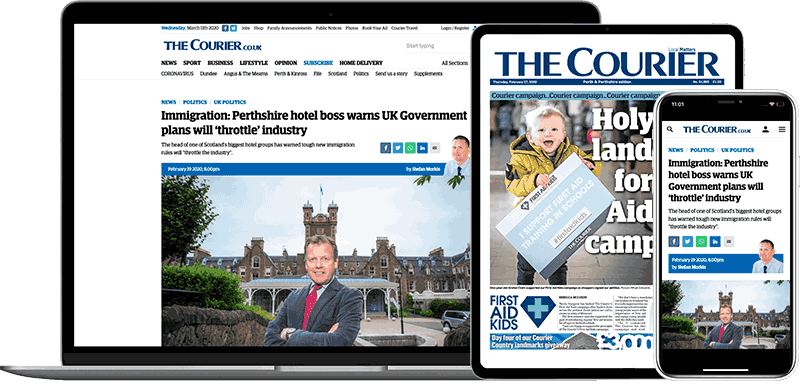 Help support quality local journalism … become a digital subscriber to The Courier
For as little as £5.99 a month you can access all of our content, including Premium articles.
Subscribe