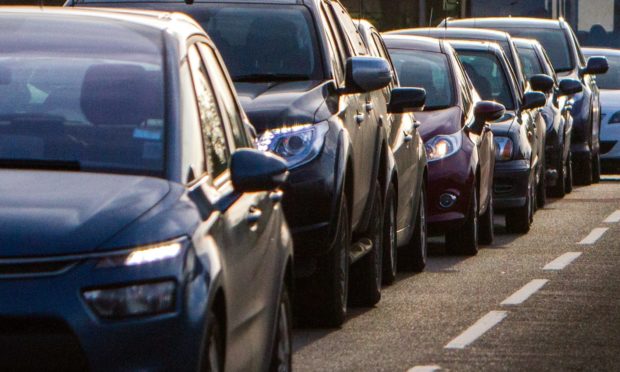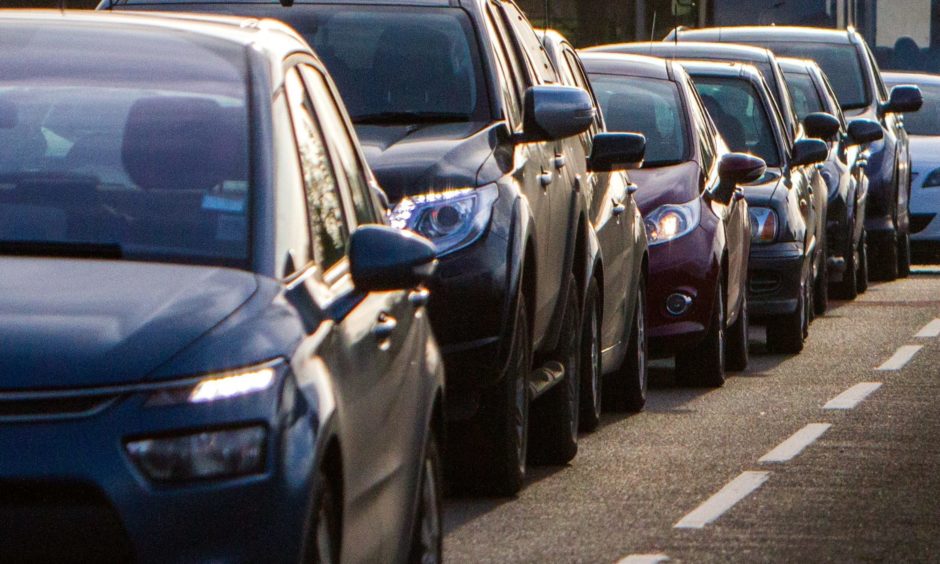 A jack-knifed lorry caused traffic problems on a busy Dundee road.
The incident occurred at the junction between Claypotts and Strathearn roads at about 4pm.
Police originally said the lorry would be there "for some time" and warned drivers to find avoid the route.
Stagecoach bus services were delayed as a result of the incident.
The road was cleared by 4.30pm.
An earlier Tayside Police Division statement read: "A lorry has jack-knifed at the junction of Claypotts Road and Strathern Road, Dundee.
"The lorry is likely to be there for sometime. Motorists are asked to find an alternative route."
Services 39/A and X7 currently delayed around 10 mins in Dundee due to a lorry obstructing Claypotts Road. The 39A at 1535 from Dundee to Kingoodie is currently 25 mins late.

— Stagecoach East Scot (@StagecoachEScot) April 4, 2019
A lorry has jack-knifed at the junction of Claypotts Road and Strathern Road #Dundee. The lorry is likely to be there for sometime. Motorists are asked to find an alternative route. pic.twitter.com/aLcITnHcTG

— TaysidePolice (@TaysidePolice) April 4, 2019