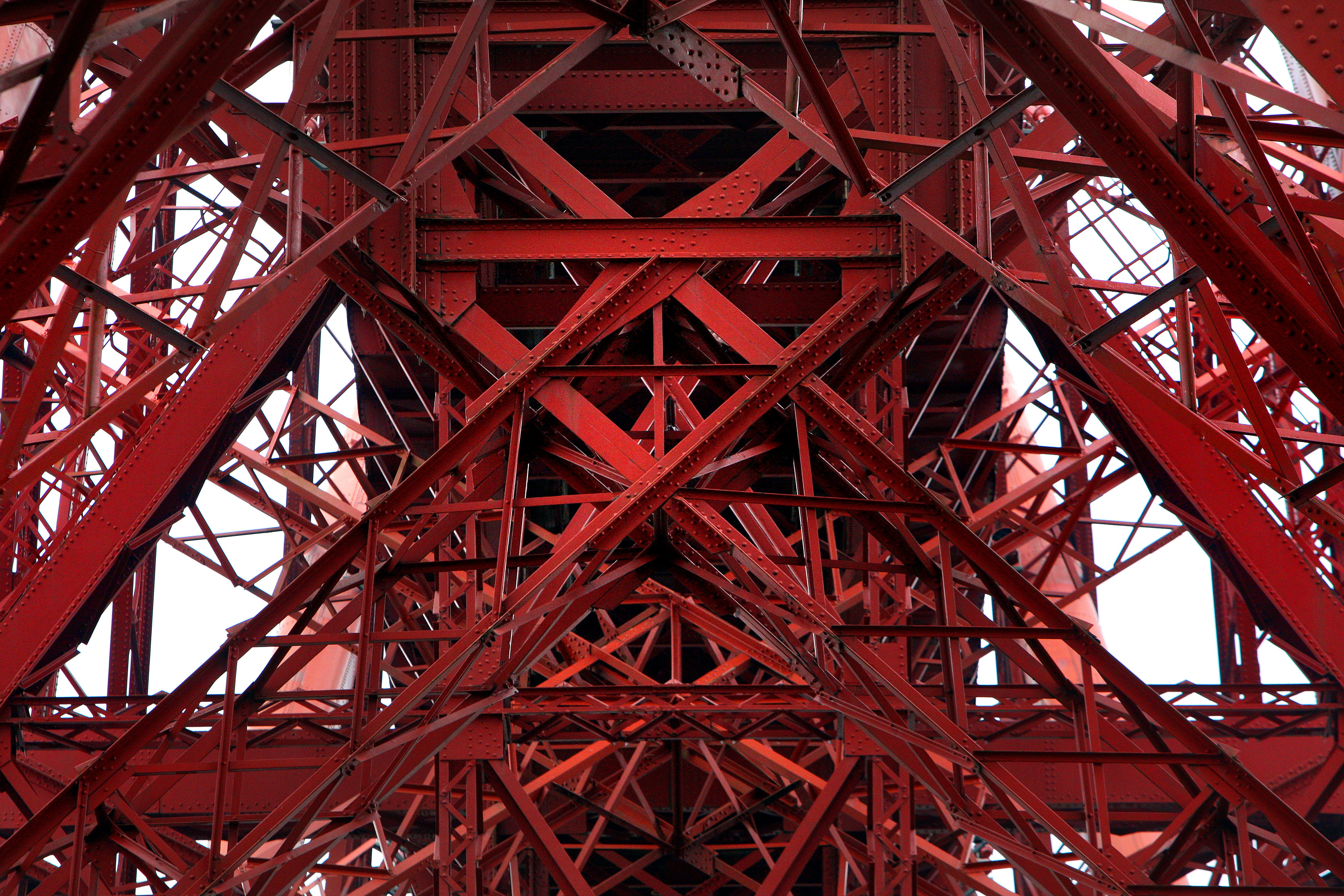 Ambitious plans to create Sydney Harbour Bridge-style walking tours of the Forth Bridge have reached a "major milestone".
Network Rail has announced it is looking to appoint a main contractor to design and build a new visitor hub and bridge walk at the Unesco world heritage site from next year.
Proposals for the new Forth Bridge Experience were granted planning permission by Edinburgh City Council earlier this year.
They include a hub at the iconic rail bridge where the public can access the structure and explore its heritage as well as take in the panoramic views from 367 feet above sea level.
Estimates suggest it could attract around 85,000 visitors a year.
While it will be based at South Queensferry, plans for a similar centre on the north side of the bridge are also being explored amid hopes it will provide a tourism boost for Fife.
Network Rail has asked budding partners to submit notes of interest before firms are selected to tender for the project later in the summer.
The main contractor is expected to be appointed by the end of the year with construction due to start in 2021.
Alan Ross, Network Rail's director of engineer and asset management, said: "The bridge walk experience will offer the public a unique chance to explore this world-famous structure and bring a real economic boost to the local community.
"Appointing a main contractor to help us deliver this project will be a major milestone in creating this new attraction.
"This will be a challenging and exciting project for any company to work on and we look forward to working with the wider construction industry to develop a shortlist to tender."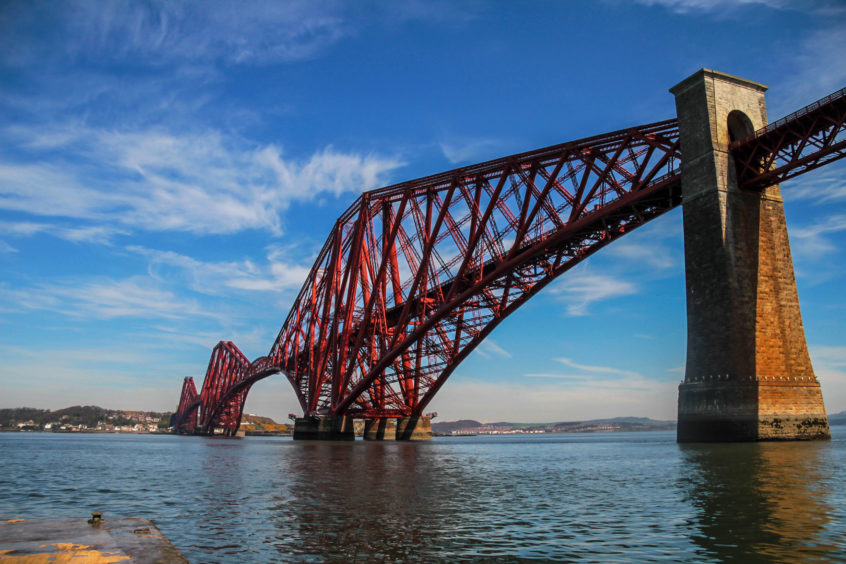 It is hoped that once opened, up to three groups of 12 to 15 people an hour will be allowed on the bridge, with each tour expected to last around two and a half hours.
Wearing safety harnesses, they would be led on to the bridge's south cantilever and walk to a viewing point at the top using walkways built into the structure.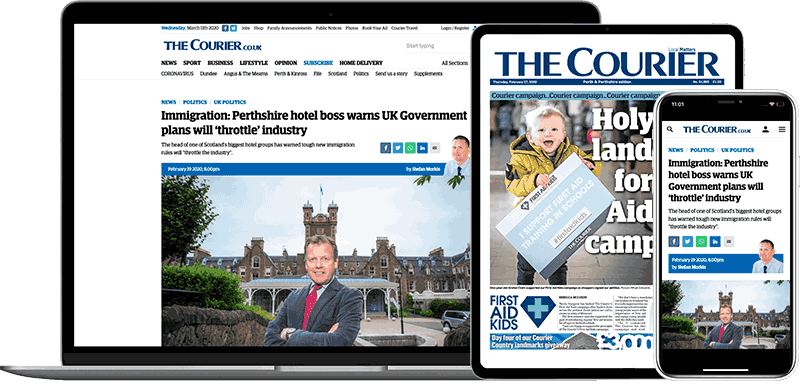 Help support quality local journalism … become a digital subscriber to The Courier
For as little as £5.99 a month you can access all of our content, including Premium articles.
Subscribe