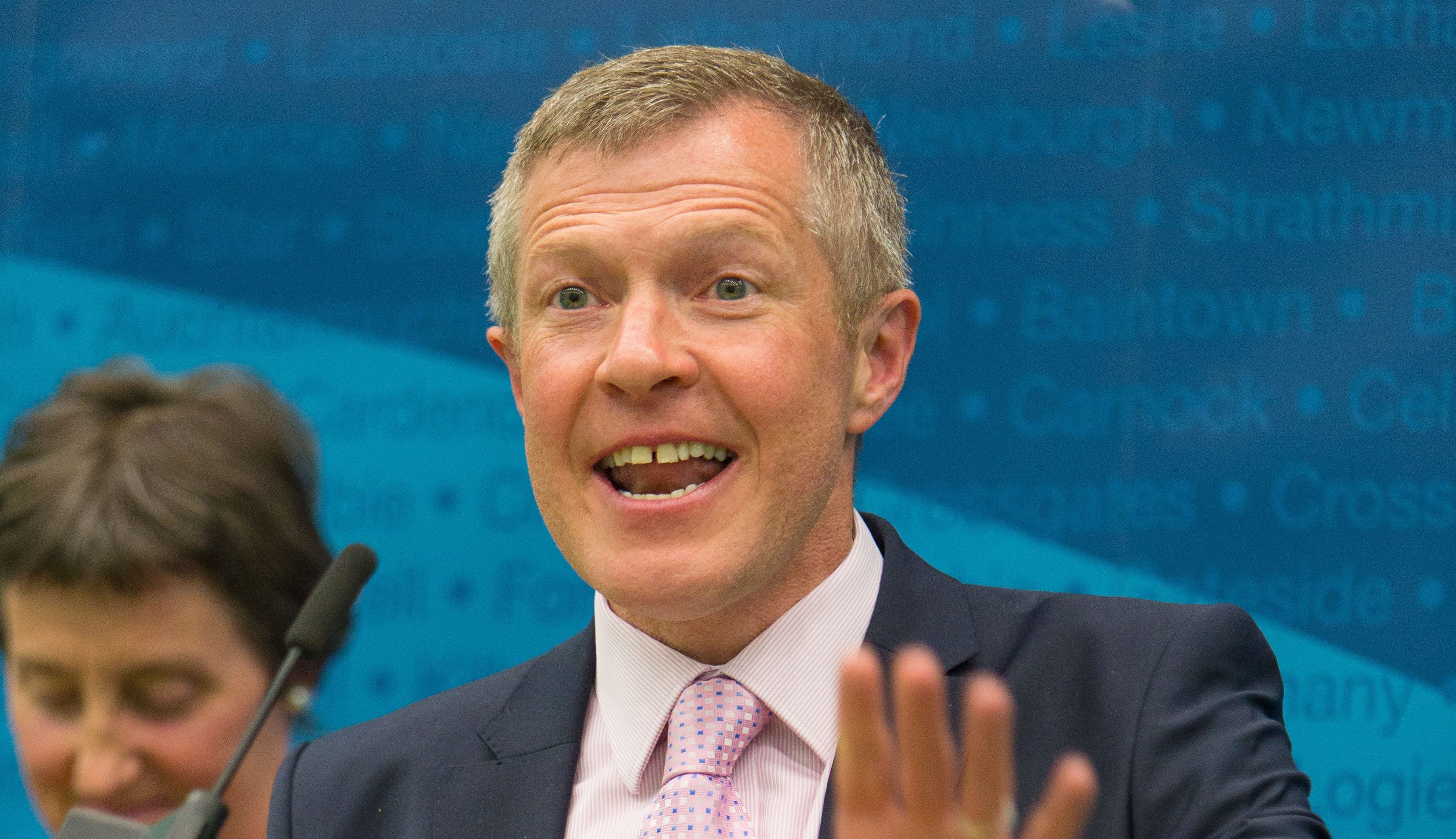 Safety improvements on one of Fife's most notorious stretches of road have been described as "paltry".
Willie Rennie, MSP for North East Fife, said that £15,000 of work to upgrade the A92 at Freuchie is significantly less than required and has called for further investment.
Work is under way to provide new white lines, a bus shelter and a crossing point but Mr Rennie said these measures fail to address concerns held by members of the community.
"Whilst any improvements are welcome this paltry change falls well short of what is required," said Mr Rennie.
"After many years of campaigning the community deserve better than this.
"I have had meetings with local people, Transport Scotland officials and extensive correspondence with the Minister.
"We have been promised immediate plans and action. We have been promised meaningful consultations on the way ahead. There is so much talk but after all these years we get £15,000."
Mr Rennie said that he would be raising the issue with Transport Minister, Humza Yousaf, adding: "People are genuinely fearful of the road and anyone who has tried to cross on foot or by car will see why.
"It's been a year since a packed meeting with the community and Transport Scotland in the village.
"People made clear their views then yet almost nothing has moved forward since."
Residents of Freuchie have been calling for improvements to the trunk road through their community for several years, citing a number of high-profile accidents on the route.
A Transport Scotland spokesperson said: "Over £34 million has been invested on the A92 since 2007 to ensure it is well maintained and operates safely.
"In 2016/17 we invested £200k in junction improvements, building on our previous route accident reduction works.
"We hold regular meetings with the community in Freuchie where we listen to their concerns and provide them with regular updates on our activities.
"A number of improvements have been undertaken on the A92 at Freuchie with further works planned.
"There are also on-going studies in the area which includes working with wider stakeholders within the village.
"The next steps are dependent on the outcome of these studies."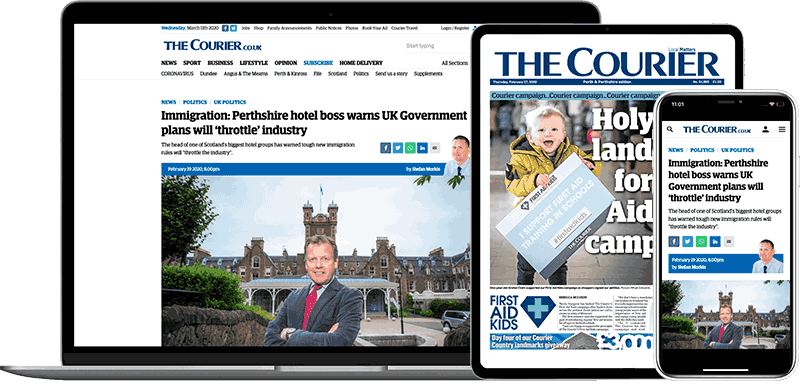 Help support quality local journalism … become a digital subscriber to The Courier
For as little as £5.99 a month you can access all of our content, including Premium articles.
Subscribe