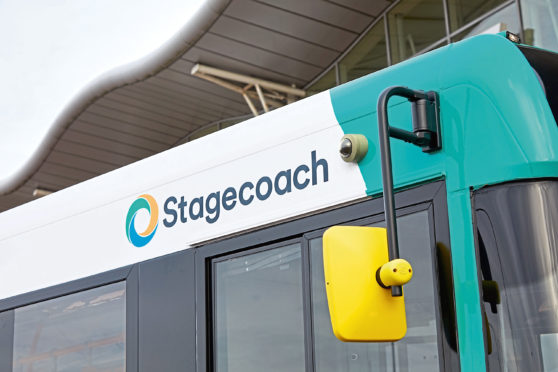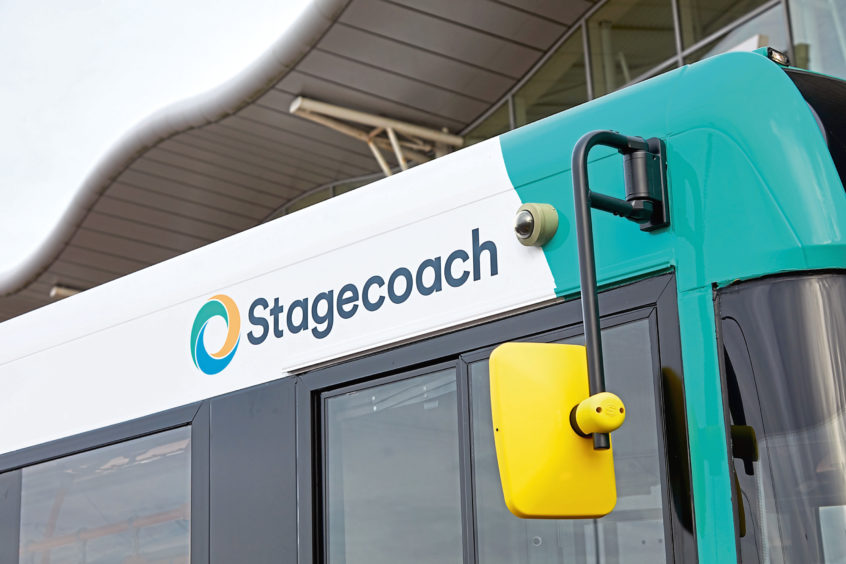 A Perth-based bus driver is self-isolating after testing positive for coronavirus.
The Stagecoach driver has been off work this week after receiving a positive test result and the firm say there has been "no evidence of workplace transmission."
The public transport giant says this is because as of their drivers have had sealed cabs and have "no contact" with passengers.
Passengers, except those exempt for medical reasons, are also instructed to wear face coverings while using the service and must not share adjacent double-seats with people from outside their households.
Drivers are still accepting cash payments as a last resort but have asked travellers that if they only have cash, to try to have the exact fare.
Spaces onboard are also being limited to ensure 1m spacing between all customers.
The Courier pressed Stagecoach to confirm if any track and trace process had been undertaken following the driver's diagnosis but the company would only say they were "following all the government and health authority guidelines."
A spokesperson for Stagecoach East Scotland said: "We currently have one confirmed case of coronavirus amongst our employees in Perth and we are taking all the necessary steps to manage this.
"The safety and well-being of our employees and customers is our first priority and we have strict protocols in place around the management of Covid-19.
"There is no evidence of workplace transmission and all staff are adhering to social distancing and wearing face coverings whilst in the depot and other workplaces.
"In addition, whilst at work, all drivers are in a sealed personal cab with no contact with members of the public.
"We will continue to follow all of the government and health organisation rules and guidance in place to manage the virus."
Earlier this month, Kilmarnock-based Stagecoach driver Willie Wallace died after contracting the virus, and bosses have also confirmed an outbreak at one of their Cumbrian depots.
Stagecoach say that since March, bosses have enhanced the hygiene measures in place with more regular cleaning of the main customer touch-points such as hand poles and grab rails with anti-viral products.
Drivers and conductors have also been given additional cleaning materials such as personal hand sanitiser and extra cleaning materials.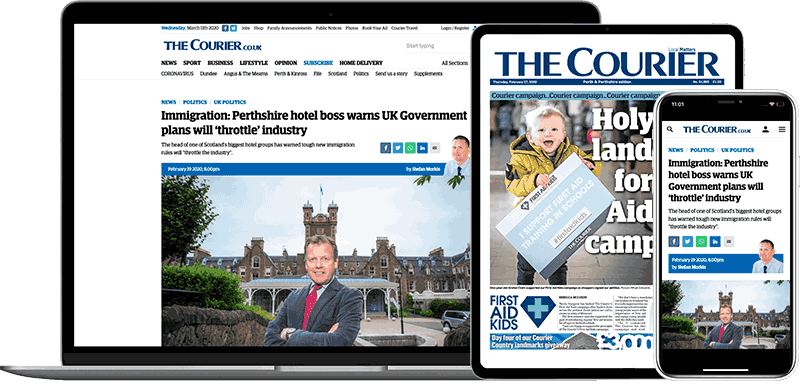 Help support quality local journalism … become a digital subscriber to The Courier
For as little as £5.99 a month you can access all of our content, including Premium articles.
Subscribe