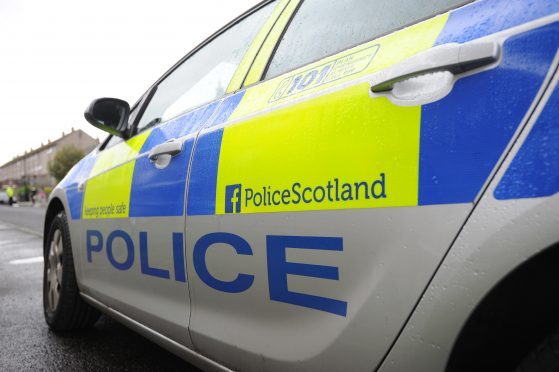 A van driver has avoided injury after crashing his vehicle into traffic lights in Perth just before the evening rush hour.
Police said they were called to a minor road accident at 4.40pm on the A93 Glasgow Road at York Place.
The driver was said to have been out of the Ford Transit van involved when police arrived, and officers were directing traffic.
It is understood that the road did not have to be closed, but the incident did cause some disruption in the area.
Elsewhere on Thursday, two crashes took place on the A9.
And three people were taken to hospital following a crash in the Carse of Gowrie.