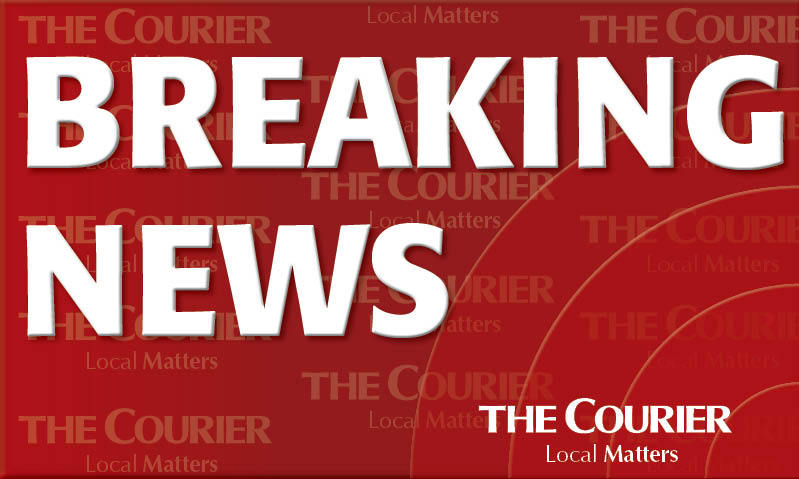 A broken down bus and a car fire are causing delays at the Broxden Roundabout on the outskirts of Perth.
Drivers have reported waiting as long as 30 minutes at the busy roundabout with tailbacks beginning to form due to the lane closures.
It is believed the City Link bus is broken down on the northbound approach to the roundabout while the car is on fire around one mile from Broxden.
At 2.33pm Traffic Scotland said: "Traffic remains slow on the approach to the Broxden roundabout due to the lane closure because of the broken down bus.
"We are receiving reports of a vehicle fire in the area too."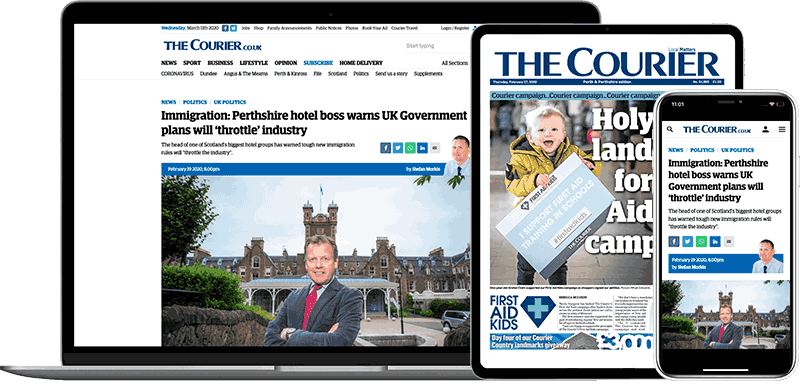 Help support quality local journalism … become a digital subscriber to The Courier
For as little as £5.99 a month you can access all of our content, including Premium articles.
Subscribe