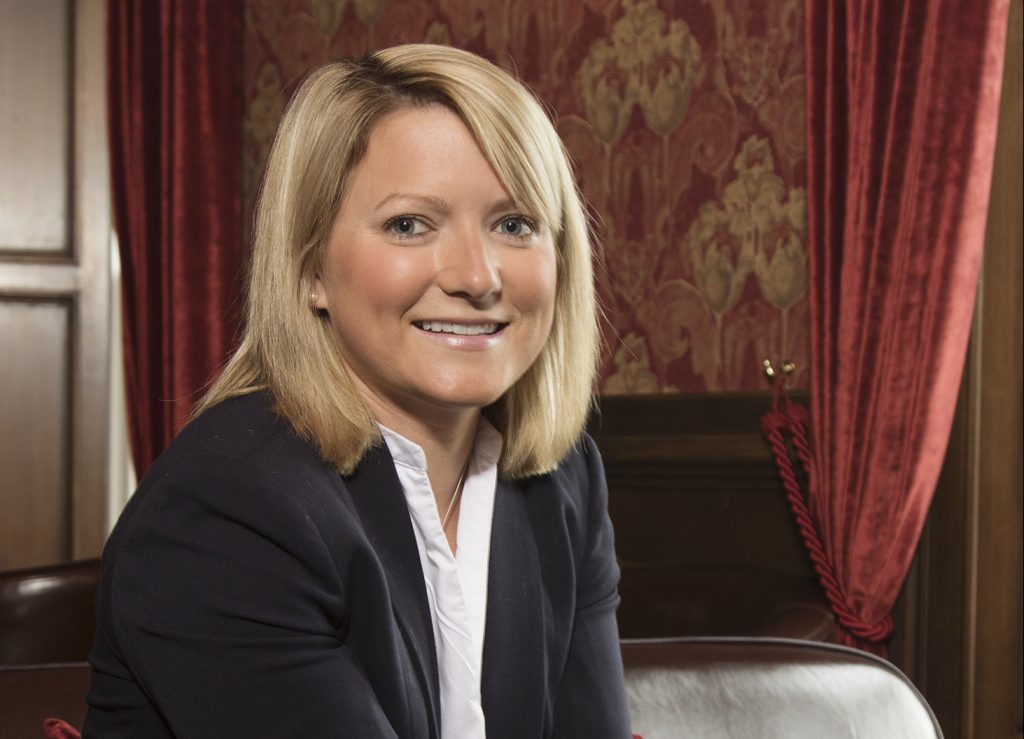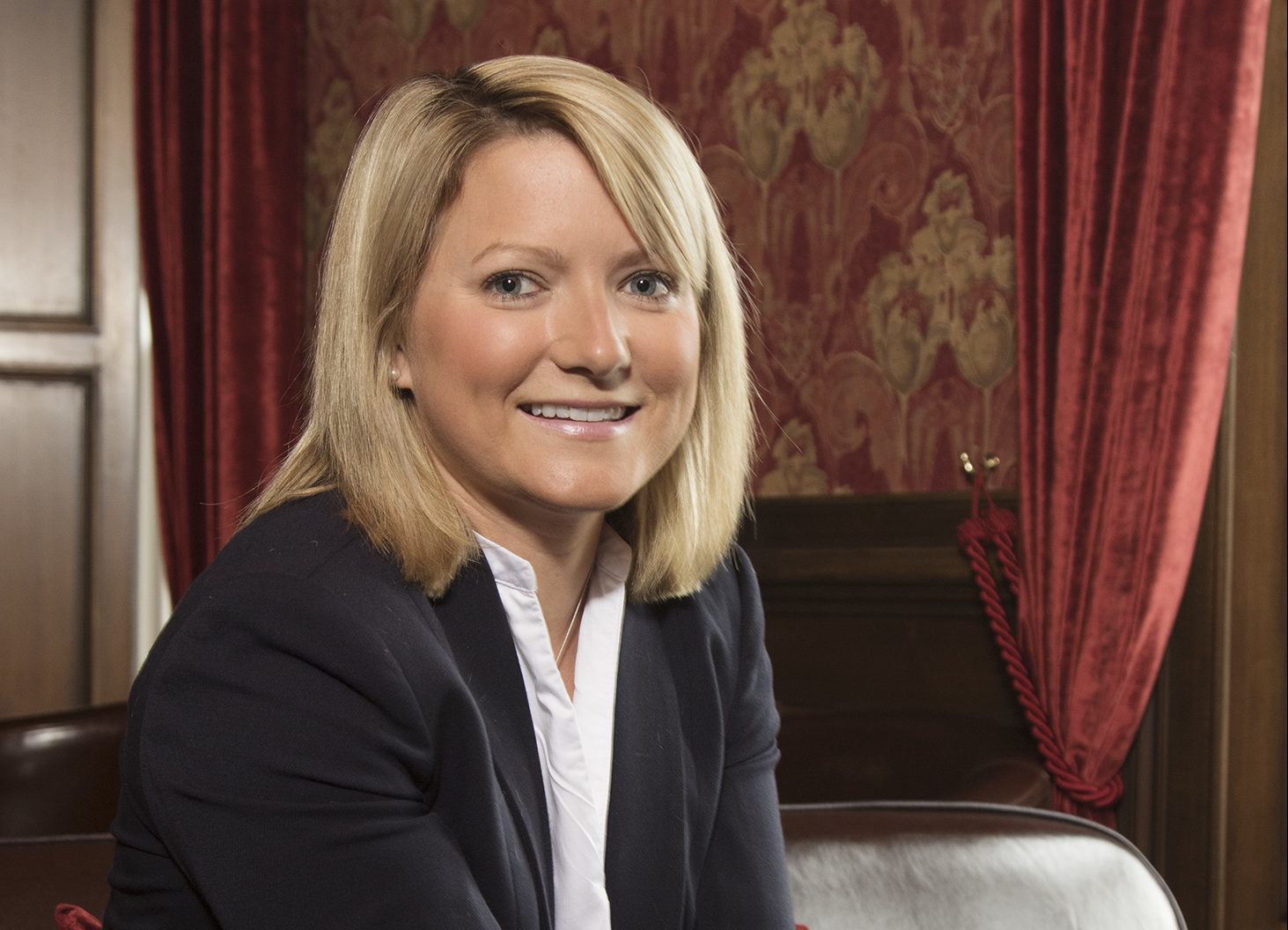 A Tory MP has warned the Prime Minster that her failure to revive a foreign workers system will lead to "devastating scenes" on farms in Tayside and Fife.
Kirstene Hair, who represents Angus, said she is baffled at the delay to setting up a seasonal agricultural workers scheme, which growers insist is vital for saving a key Tayside and Fife industry from a deepening labour crisis.
Her call was echoed by an influential group of Scottish MPs, who called for SAWS to be introduced at the "earliest possible date".
Ms Hair said: "Last year, we saw fruit left to rot in the fields at the end of the season as worker numbers declined.
"I believe we will witness even more devastating scenes this year."
She added: "I can see no reason why the UK Government cannot commit to a seasonal workers scheme now."
Scotland's £115 million soft fruit industry is centred in Tayside and Fife, but is under threat from a lack of workers.
The labour shortages will lead to price rises for customers if it is not dealt with, according to growers.
SAWS, which would allow non-EU workers to come to Britain temporarily for farming work, was dropped in 2013 by then Home Secretary Theresa May.
Angus Growers, a group of nearly 20 farm operations, said clarity was promised by the UK Government in March, but that has now been pushed back to the end of September.
The Scottish Affairs Committee urged UK ministers to introduce a new temporary labour scheme in an immigration report published on Wednesday.
"We recommend that the Government introduce a new Seasonal Agricultural Workers Scheme at the earliest possible date," it said.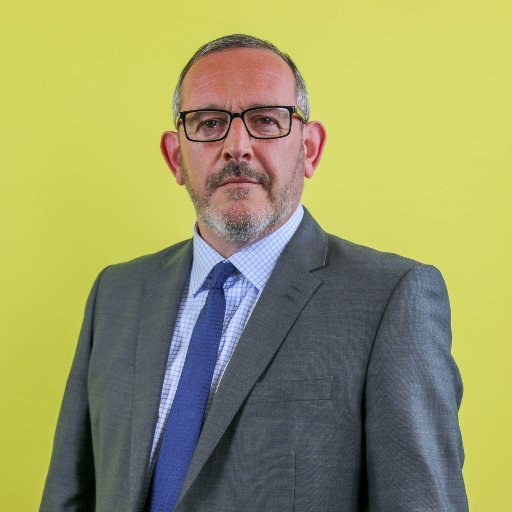 Stewart Hosie, the Dundee East MP, also demanded action. He said: "This problem has been getting progressively worse since the June 2016 referendum and will only get much worse when Brexit happens," he added.
A Home Office spokesman said: "Up until December 2020, employers in the agricultural and food processing sectors will be free to recruit EU citizens to fill vacancies and those arriving to work will be able to stay in the UK afterwards.
"We are determined to get the best deal for the UK in our EU negotiations, not least for our world-leading food and farming industry which is a key part of our economic success."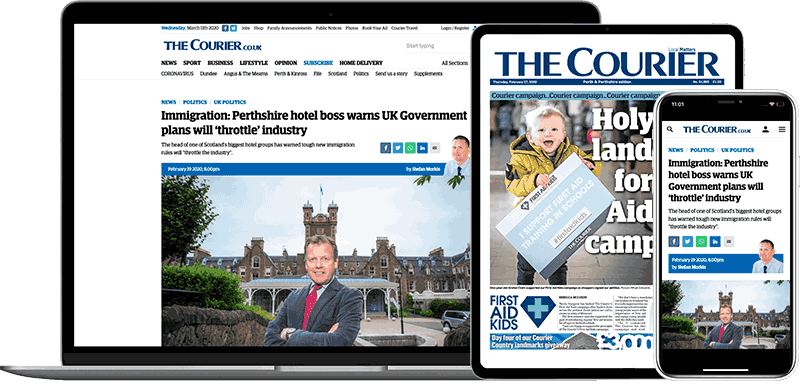 Help support quality local journalism … become a digital subscriber to The Courier
For as little as £5.99 a month you can access all of our content, including Premium articles.
Subscribe