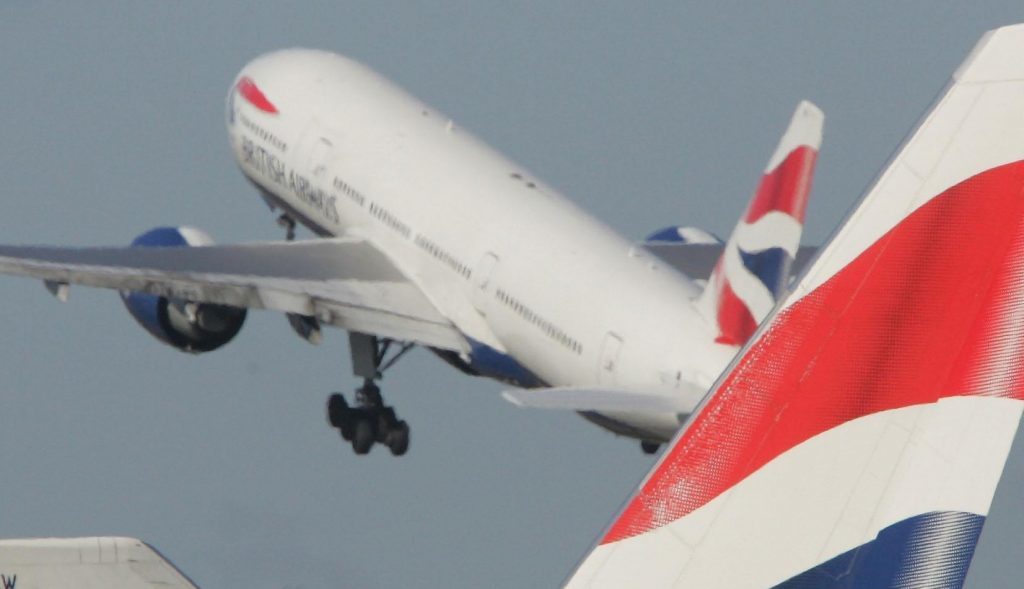 Families have been warned against booking a summer holiday, as UK Government officials admitted they can "not say with certainty" when travel restrictions will be lifted.
Foreign Secretary Dominic Raab suggested last night that social distancing rules could be in place until June – when the outbreak is forecast to peak.
However, Number 10 would not commit to that time-frame this afternoon and said people should continue to avoid "non-essential" domestic and international trips.
The prime minister's official spokesman said: "While we are making progress in our fight against coronavirus, we are not able to say with certainty the point at which the social distancing measures can be relaxed.
"In terms of travelling within the United Kingdom for holidays, that is not something which the current social distancing guidelines allow for.
"Secondly, in terms of travel abroad the advice of the Foreign Office continues to be that you should go abroad for essential travel only.
"As of today, it is a fact that both the guidelines and Foreign Office advice do not allow for people to go on holidays".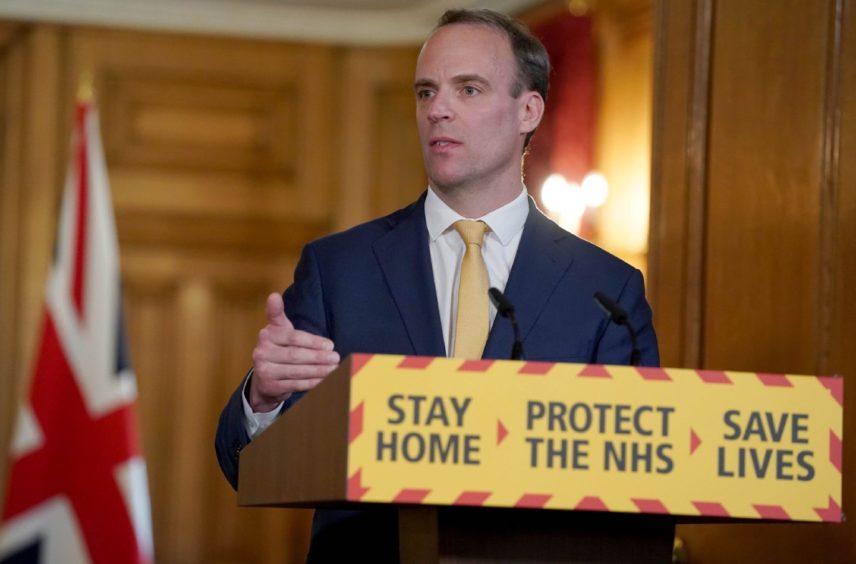 The comments came as ministers faced renewed calls to explain how they intend to control the virus so that the lockdown can eventually be relaxed – with one adviser, Neil Ferguson, calling for a "single-minded emphasis on scaling up testing and contact tracing".
Number 10 said the UK Government has a "very clear" strategy, the PM's spokesman said: "We have five tests, which we believe need to be met in order for us to be able to consider relaxing some of the social distancing measures.
"I think they are now very clear and the public can see what needs to be achieved."
The spokesman also clarified that the Treasury's job retention scheme, which will initially run for three months, could be "reviewed and extended" if lockdown measures remain in place longer than previously thought.
The scheme, unveiled last month, allows firms affected by the Covid-19 pandemic to apply for a Treasury grant to cover 80% of each of their employee's wages, up to £2,500 per month.