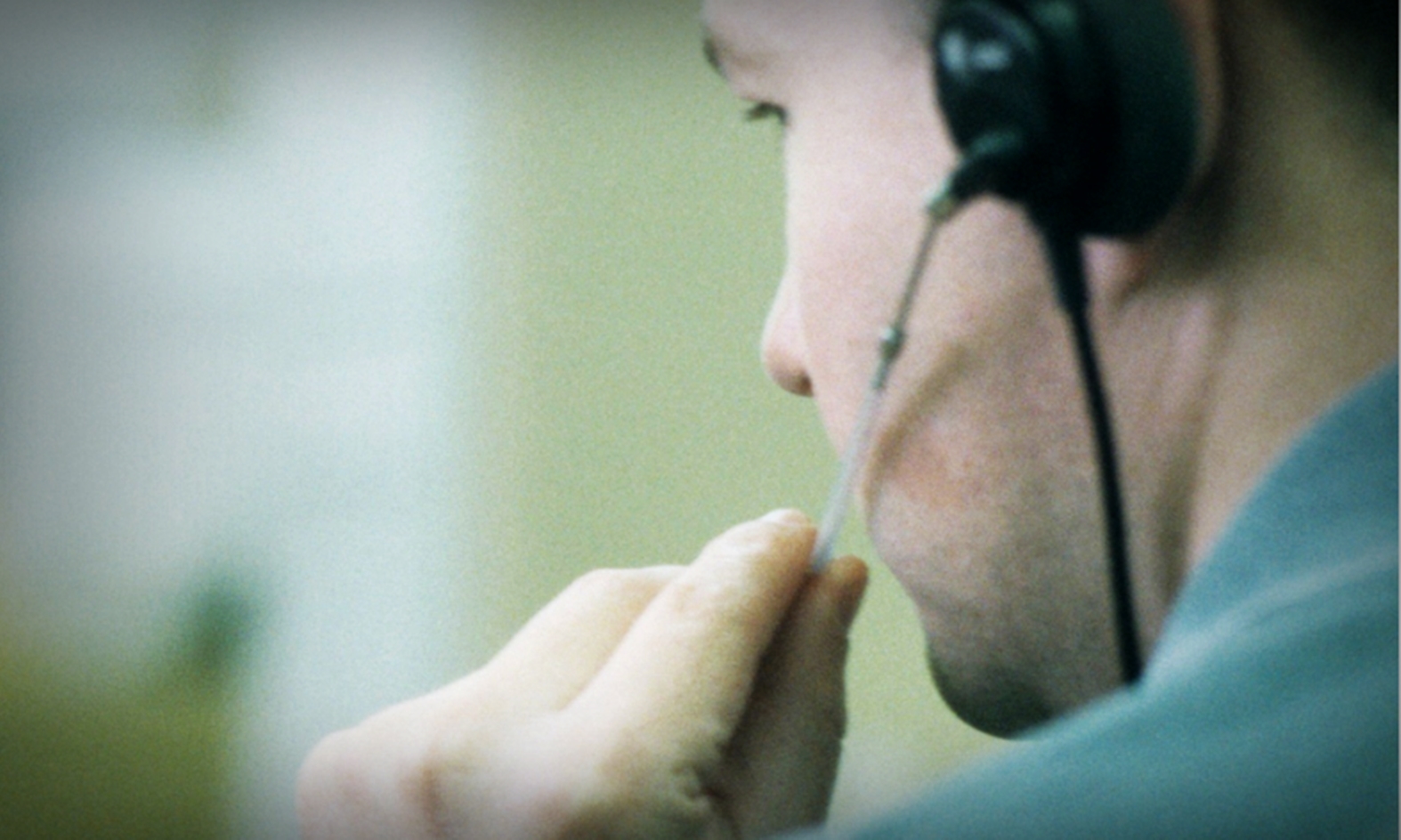 The launch of an NHS 24 phone system that is already almost three years late and more than £40 million over budget has been delayed again.
The IT and call handing network – named the Future Programme – was initially due to be ready for October 2013 but has run into a series of problems with several launches aborted and staff reverting to the old system.
The latest issue is said to have caused computer screens to appear blank, delaying the planned June launch.
NHS 24 said the problem along with "staff feedback" means it will take the "appropriate time" to resolve the issue.
It follows an incident last October when the same system crashed and staff had to resort to pen and paper to deal with patient calls.
The launch of the Future Programme is still planned at some point this summer.
An NHS 24 spokeswoman said: "NHS 24 has been planning to put its new technology system into service during the summer of 2016 and that plan remains the same.
"Our board recently considered proposals to launch the system in June but this was dependent on full technical assurance as well as an assessment of staff readiness.
"A technical issue, which was very recently highlighted by suppliers, combined with staff feedback means we must take the appropriate time to get this right.
"It is important that, given previous attempts to launch the system, every aspect has been tested and is safe and effective before we go live with the technology this year.
"We must also ensure our staff are confidently handling the system prior to its being put into service.
"We will not put the technology into service until the board have received guidance from expert advisers and the programme team on the most suitable date to launch."
The new technology is meant to make NHS 24 more efficient but is expected to cost about £120 million. MSPs were told earlier this year of a £40 million overspend on the delayed project.
Former NHS 24 interim chief executive Ian Crichton stood down in February after six months in the job.
Angiolina Foster took over in March and said: "NHS 24 provides a vital service to people in Scotland every single day.
"I very much look forward to working with such a committed team and to helping them achieve the service improvements that the Future Programme will bring."