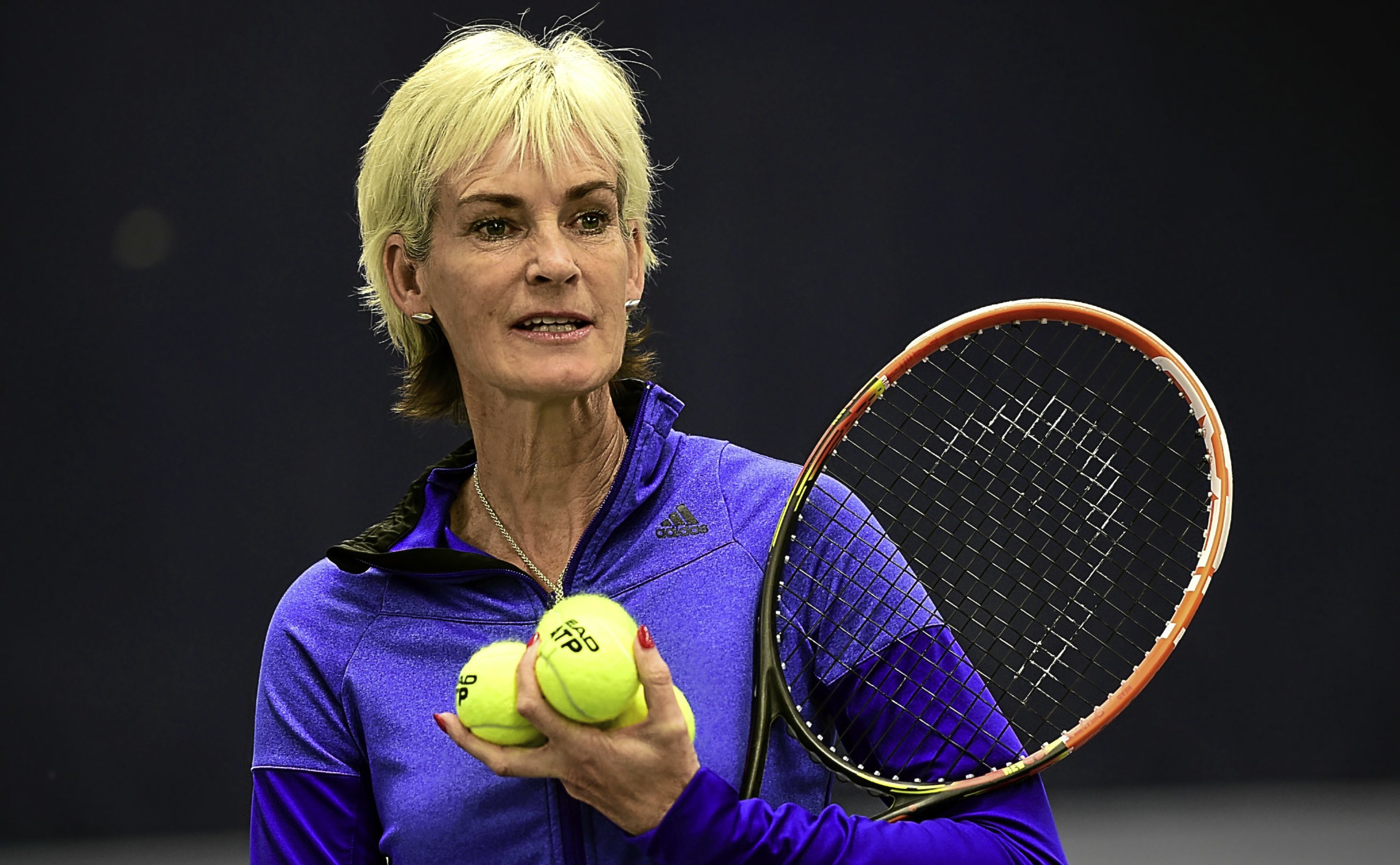 A petition of more than 1,000 signatures has been sent to Nicola Sturgeon by campaigners opposed to plans for a multimillion-pound tennis and golf academy near Dunblane, backed by Andy Murray's mum Judy and former Ryder Cup captain Colin Montgomerie.
The proposals, for a £40 million centre on green belt land at Park of Keir, between Dunblane, Perthshire, and Bridge of Allan, Stirlingshire, were rejected at a meeting of Stirling Council's planning panel last year.
The plans, which include a four-star hotel, visitor centre, museum, parkland and luxury housing, were supported by Judy's sons Andy and Jamie as well as football legend Sir Alex Ferguson.
Earlier this year it emerged an appeal has been submitted to the government by lawyers representing the development, amid accusations by some in favour of the plan that local opponents were simply motivated by "nimbyism".
Now, the petition, with 1,094 signatures, titled Save Park of Keir, don't let it be another Trump fiasco, has been forwarded to the First Minister.
The petition claims there is "overwhelming public opposition" to the proposed development, no evidence of research on the need for the sporting complex, no evidence of a demand for a golf centre, and "no evidence that this sporting complex should be at this particular Greenbelt location".
The petition adds: "The proposal to build here is the result of chance. Judy Murray knows the landowner who has been trying to get permission to build houses on this greenbelt for 25 years.
"The fact that the applicants, Park of Keir Partnership, will not consider the project without the luxury houses says it all."
Documents submitted appealing for the scheme to be given the go-ahead say: "The Park of Keir proposals can be considered as both nationally and locally important, and will make a significant contribution to the local and national economy.
"The proposals will enhance and provide greater access to the natural environment, will improve the provision of sports and tourism facilities, and create a significant new recreational facility which provides local community wellbeing, health and quality of life benefits."