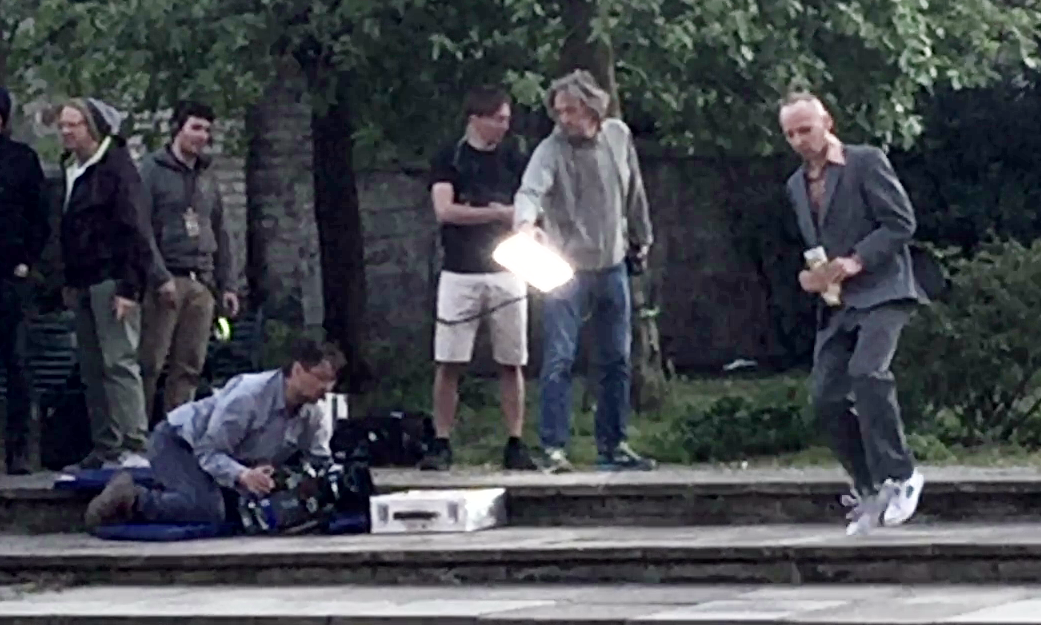 Trainspotting 2 is the most eagerly anticipated Scottish film for years — and some lucky Edinburgh residents have already had a sneak preview.
Filming for the follow-up to the 1996 classic is now under way, and Edinburgh resident Amy Heywood was one of those thrilled to catch Ewen Bremner shooting scenes in North Junction Street in the city on Tuesday evening.
Amy said: "It was pretty awesome.
"I was coming home from the gym and Ewen Bremner AKA Spud was filming Trainspotting 2 right on my doorstep!"
The film is loosely based on author Irvine Welsh's Trainspotting follow-up, Porno, and catches up with the main characters 20 years on.
Danny Boyle has returned as director and will be hoping the new film is as well received as the first instalment.
Trainspotting is regularly voted in the all-time top 10 of British films and propelled main cast members Ewan McGregor, Robert Carlyle, Bremner, Jonny Lee Miller and Kelly Macdonald to new levels of fame.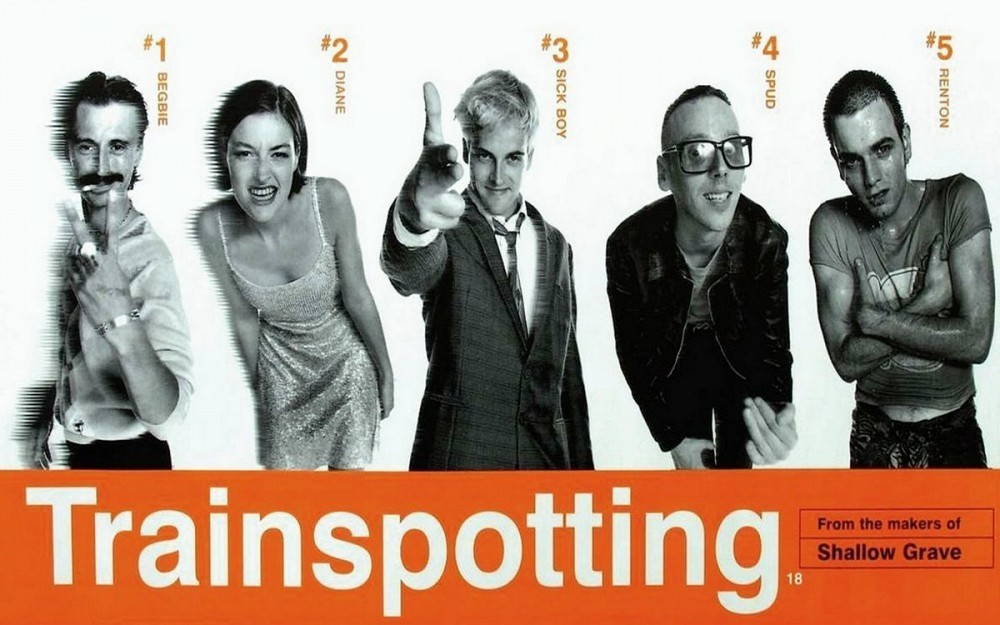 The new filming will no doubt stir memories among those who witnessed the original being filmed in the 1990s.
The 'Choose Life' sequence featuring Renton and Spud running down Princes Street has become one of the most iconic opening scenes of any British film.
All of which means this week's excitement was too much for Amy.
She added: "I was too shy to go and get an autograph!"