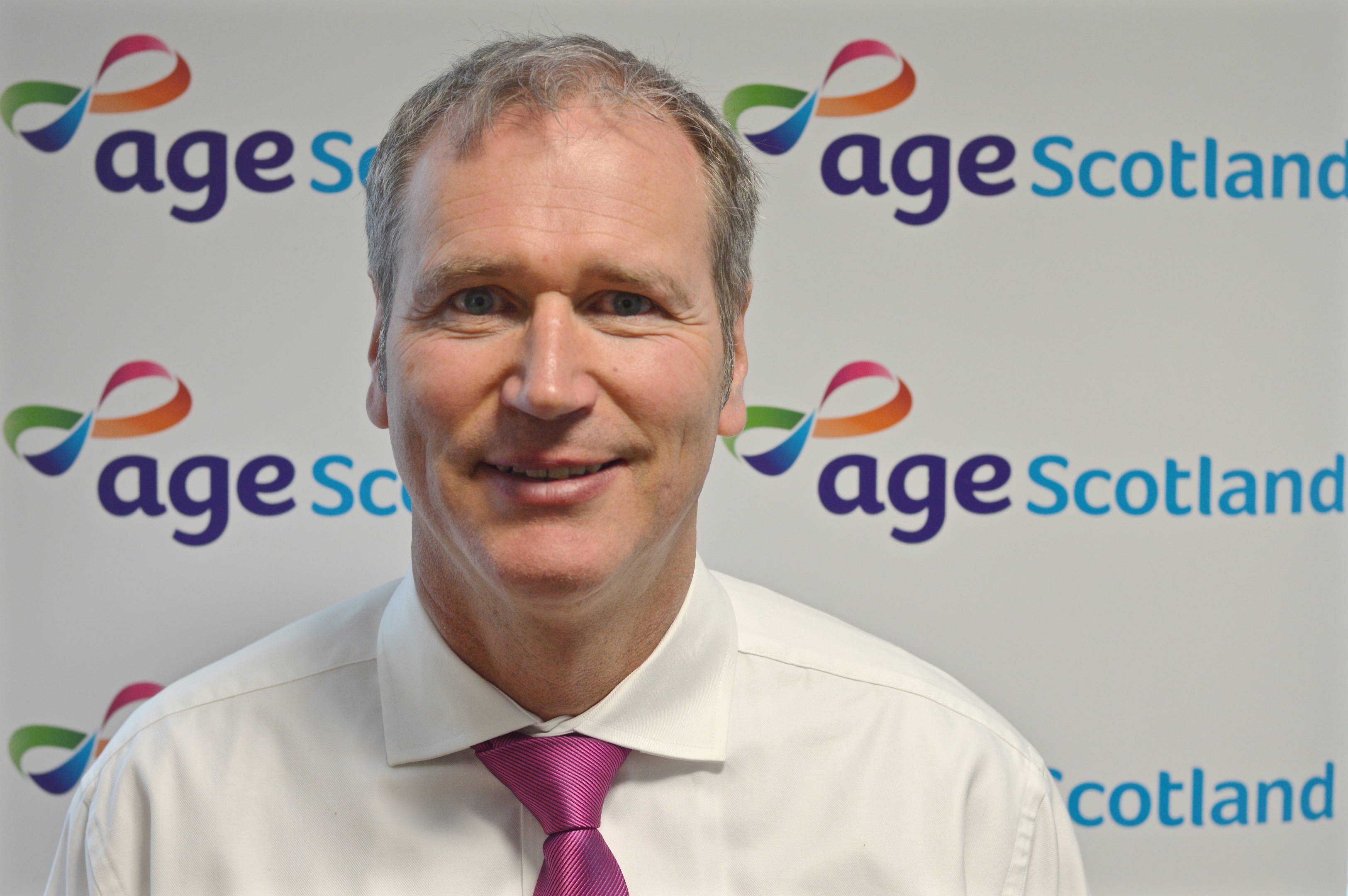 An alliance of leading charities and unions are urging employers to "get wise" on the impact of dementia on Scotland's workplaces.
The call comes as part of dementia awareness week and coincides with the launch of a new advice website for employers and employees who are concerned about the illness.
Over 4,000 people across Tayside have a recorded dementia diagnosis, and charity Age Scotland predicts that incidences of dementia are set to double across the country over the next 25 years.
The charity are also concerned that the abolition of the default retirement age and the increase in the number of people working in to their sixties and seventies will lead to a larger number of people in the workplace suffering from the disease without support.
Brian Sloan, chief executive of Age Scotland, said: "Wise employers will inform themselves about dementia so that, as and when it affects their workplace, they get their response right.
"With a recent survey showing that 38% of people would not want to tell their employer if they were diagnosed with dementia, it could already be affecting them without their knowledge.
"Incidence of dementia in Scotland is expected to double within 25 years so it is vital that we take action on this issue now."
Dementia campaigner Agnes Houston's Alzheimer's diagnosis resulted in her having to leave work suddenly, with no transition from work to retirement.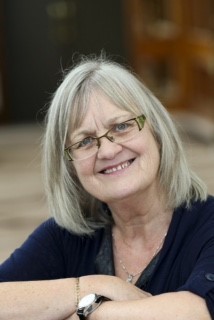 She said: "I had a good work history before I was diagnosed with dementia.
"My abilities started to diminish, I went to see a consultant and I was told I had a type of dementia known as Alzheimer's.
"That was 10 years ago. I received no counselling and there was no transition from work to retirement due to disabilities. I didn't even get to have a leaving party.
"Instead I was left feeling worthless with no purpose and I had a feeling of a big sense of failure.
"I want to change this experience, it's the right thing to do and also it's an infringement of my human rights."
Ian Tasker, STUC assistant general secretary, said: "STUC believes that for every worker diagnosed with long term conditions such as dementia, continuing in employment is vital for maintaining their independence and their financial security and, just as importantly, the social interaction with friends and colleagues that ensures they do not become excluded and isolated from society.
"It should not be any more difficult to make reasonable adjustments to accommodate a workers diagnosed with dementia than any other long term condition.
"Trade unions have a role to play in ensuring employers do not run away from their legal requirements to make reasonable workplace adjustments to allow workers to continue in work as long as possible."
For more information visit yourbrainyourjob.scot.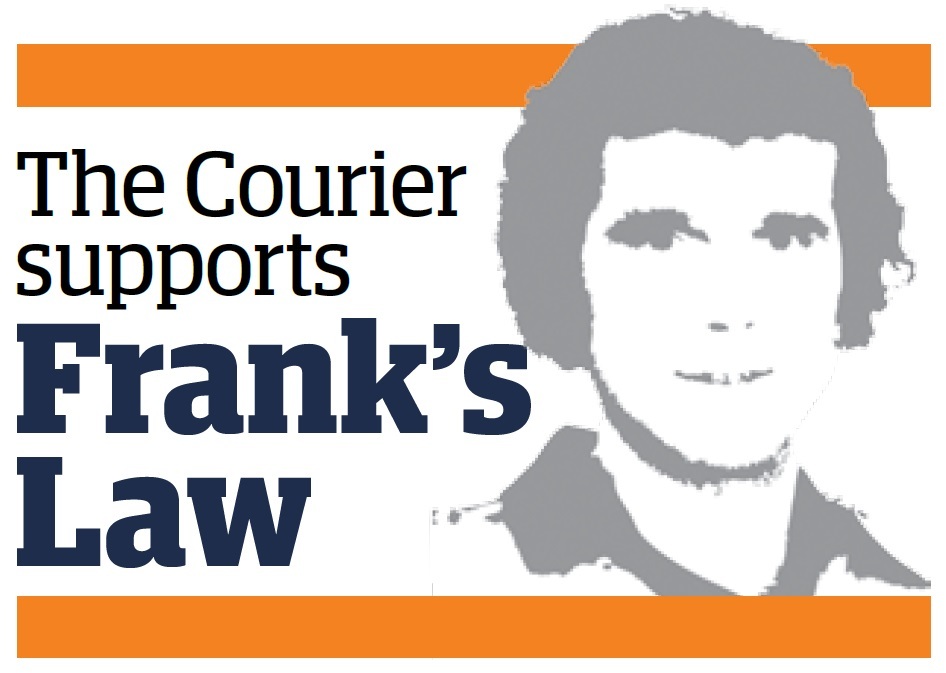 The Courier-backed Frank's Law campaign also wants to raise awareness of the difficulties associated with dementia.
Frank Kopel suffered with dementia for six years before he passed away, yet only received free personal care for a few weeks due to his disease developing before the age of 65.
Frank's Law is a campaign that hopes to change the rules so that people suffering from degenerative brain diseases, like dementia, receive free personal care regardless of how old they are.