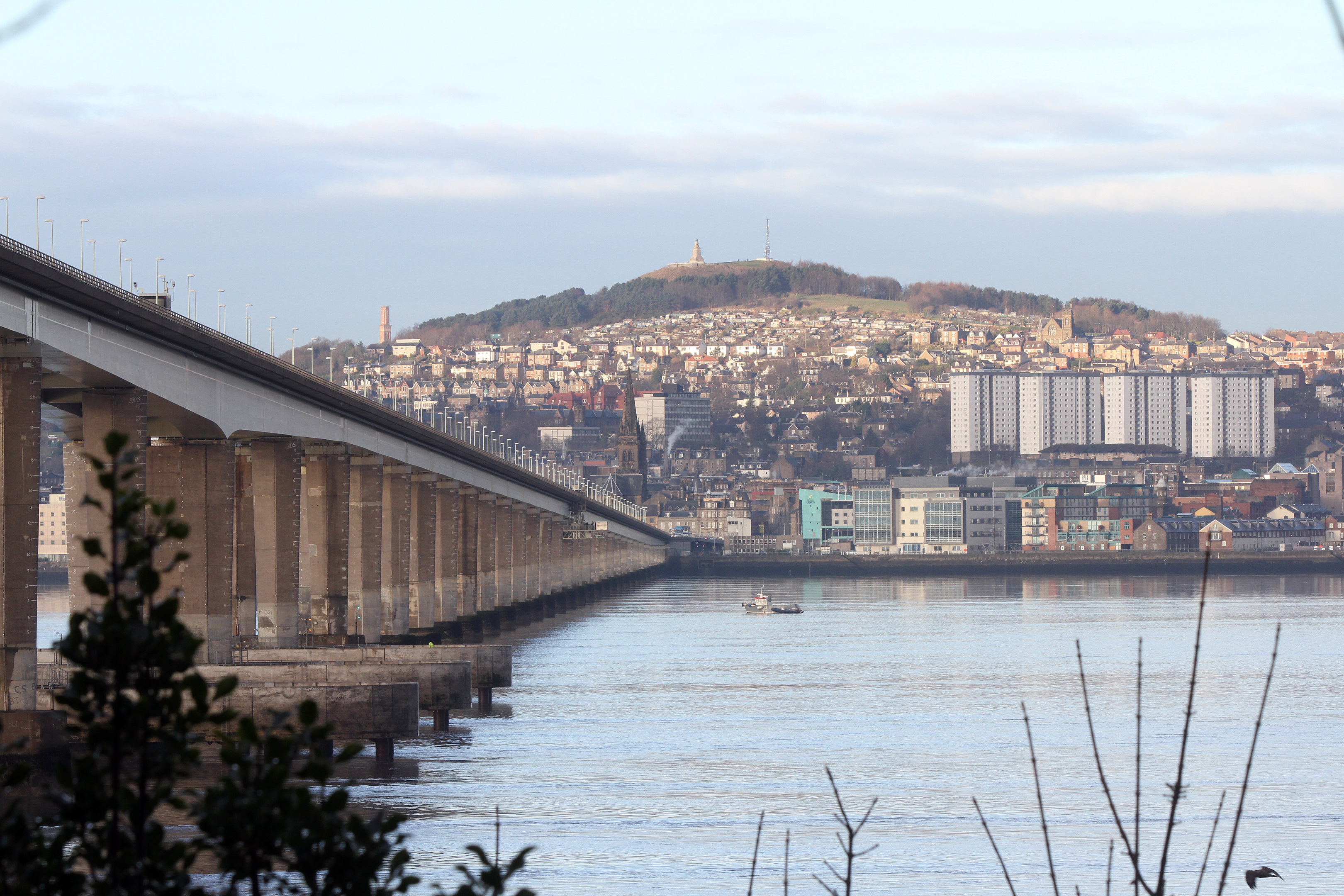 Whitfield in Dundee is among the most deprived areas in Scotland, new figures have shown.
The latest Scottish Index of Multiple Deprivation (SIMD) revealed rankings for almost 7,000 small "data zones" across the country.
Ferguslie Park in Paisley was deemed the most deprived area in the country.
Lower Whitecraigs and South Giffnock was regarded as the least-deprived part of the country by the statistics, which take into account a range of factors such as income and access to health and education.
Statisticians divided Scotland into 6,976 data zones of roughly equal population for the research, which was last published in 2012.
Persistent deprivation was also found in Greenock, the Merkinch area of Inverness, Whitfield in Dundee, the Raploch area of Stirling, Altonhill in East Ayrshire and the Craigneuk area of Wishaw.
Communities Secretary Angela Constance said SIMD research is important "because it clearly sets out where the most deprived areas in Scotland are, so we can ensure public funding, policies and services can be targeted most effectively".
She added: "While changes in methodology mean it's not possible to compare directly with previous years, SIMD is always a good reminder of why Scotland needs a government committed to tackling deep-seated deprivation, poverty and inequalities.
"This will not be an easy job while we do not have the full levers of power, but I am determined we take on the challenge of making a generational change for those areas that have been in poverty for too long.
"In the face of continuing UK Government welfare cuts, an austerity agenda and attempts to take Scotland out of Europe, this will continue to be a long-term challenge.
"We are spending £100 million protecting people against the worst effects of welfare reform and every pound spent on mitigation measures is a pound less that can be spent on lifting people out of poverty."
For a full analysis spread showing how communities in Tayside and Fife were categorised get Thursday's edition of The Courier.