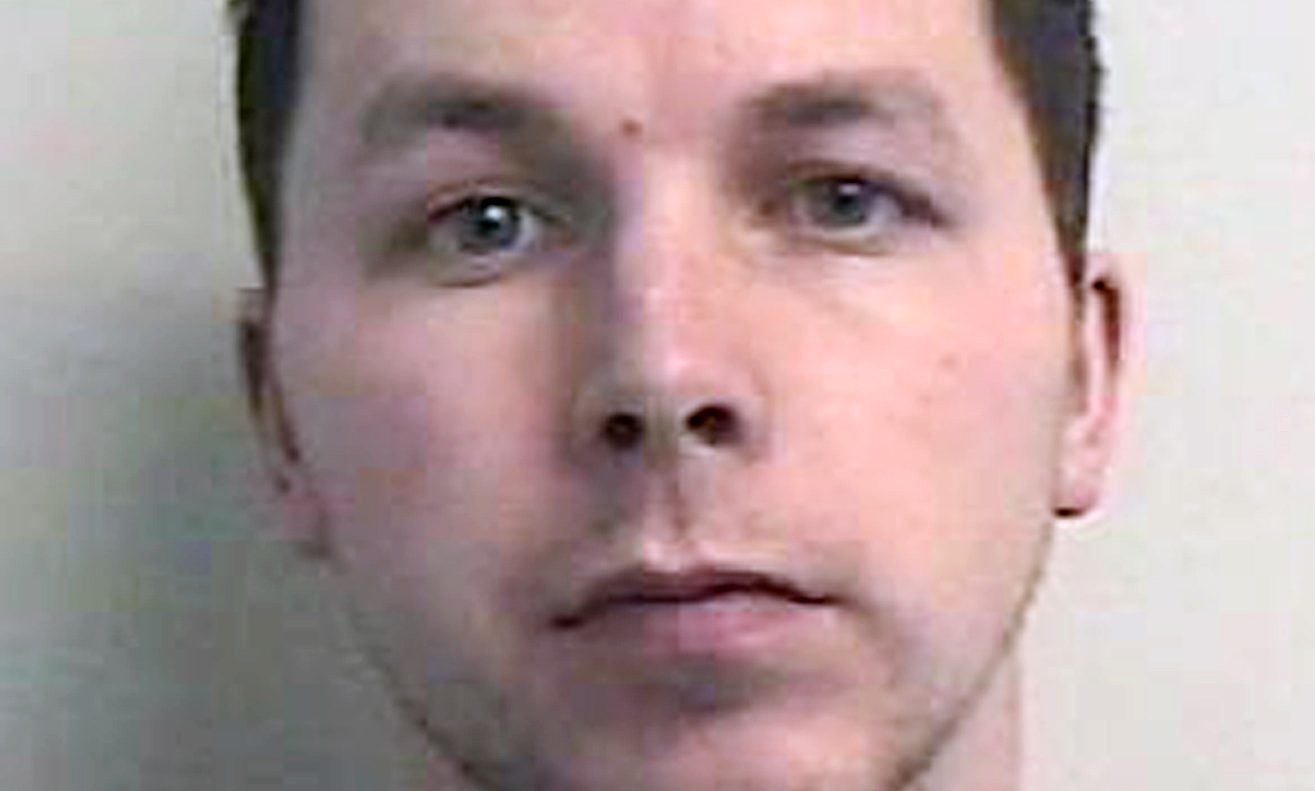 A sandwich shop owner is facing a life sentence after carrying out a "frenzied" knife attack on teenager Paige Doherty.
John Leathem inflicted more than 140 stab wounds and cuts on the 15-year-old in Clydebank on March 19.
At the High Court in Glasgow, Leathem, 32, admitted murdering Paige in the back office at Delicious Deli before dumping her body in nearby woodland.
He grabbed a knife and stabbed the teenager during a brief discussion about a job at the shop, when he claims Paige told him "I'll just say you touched me" if she was not offered the role, according to his defence counsel.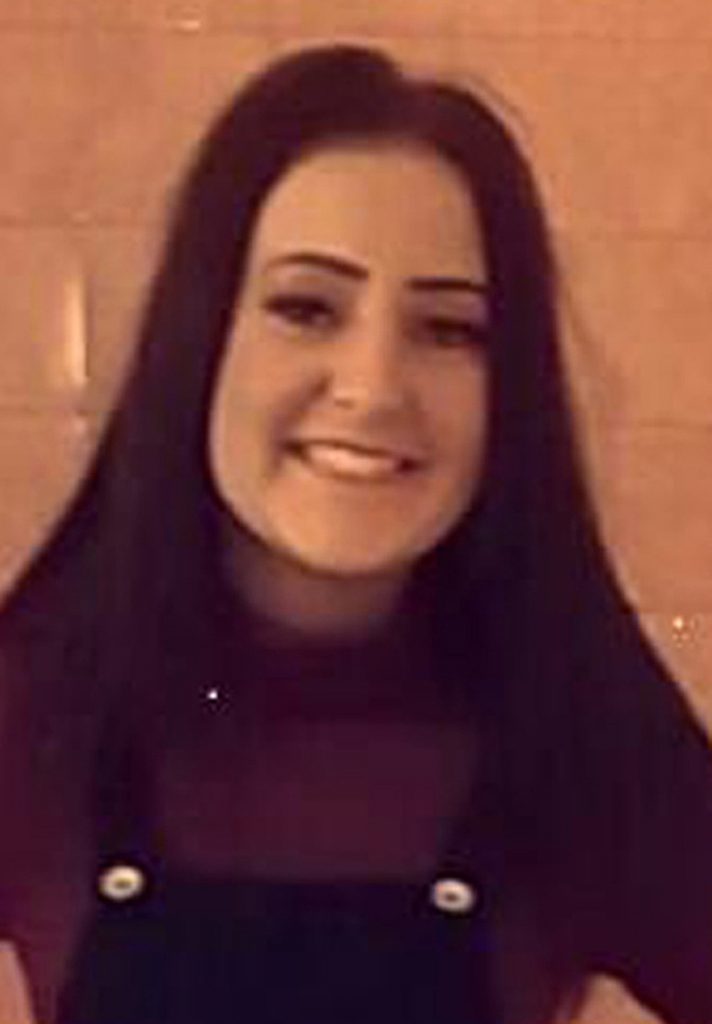 Family and friends of the schoolgirl gasped and stifled cries as CCTV footage was shown of Leathem carrying her body in a bin liner to his car after murdering her within 10 minutes of her entering the shop that Saturday.
Judge Lady Rae told the married father of two, a first offender: "This was a savage, frenzied attack on a child."
The alarm was raised when Paige did not turn up for her hairdressing job in Kirkintilloch, East Dunbartonshire. Her mother, Pamela Munro, reported her missing after checking with friends.
A friend she stayed with the night before said Paige had left that morning to get a roll and some change before catching the bus to her work.
She was last seen entering Delicious Deli at 8.21am and Leathem is thought to have struck by the time other shop owners saw the shutters down at 8.31am.
Leathem is understood to have stored Paige's body in a shed at his home before driving to a wooded area off Great Western Road and dumping her body before opening for business on the morning of Monday March 21.
Leathem's defence barrister, Ian Duguid QC, said the shop owner knew of Paige through her mother, who had told him that her daughter was unhappy with her placement at the hairdresser's.
Mr Duguid said: "In conversation the accused mentioned to Paige that he knew she might be unhappy at her work."
Paige is said to have gone with him to the back office where he took some details from her. He also explained there were other candidates for the job.
Leathem claims Paige responded: "I thought I was getting a job" before adding "I'll just say you touched me", the court heard.
The killing was described as a "spontaneous, gross overreaction" by Mr Duguid.
Leathem will be sentenced at the High Court in Glasgow on October 12.