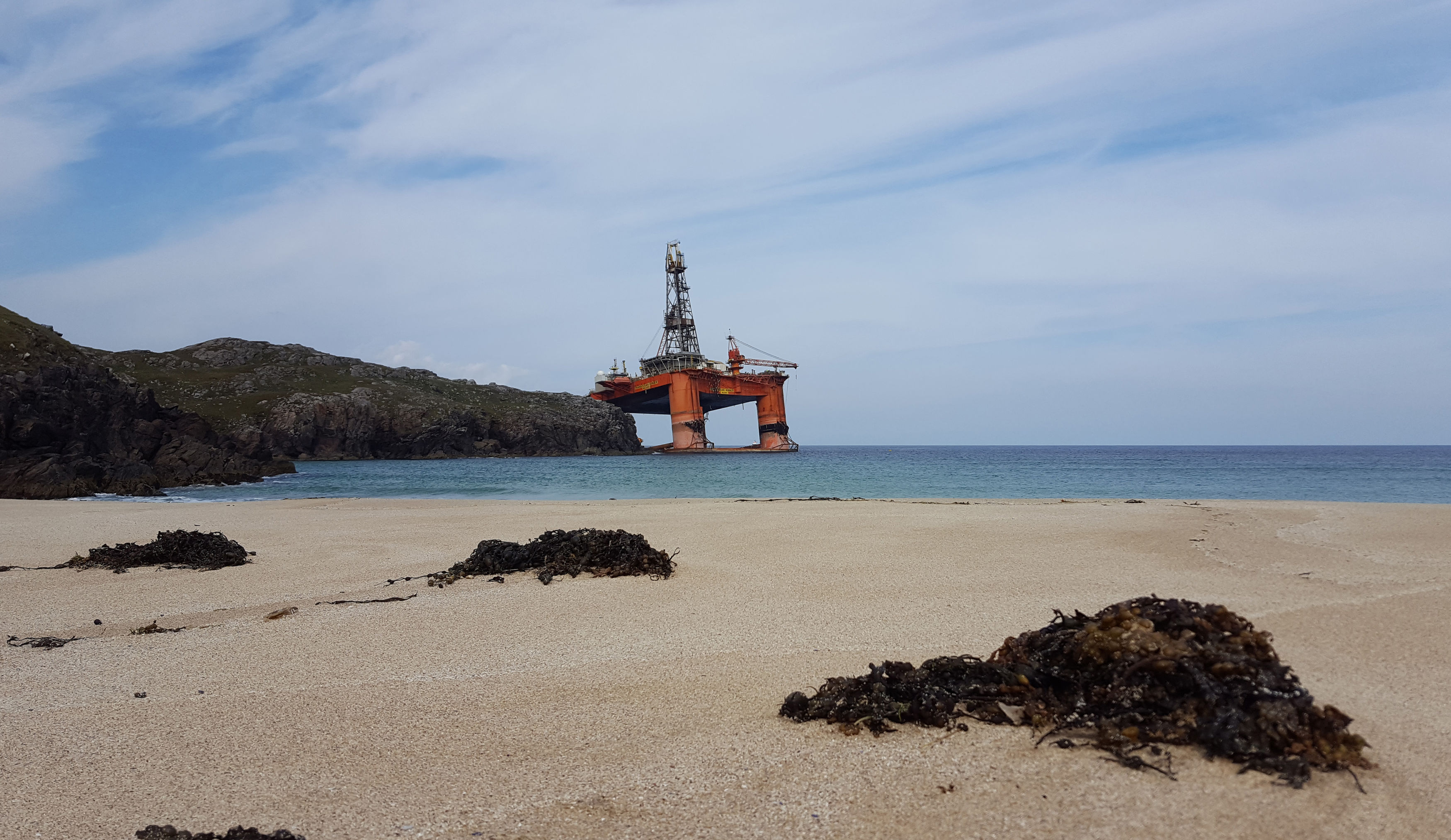 The value of Scottish North Sea oil and gas has slumped by almost a quarter to reach the lowest total recorded since 1999, new figures have revealed.
Despite a 21.4% increase in oil and gas production in 2015-16, Scottish Government statistics showed provisional sales income fell by £4.1 billion to £13.4 billion.
That represents a drop of more than £10 billion from two years ago, with sales income in 2013-14 amounting to £23.8 billion and compares to a high point of £29.5 billion in 2008-09.
The drop in sales value is due to "sustained low prices" for oil and gas, the Scottish Government said, with prices having dropped to below 50 US dollars (£37) a barrel, compared to the high point in July 2008 of 147 dollars (£111).
Scotland produced an estimated 70 million tonnes of oil equivalent (mtoe) last year, up from 57.7 mtoe in 2014-15.
While oil and gas fields in Scotland accounted for almost all (96%) of the UK's crude oil and natural gas production, the volume produced is half the level it was in 2004-05 and well below the 184.6 mtoe recorded in 1999-00, the year that the statistics began.
Investment in oil and gas also fell, with capital expenditure in Scottish waters dropping by 17.6% over the year to an estimated £10.2 billion in 2015-16.
Operating expenditure, which covers day-to-day running costs, was also down by 6.7% to £6.8 billion.
Economy Secretary Keith Brown said: "Although this remains a difficult time for the industry and its workforce, it is encouraging to note this increase in production as the industry adapts to the current period of low prices."
He insisted the North Sea oil and gas industry could continue to "have a bright future for years to come" – but stressed this would require a "concerted effort from all stakeholders".
Mr Brown said: "The UK Government retains control of the main economic and tax levers affecting the North Sea oil industry, though the Scottish Government continues to do all that it can to support the industry, including setting up the energy jobs taskforce that meets today for the 11th time in Aberdeen.
"Our support also includes £24.5 million for increased innovation and business-support measures and the £12 million transition training fund, which offers grants to individuals to support their redeployment through retraining or further education.
"We will also maintain pressure on the Treasury to honour promises made in last March's budget to use the UK guarantees scheme for oil and gas infrastructure to help secure new investment in assets of strategic importance."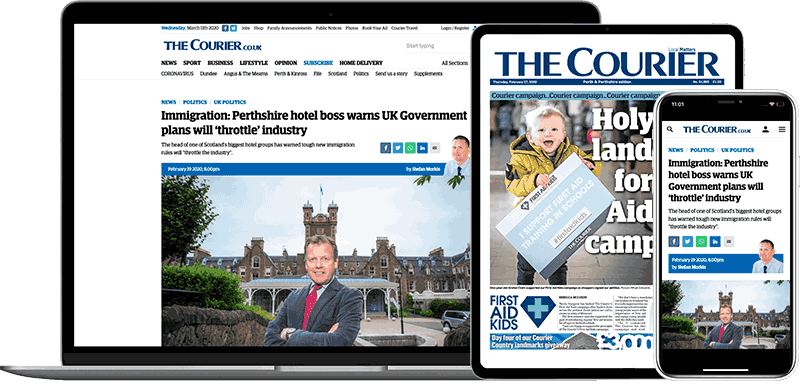 Help support quality local journalism … become a digital subscriber to The Courier
For as little as £5.99 a month you can access all of our content, including Premium articles.
Subscribe