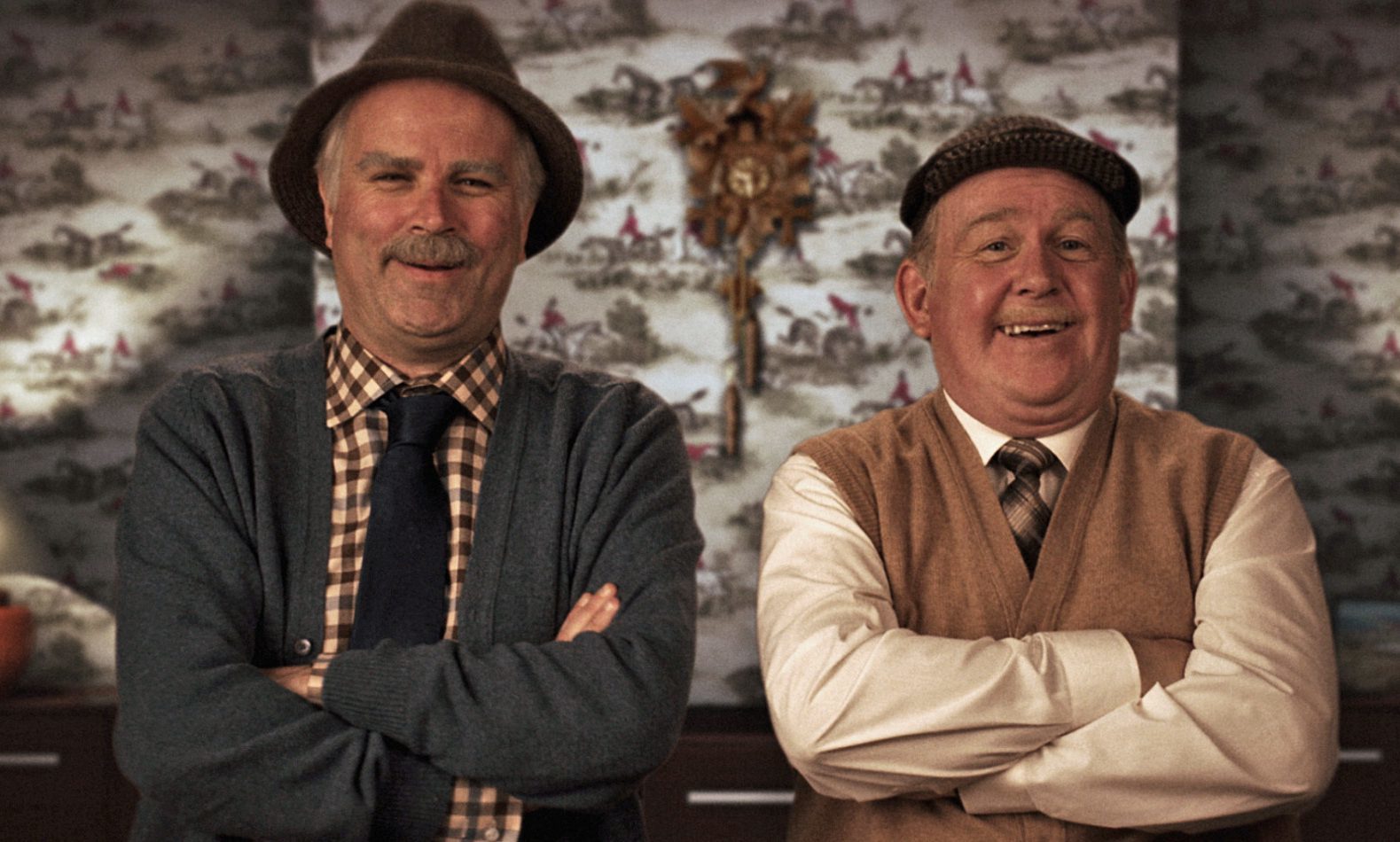 Hit Scottish comedy Still Game is taking a classical twist with the famous BBC Scottish Symphony Orchestra recording a new version of its theme tune.
The sitcom is returning to TV in October for the first series in nine years with the original cast in their roles.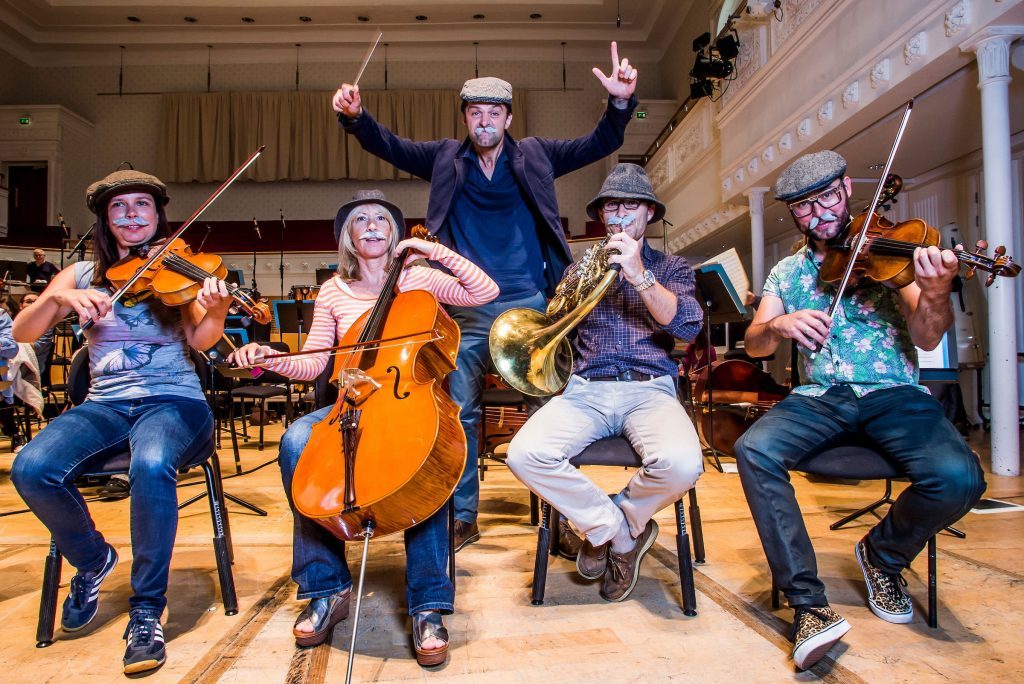 As part of the relaunch the programme titles have been reshot to give the show "more polish" but remain faithful to the original style showing Jack and Victor – played by Ford Kiernan and Greg Hemphill – age together, from schoolboys to teens and adults in the 60s, 70s, 80s to the present day.
The BBC Scottish Symphony Orchestra recorded a new version of the Frank Chacksfield song Cuban Boy at the City Halls in Glasgow last week.
Still Game producer Jacqueline Sinclair said: "Jack and Victor may not have aged and the original titles have been fabulous for 14 years but as the whole series is getting a polish, we really needed to make the titles sparkle for HD widescreen televisions too.
"The re-recording of the title music has been the icing on the cake and it really did bring a tear to my eye to hear it being performed live."
Orchestra manager Joan Morrison said: "We are thrilled to be a part of the new series of Still Game and had great fun recording the soundtrack.
"The orchestra plays a vital role in contributing to programmes across the BBC, entertaining and enlightening audiences throughout Scotland, the UK and beyond."