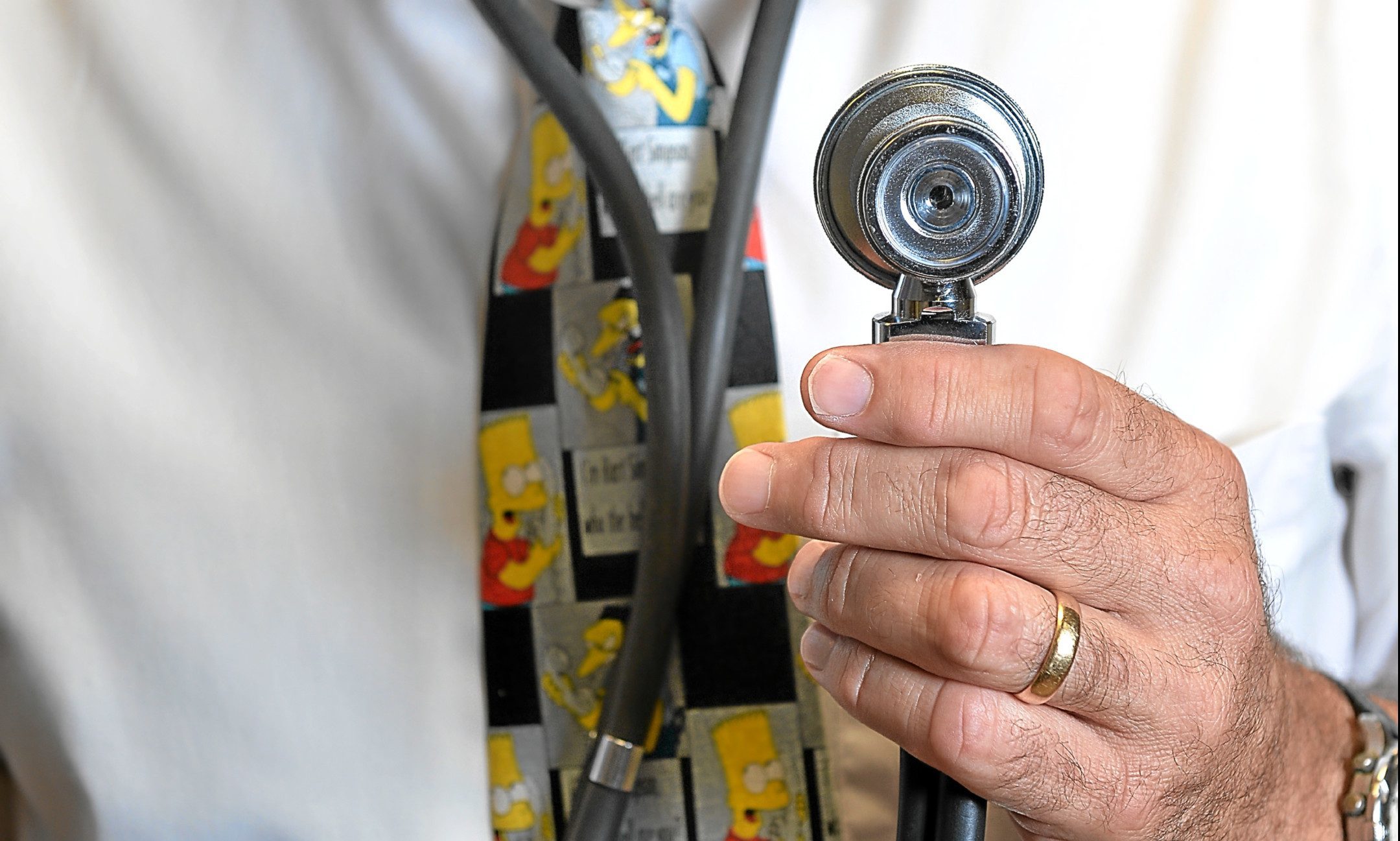 Only 37 doctors have taken up posts following a drive to recruit 100 new GPs in Scotland, it has been revealed.
The Scottish Government advertised the extra positions in August amid growing concerns about staffing shortages in general practice, with a £20,000 incentive offered for trainees taking up 37 posts in remote and rural areas.
The Herald newspaper reported that of the 37 posts filled, only 15 were based in one of the bursary areas.
The new places took the total number of GP specialist training posts advertised this year to 439 following a recruitment round earlier in the year.
Health Secretary Shona Robison said: "We are committed to increasing GP numbers as we transform our local health services to better meet the needs of communities across Scotland.
"This year, a total of 276 new trainee GPs took up a training post in Scotland so far – a welcome 15% increase on 2015. Of the 1,082 total GP training posts that we have in Scotland, over 90% of those are filled.
"In the most recent recruitment round, 15 trainee GPs were recruited to posts that attracted the Scottish Government-funded bursary of £20,000 – providing welcome evidence that financial incentives can help in efforts to attract trainees to those hard-to-fill areas in Scotland and each individual will make a welcome contribution to the GP workforce.
"NHS Education Scotland runs several recruitment rounds a year and the next round of recruitment will begin very shortly."
Dr Miles Mack, chair of the Royal College of General Practitioners (RCGP) Scotland, said the announcement from First Minister Nicola Sturgeon at last weekend's SNP conference that 11% of NHS spending will go to general practice and primary care "should have a very positive impact" on GP recruitment.
He said: "Trainees and medical students will now be able to see a valued profession with a vibrant future, promoted by Scottish Government and celebrated for its vital role within each and every Scottish community.
"That makes for an exciting and rewarding career choice and I applaud the Scottish Government wholeheartedly for this bold move, matching their 2020 Vision.
"We have been campaigning for this move since 2013, with 71% of the Scottish public supporting us, and we will be keen to ensure the funding is appropriately spent and ongoing.
"I am pleased to see that Scotland could in future years have 37 more GPs than we currently hold if these extra trainees choose to stay here. Any progress from our present circumstances is to be welcomed.
"I am also pleased at the commitment to keep these places available in Scotland in the coming years, widening the pool of trainees who may become future GPs for our communities."
Alex Cole-Hamilton, health spokesman for the Liberal Democrats, accused Ms Sturgeon and Ms Robison of "breathtaking complacency".
He said: "I have had constituents come to me with prescriptions from their GPs with notes added expressing the profound distress that particular practice was in and asking them to highlight the challenges facing primary care with their MSP.
"We are set to be hundreds of GPs short by 2020. If this does not constitute a crisis, it is hard to know what does."
Labour health spokesman Anas Sarwar said: "Sticking-plaster solutions to the SNP GP crisis won't work – we need to see a much more radical approach from nationalist ministers.
"New funding is welcome but the test will not just be the money spent – it will be the number of new GPs recruited and retained, as well as saving local practices from closure and providing more auxiliary support services."