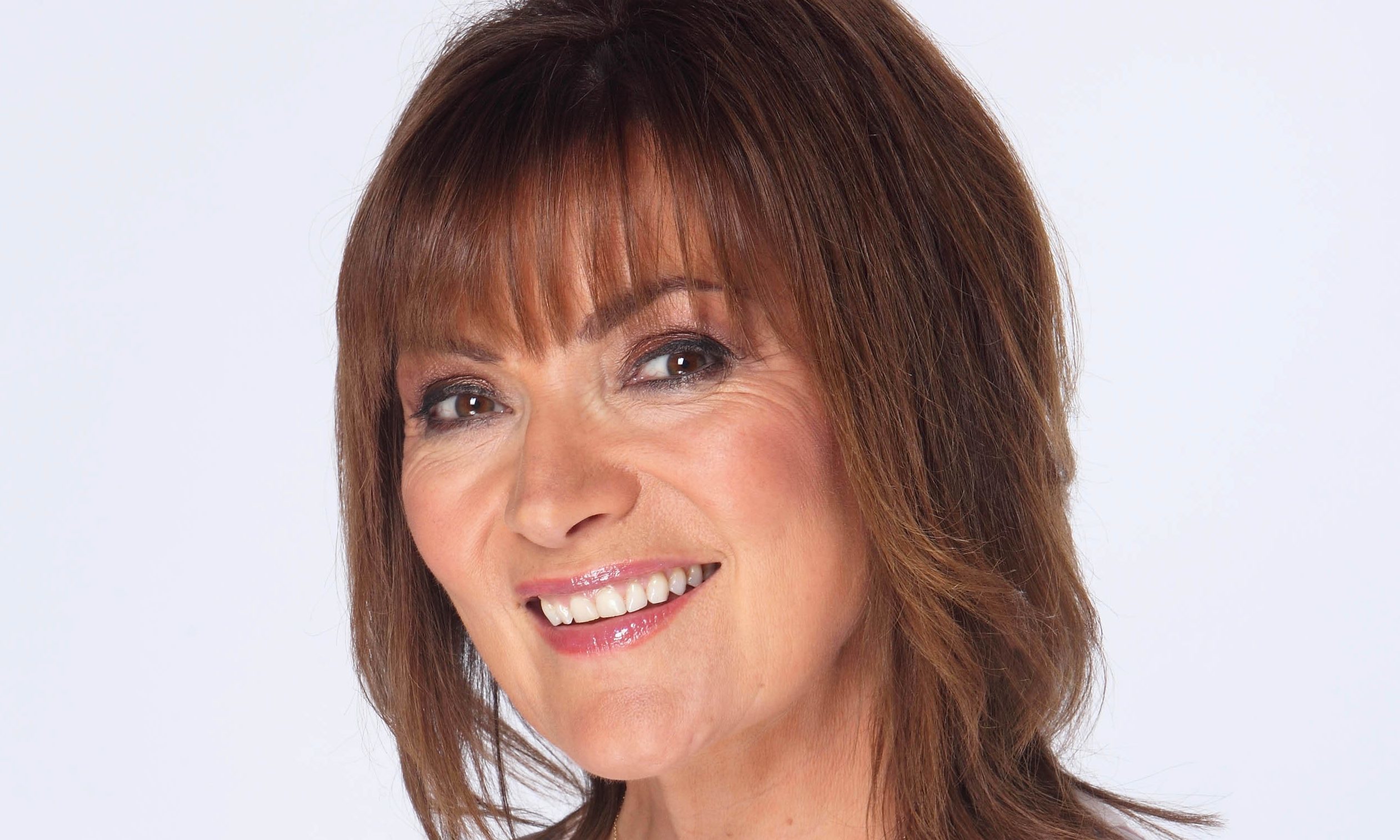 TV star Lorraine Kelly has said she will continue to be a regular visitor to Dundee despite planning a permanent move to London.
The presenter, whose new BBC1 gameshow Wedding Day Winners launches on Saturday, has put her Broughty Ferry home on the market with an asking price of offers over £825,000.
She said she and her husband Steve Smith decided on the move so they could spend more time together.
Previously, the 57-year-old star has commuted between her adopted hometown of Dundee and London for several years.
Although she admitted she has become fed up with the commute, she is expected to return to Tayside regularly.
She said: "Steve and I want to be together a bit more but that's not to say we won't go home a lot as all our friends and family live up there."
Originally from Glasgow, Lorraine has described herself as an "adopted Dundonian" and is a regular visitor to Tannadice to watch Dundee United.
She and Steve, who married in 1992, have lived in their luxury seven-bedroom home in Duntrune Terrace since 2010.
Lorraine, who currently presents a morning show on ITV, will present her first BBC prime time show when Wedding Day Winners airs on Saturday.
The gameshow, which she co-hosts with comedian Rob Beckett, sees couples compete for a range of prizes including luxury honeymoons and even the chance to get married there and then.
She said: "This is the biggie. I never thought in a million years I'd be doing a shiny BBC Saturday night show. It's very grown up. I've loved it."
She also said the switch to the BBC has not upset her bosses at ITV.
She said"ITV are fine with it, I've done lots of other stuff. I did a documentary on the love of my life – penguins – for Channel 5 and stuff for Sky.
"As long as I don't do it at the same time I'm on in the morning, it's fine."