Is music festival tourism in Courier Country at saturation point or is there scope for further expansion? Michael Alexander tuned in to find out.
The unprecedented heatwave – and a long playing run of high profile music festivals in Courier Country – mean that many stay-at-home music fans have been spoiled for choice this summer.
Noel Gallagher's High Flying Birds and Emeli Sande were amongst the artists who drew the crowds to the BBC's Biggest Weekend at Scone Palace in May matched only by the thousands who flocked to see the likes of Status Quo and OMD at the 80s-themed Rewind Scotland extravaganza last weekend.
Dundee's Slessor Gardens followed up the success of last year's Little Mix and Olly Murs concerts with Steps, Blue and Aqua performing at the end of June ahead of Rita Ora taking to the stage on Saturday July 28 and the much anticipated Simple Minds, Pretenders and KT Tunstall gig growing ever closer on September 9.
Add to that events like Almost Blue – Dundee's live music festival – which saw more than 100 gigs take place across 20 Dundee venues at the end of June; the Southern Fried Festival in Perth at the end of July and James Yorkston's eclectic Tae Sup Wi' A Fifer events held regularly in Kirkcaldy, and there's no shortage of home-grown gatherings – over and above the dozens of gigs held at pubs and clubs every week – to whet most musical tastes.
But two years after T in the Park's 20-year association with Perthshire came to a halt, has Courier Country reached saturation when it comes to music festival tourism, or is there scope for expansion in the years ahead?
Caroline Warburton, VisitScotland regional leadership director, said: "Courier Country has hosted some spectacular music events in recent years, offering fans the chance to see unmissable performances from some of the biggest acts in the country.
"The region's location makes it an ideal central point for fans travelling from much of Scotland and the diverse range of events helps draw new audiences to the area to discover our excellent tourism offering.
"These visitors, whether here for a day or longer, all contribute to the local economy –  staying in accommodation, eating in restaurants, spending in shops and sightseeing.
"Across the entire country, music tourism remains as incredibly valuable sector.
"In 2015 alone, around four million day trips by UK residents were made to a live concert or music festival, generating a total of £317million to the national economy.
"Going forward, if we wish to continue hitting the right note with music fans across Courier Country, we need to ensure we are offering a fantastic mix of events that cater for a variety of ages and tastes."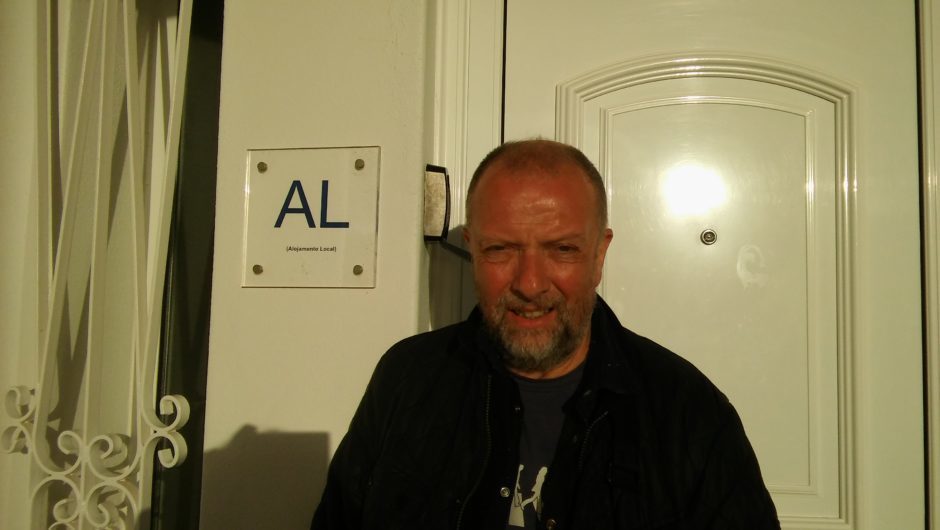 Music journalist Alan Wilson – the organiser of Dundee's Almost Blue festival and music programmer for Dundee's Westfest – said he thinks there's definitely scope for another big, regular, live music event in Courier Country – possibly at Dundee FC's proposed new football stadium at Camperdown Park, or at Scone Palace.
But for that to happen, a lot of things would have to fall into place.
"Promoters would have to be convinced it was viable for a start," he said.
"Almost Blue 2018 and Westfest Big Sunday at Magdalen Green had record-breaking years, which shows there is an appetite for big events with live music.
"The point there though is that those two are free entry and the BBC Radio Biggest Weekend was hugely affordable.
"Slessor Gardens in Dundee has had a good start crowd-wise and has more great shows to come.
"But to expect thousands of people to hand over their hard-earned cash means you have to continue to get the product right or it will end in disaster. Sadly, Carnival 56 (a Dundee music festival headlined by The Charlatans in 2017 and scrapped after just one year) was a good example of that."
With DF Concerts now organising TRNSMT over two weekends in Glasgow and that city's Summer Sessions now being extended to Edinburgh with Brian Wilson, Kasabian and Tom Jones announced, along with all the top names regularly appearing at the SSE Hydro in Glasgow, Alan said it seems "increasingly unlikely" that DF would find any gaps in their calendar to organise something in Courier Country that would replace T in the Park.
Following the forced move from Balado and subsequent problems at the Strathallan Castle site, DF Concerts promoter Geoff Ellis was recently quoted as saying there are "no plans" to stage another camping festival such as T in the Park in the next few years.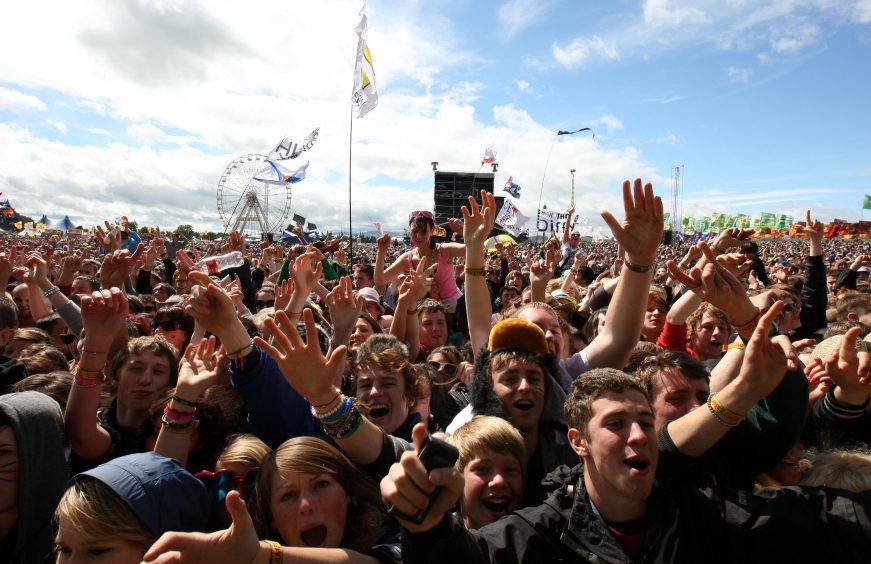 That hasn't stopped Perth SNP MP Pete Wishart from asking DF Concerts if they will consider bringing T in the Park to the grounds of Scone Palace, after the success of the Biggest Weekend and recent Rewind festivals.
However, according to Annie Marrs of the Dundee Place Partnership – a creative body which has been running a three-year programme of activity to celebrate the cultural talent and creative diversity of the city – what Dundee really needs is a good quality 300-500 capacity venue to support the many up-and-coming local bands who find it difficult to access established smaller pub/club venues and who are too small to play big ticket venues like the Caird Hall.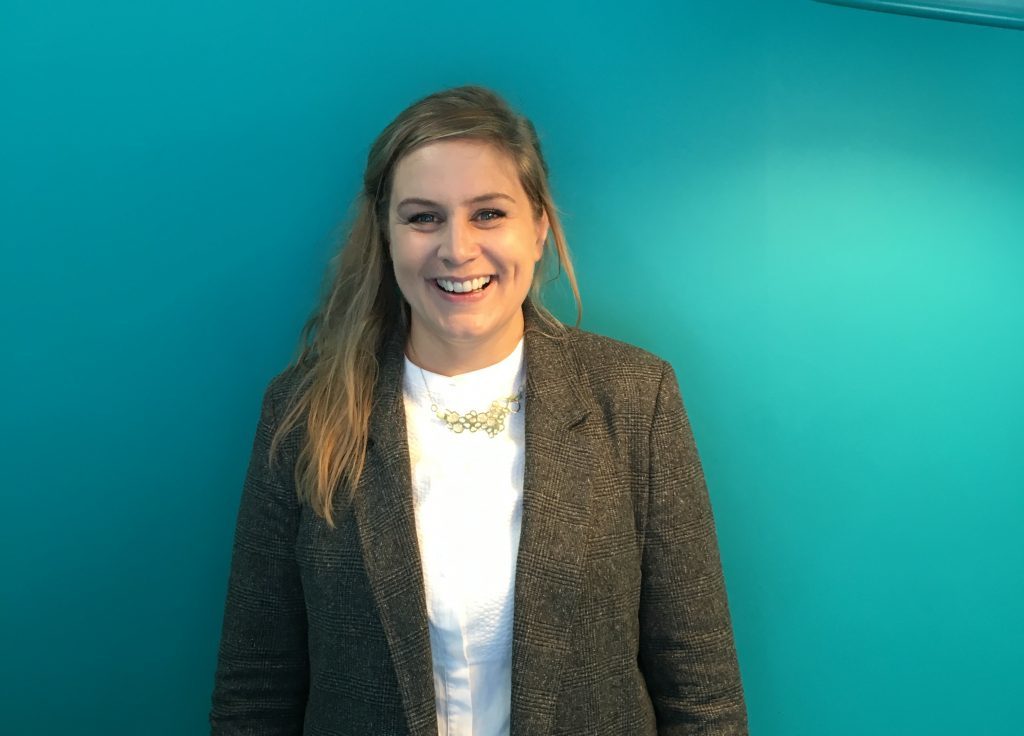 "A lot of people consume their music through festivals," said Annie," and we have a lot of great wee pub/club venues in the city, which shows demand for music is there. But these can be quite niche and for many bands accessing venues can be really difficult.
"If you are 15/16 years old with a band, where do you go to develop?
"We can't force these good quality small scale venues to exist as most operate as independent businesses. But we can generate the demand for it. We can make sure we have a good database so that if someone is looking for a specific kind of music they can be hooked up."
Annie said a lack of suitable venues was one reason why many bands move from Dundee to Glasgow because there are more opportunities there to perform.
With V&A bosses predicting 500,000 visitors will flock to Dundee's £80 million museum in the first year after it opens on September 15, Annie said the important contribution that music makes- and could further bring – to the city's night time economy should not be lost sight of.