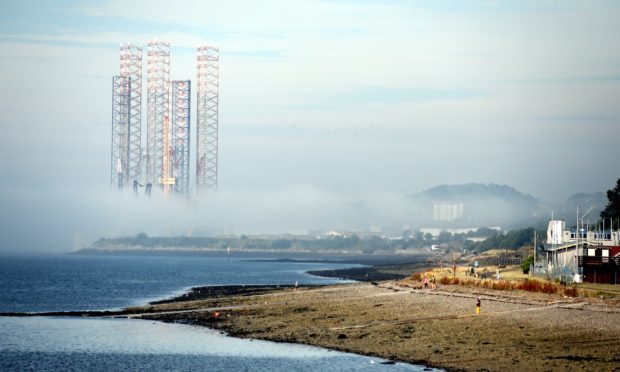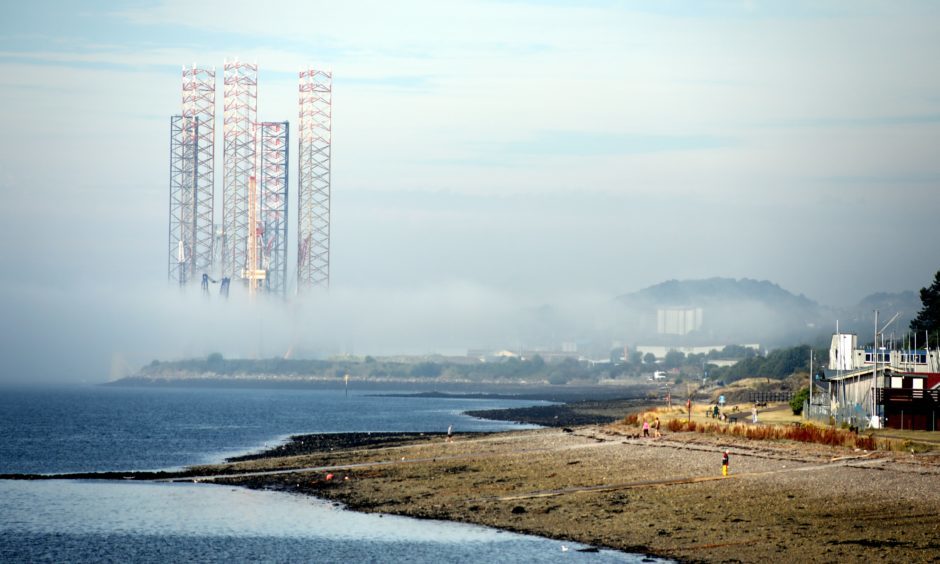 Tayside was one of the hottest places in Scotland on Friday as locals soaked up the last of a heatwave which has lasted more than one month.
The mercury climbed to 28.2C at Strathallan Airfield in Perthshire, making it the fifth hottest location north of the border, and only just shy of the 30.4C Scottish high reached at Lossiemouth.
However the sunscreen may be of little use this weekend after the Met Office issued a yellow thunderstorm warning for Tayside and Fife, with "torrential rain", hail and flooding all possible until 2pm on Saturday.
The forecaster said up to one inch of rain could land in the space of an hour as the poor weather moves into the region, with the potential for power cuts and buildings at risk from lightning strikes.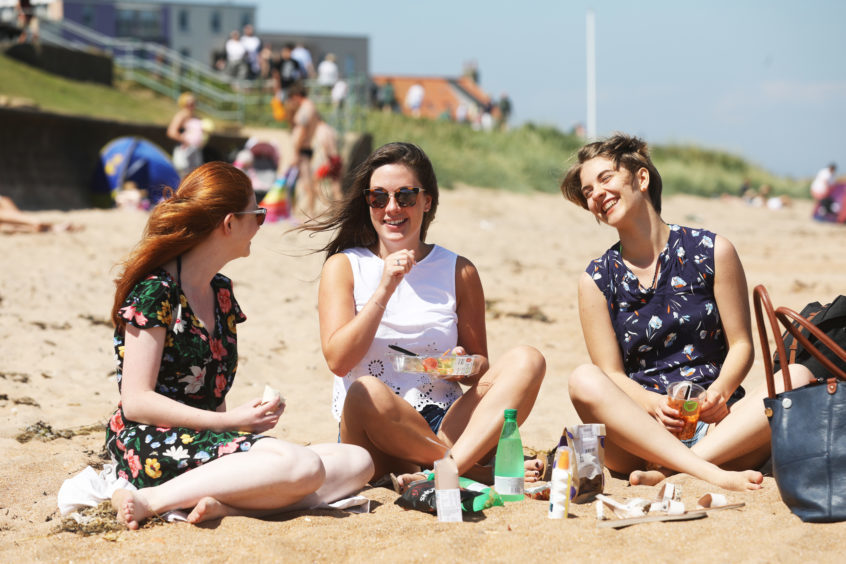 Friday was said to be the final day of the heatwave, which started in late June and is believed to be the longest to affect the UK since 1976; causing reservoirs to dry up and prompting wildfire warnings and hosepipes bans.
The hottest day of the year was recorded at 35.3C in Faversham on Thursday. Scotland's warmest day of 2018 was the 31.9C clocked in Glasgow on June 28.
Met Office meteorologist Bonnie Diamond said that thunderstorms, rain and cloud meant that Friday's temperatures "didn't quite reach as high as they could have done".
Thunderstorm warning issued for Tayside and Fife, with 'torrential rain' and hail possible
She added that the rainfall was predicted to "get quite heavy" overnight into Saturday morning in parts of Tayside.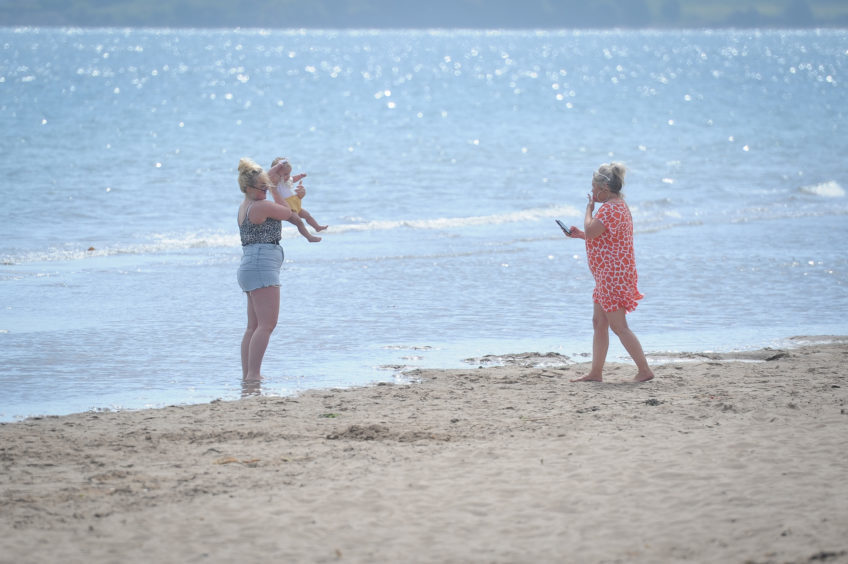 She added: "The thunderstorm warning out (for Saturday) at the minute continues right through until 2pm.
"The risk of heavy showers and possible thunderstorms is continuing to develop into the early hours of Saturday morning. Saturday will be a relatively wet day.
"That risk of thunder showers and heavy showers is continuing until that warning expires in the afternoon.
VIDEO: Locals post footage of thunder and lightning battering Tayside and Fife
"It is really quite a different day than what we have seen on Friday in that it will be quite cloudy and wet.
"Temperatures will be really good for some parts, about 8C cooler, but still warm. Dundee will be about 19C-20C."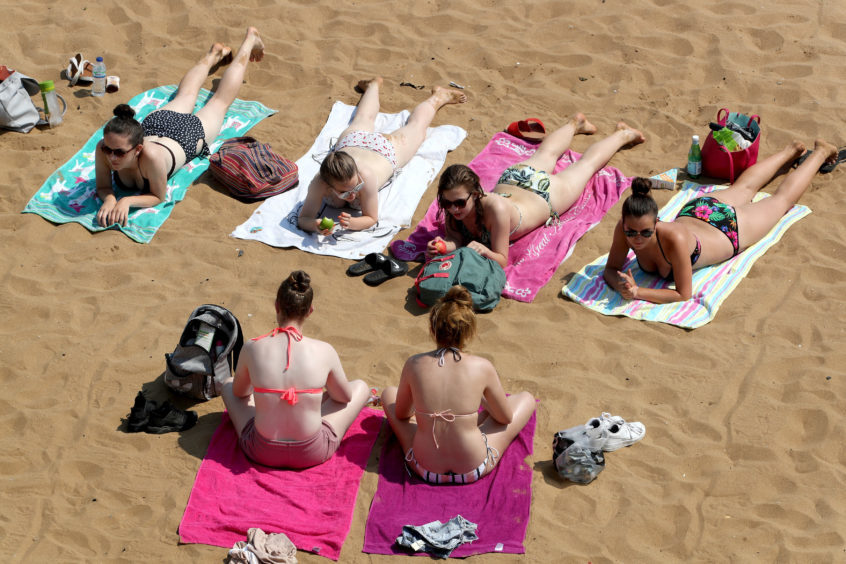 She added: "Sunday finished off the weekend with another wet day. Quite a heavy band of rain is moving across much of Scotland into the afternoon.
"It will be a bit breezy as well. The weekend will feel quite different compared to recent times.
"Although the start of the new week will not be as warm as it has been, still temperatures will be into the low-twenties for many.
"The average for this time of year in Scotland is 17C so it could be above average."
However, more hot weather could be on the way by the end of next week.
Miss Diamond said: "High pressure will return towards the end of the week – it will be fine, dry and warm across many areas."