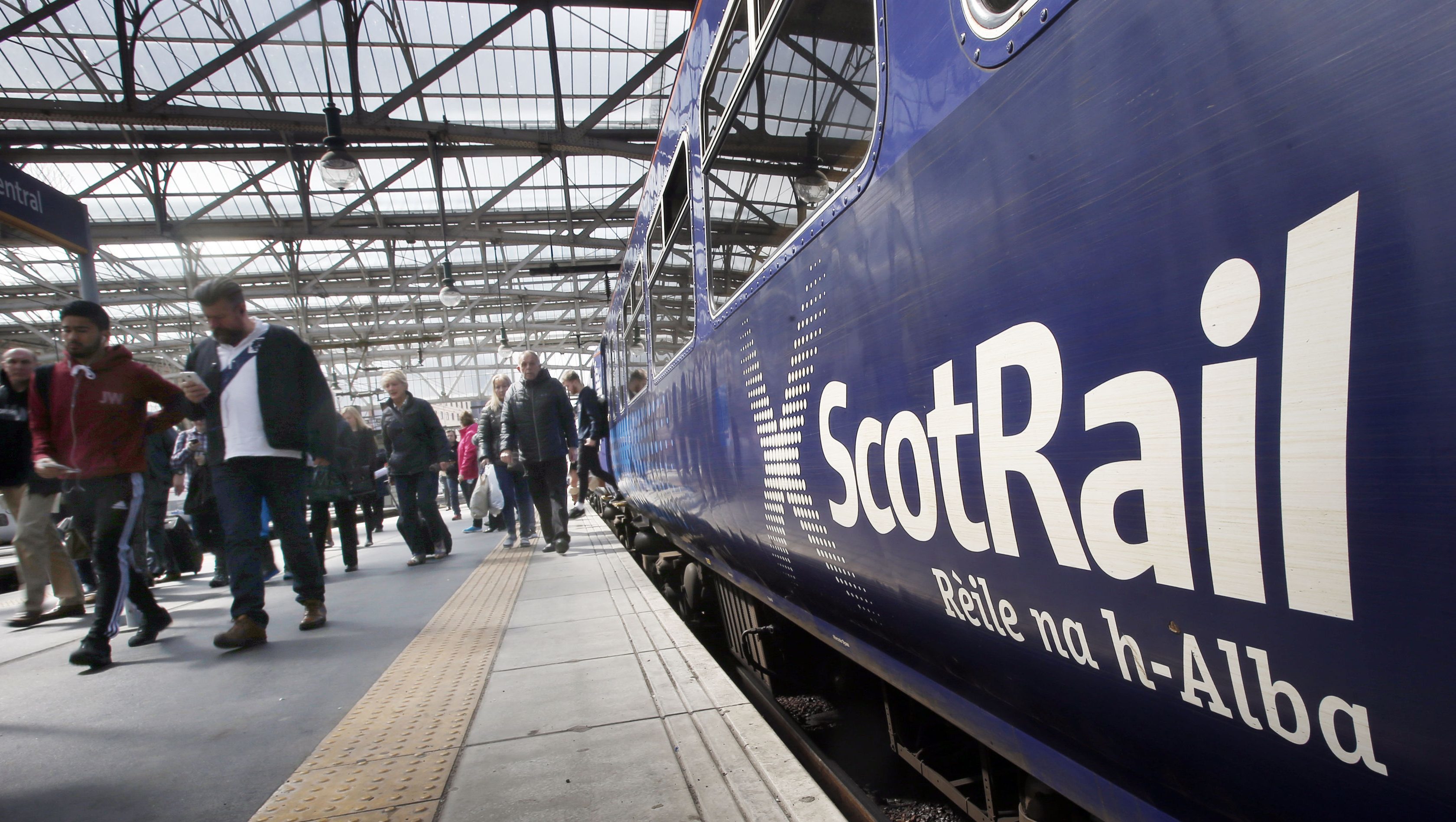 Almost 12,000 people have applied for Scottish train driver roles since they were advertised at the start of the week.
ScotRail is seeking new recruits to head up its services across the country – with salaries starting at £27,483 and increasing to as much as £48,360 upon qualification.
The trainee roles were advertised on Highland-based Hijobs on Sunday, May 5.
As of Wednesday afternoon, the firm had sent 11,952 applicants on to ScotRail.
An extra 55 drivers and 30 conductors are expected to be employed in 2019 as part of ScotRail's drive to hire more frontline staff.
The firm had been expecting thousands of people to put themselves forward for the jobs after receiving about 20,000 applications for just 100 new roles in 2015.
ScotRail is recruiting trainee train drivers – with salaries from £48,360 a year
The job description stipulates applicants must live within a 45-minute drive of a station, and does not specify experience working in the rail industry as a requirement.
Trainees will be paid a salary of £27,483 per annum with this increasing to £38,194 after qualifying as a driver.
After six months the annual pay will increase to £40,792, to £43,810 after nine months and possibly £48,360 on successful completion of all training.
According to the job advert, the full-time role requires the ability to "stay calm and alert" under pressure, a "logical mind" and good communication skills.
Co-founder and commercial director of Hijobs Laura Saunders said: "Hijobs' biggest challenge is to make finding a new job as easy and rewarding as possible.
"For most people it's always been a stressful, tiresome and depressing process. For both candidates and employers.
"We always strive to make it better. When we get as good a response to a job like this then we know we are getting it right."
A ScotRail spokesman said: "We're looking for qualified and trainee train drivers to help us make Scotland's railway better and see some of Scotland's most beautiful scenery along the way.
"The investment we are making to recruit more frontline staff is helping us significantly to enhance the day-today running of services for our customers."
The closing date for applications is May 31.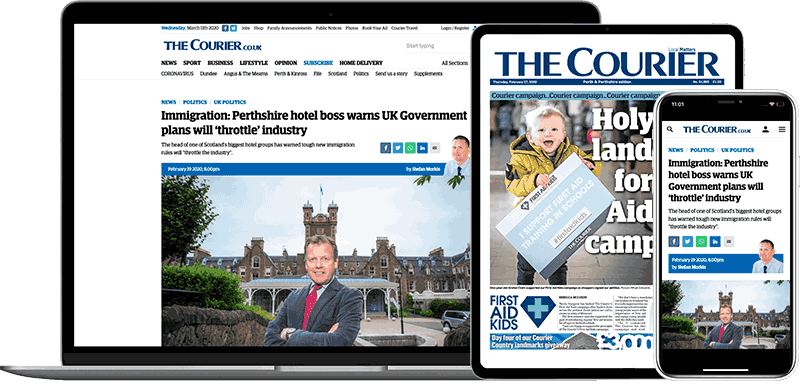 Help support quality local journalism … become a digital subscriber to The Courier
For as little as £5.99 a month you can access all of our content, including Premium articles.
Subscribe