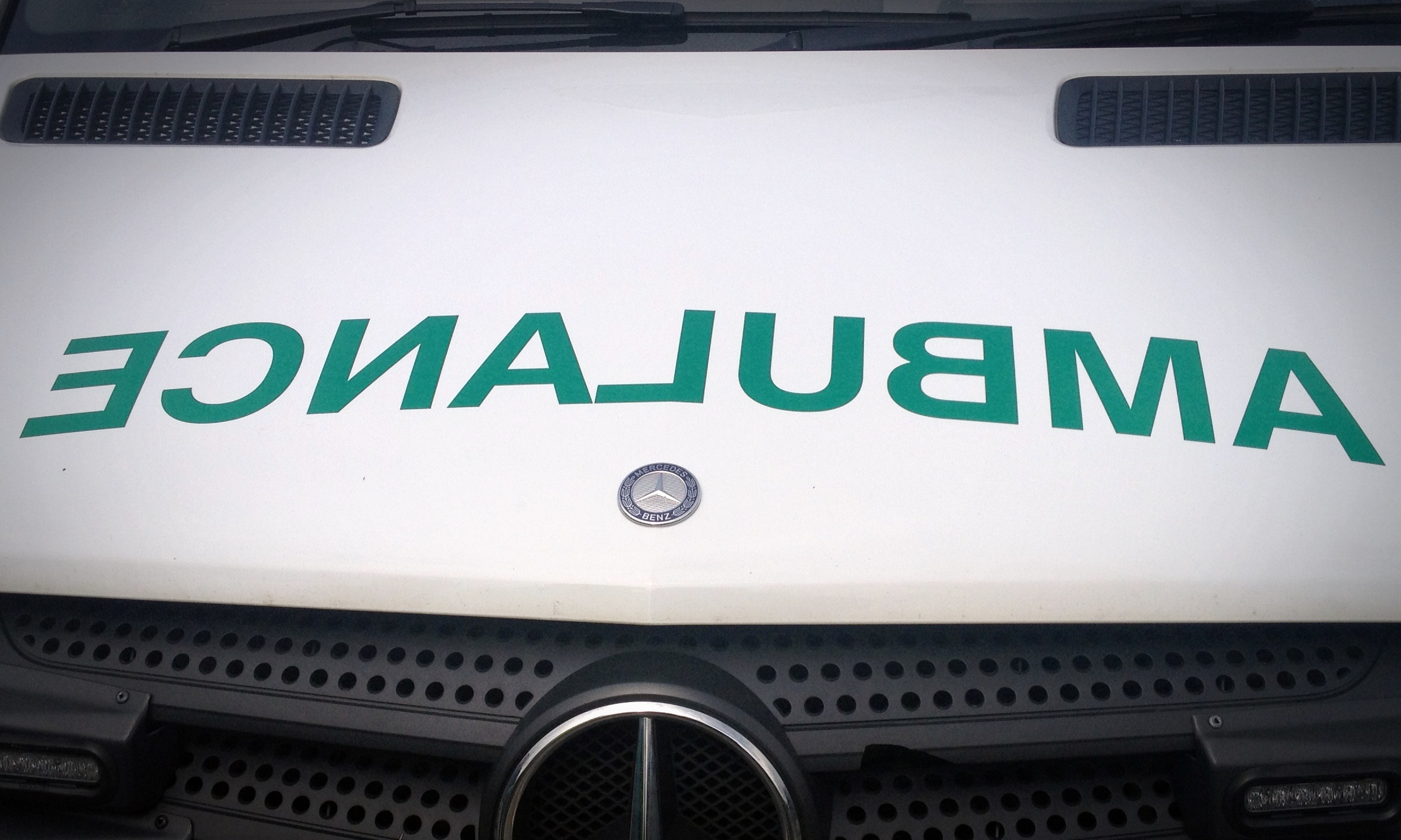 A man has died in a tragic road accident in Edinburgh.
Emergency services were called to the scene near the Newkirkgate shopping centre in the Leith area of the capital shortly after 1pm.
It is understood that a pedestrian was struck by a lorry and died at the scene.
The Edinburgh Evening News reported that the accident appears to have involved a commercial vehicle.
Emergency services are still at the scene and a number of roads in the area have been closed.