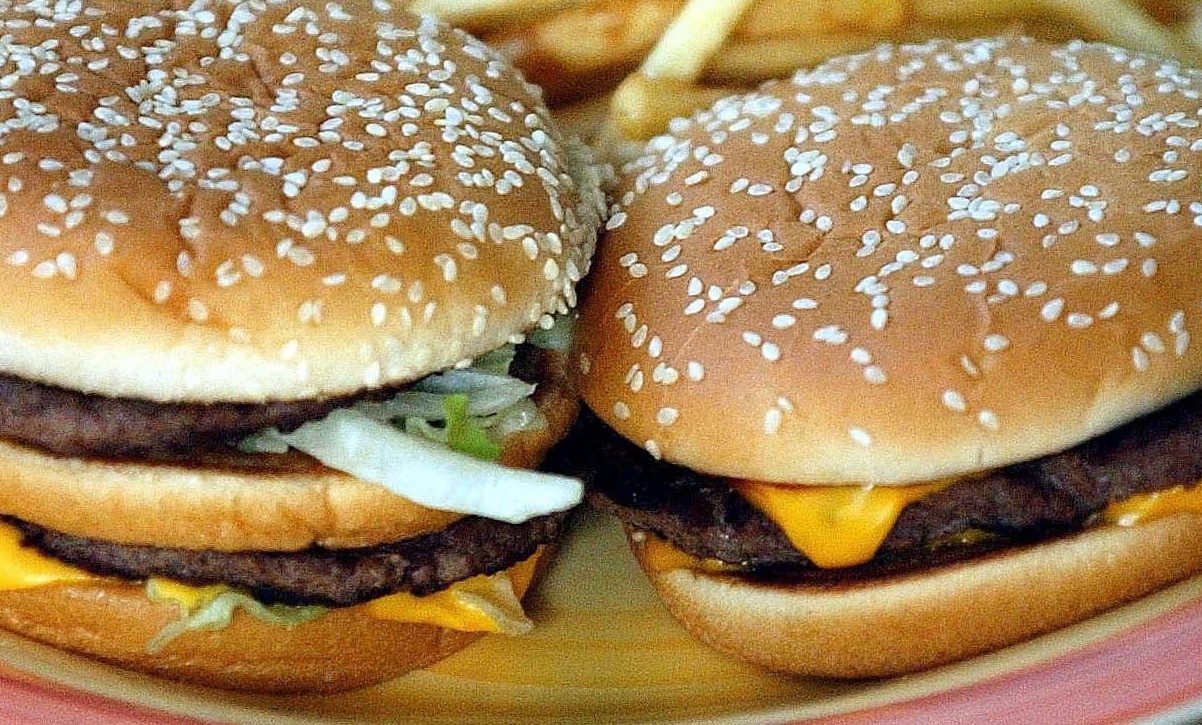 Junk food advertising should be banned during all TV programmes that are appealing to children, global health leaders have said.
The World Medical Association (WMA) said that children are spending more time than ever in front of screens as it called for more to be done to tackle the growing problem of childhood obesity.
The WMA, which is holding its annual assembly in Taiwan, said that advertising on social media as well as traditional media play a role in increasing demand for unhealthy foods.
The global health body has set out a series of recommendations setting out how governments can take action to help curb the trend.
In a new statement, the WMA said: "Many advertisements are in conflict with nutritional recommendations of medical and scientific bodies.
"TV advertisements for food and drink products with little or no nutritional value are often scheduled for broadcast hours with a large concentration of child viewers and are intended to promote the desire to consume these products regardless of hunger.
"Advertisements increase children's emotional response to food and exploit their trust. These methods and techniques are also used in non-traditional media, such as social networks, video games and websites aimed at children."
It added: "Given the scientifically proven link between the extent of media consumption and adverse effects on body weight in children, the WMA recommends that the advertising of non-nutritious products be restricted during television programming and other forms of media that appeal to children.
"Regulators should be aware that children access television programmes designed for adults and ensure that legislation and regulation also limits marketing associated with such programs."
The Department of Health has come under fire in recent months after publishing its much-anticipated Childhood Obesity Plan.
Many leading health organisations criticised the plan because it did not contain new curbs on junk food advertising.
But elements of the Government's Childhood Obesity Plan address some of the recommendations set out by the WMA.
The WMA calls for governments to work with the food industry to encourage them to make products healthier – the Childhood Obesity Plan introduced a voluntary scheme for the food industry to reformulate popular children's products to reduce sugar.
Meanwhile, the WMA called on governments to consider imposing a tax on non-nutritious foods and sugary drinks – central to the Childhood Obesity Plan was the Government's levy on soft drinks.
WMA president Dr Ketan Desai, said: "We know there is a link between the extent of advertising and childhood obesity, and so we are recommending that the advertising of non-nutritious products on television be restricted during programmes that appeal to children.
"Children frequently watch programmes designed for adults, so regulators must ensure that legislation and regulation also limits marketing associated with such programs.
"We are also urging governments to consider imposing a tax on non-nutritious foods and sugary drinks and to use the additional revenue to fund research into preventing childhood obesity and reducing the resulting disease risk."