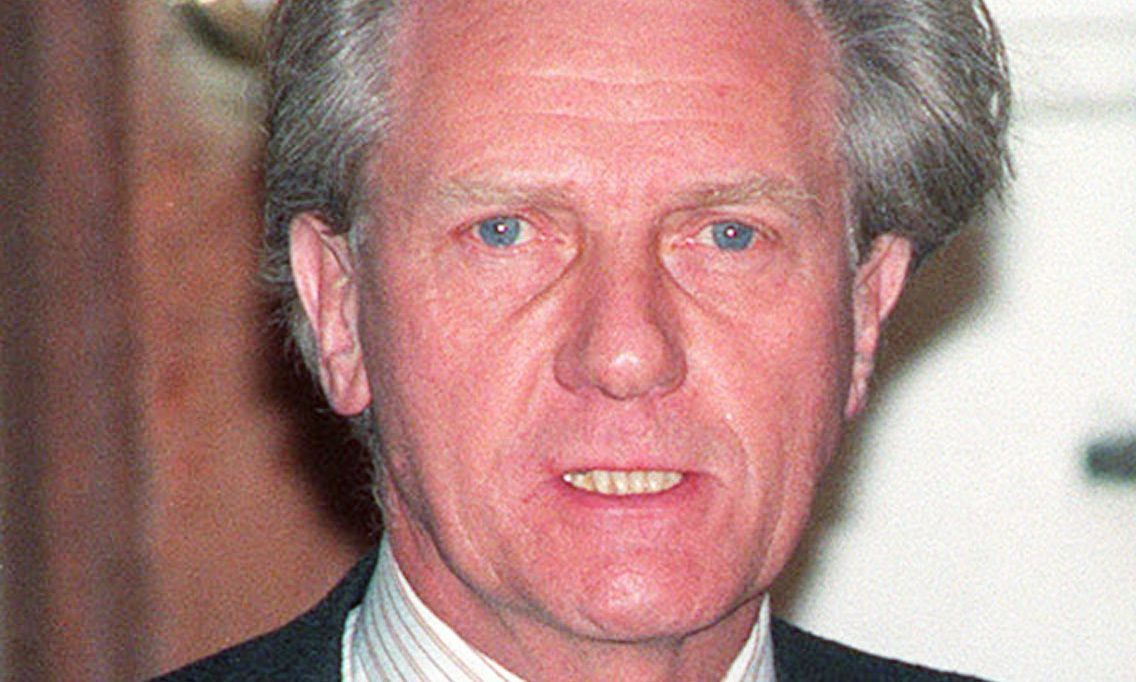 Former deputy prime minister Lord Heseltine has denied killing his mother's dog.
The Tory grandee faced a backlash after telling a glossy society magazine that he had pulled the Alsatian's collar tight and it had gone limp.
But the peer insisted Kim was still alive after the incident and was put down the following day by the vet because of its violent outburst.
"I didn't strangle the dog," he told the Press Association. "They have misunderstood."
In an interview with Tatler, Lord Heseltine said the pet had "obviously had some sort of mental breakdown".
"I went to stroke him and he started biting me," he said. "If you have a dog that turns, you just cannot risk it.
"So I took Kim's collar – a short of choker chain – and pulled it tight. Suddenly he went limp.
"I was devoted to Kim, but he'd obviously had some sort of mental breakdown."
But the former Cabinet minister said the anecdote had been misinterpreted.
He said: "The dog was perfectly all right after this incident."
The next day the peer, whose wife was pregnant at the time, took the dog to the vet, who told him he "had no choice but to have the dog put down" because it was dangerous.
It comes after Lord Heseltine, nicknamed Tarzan, claimed to have shot dead 350 grey squirrels in six months.
In a book, Thenford, written with his wife Anne, he said: "These foreign intruders may have a Walt Disney appeal in London parks, but to us they are Public Enemy Number One … and are shot without hesitation."
The RSPCA said it would not investigate the historical incident but said there was "no rule" that dogs should be automatically put down if they bite someone.
A spokesman said: "The RSPCA can only investigate and prosecute summary-only offences – like those under the Animal Welfare Act – within three years of that alleged offence being committed. Therefore, in this instance, we are not able to look any further into this historical matter.
"The RSPCA would never condone an owner killing their dog themselves in this way. If a dog needs to be put to sleep then a qualified vet is the right person to euthanise an animal humanely and painlessly, not the dog's owner.
"There is no rule that says a dog should automatically be put to sleep if it bites someone."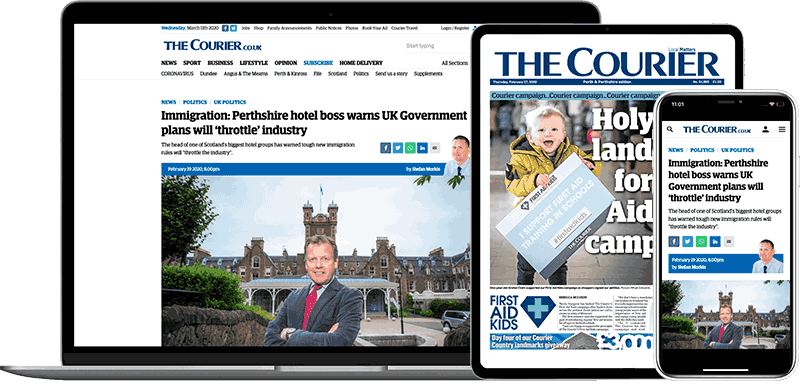 Help support quality local journalism … become a digital subscriber to The Courier
For as little as £5.99 a month you can access all of our content, including Premium articles.
Subscribe