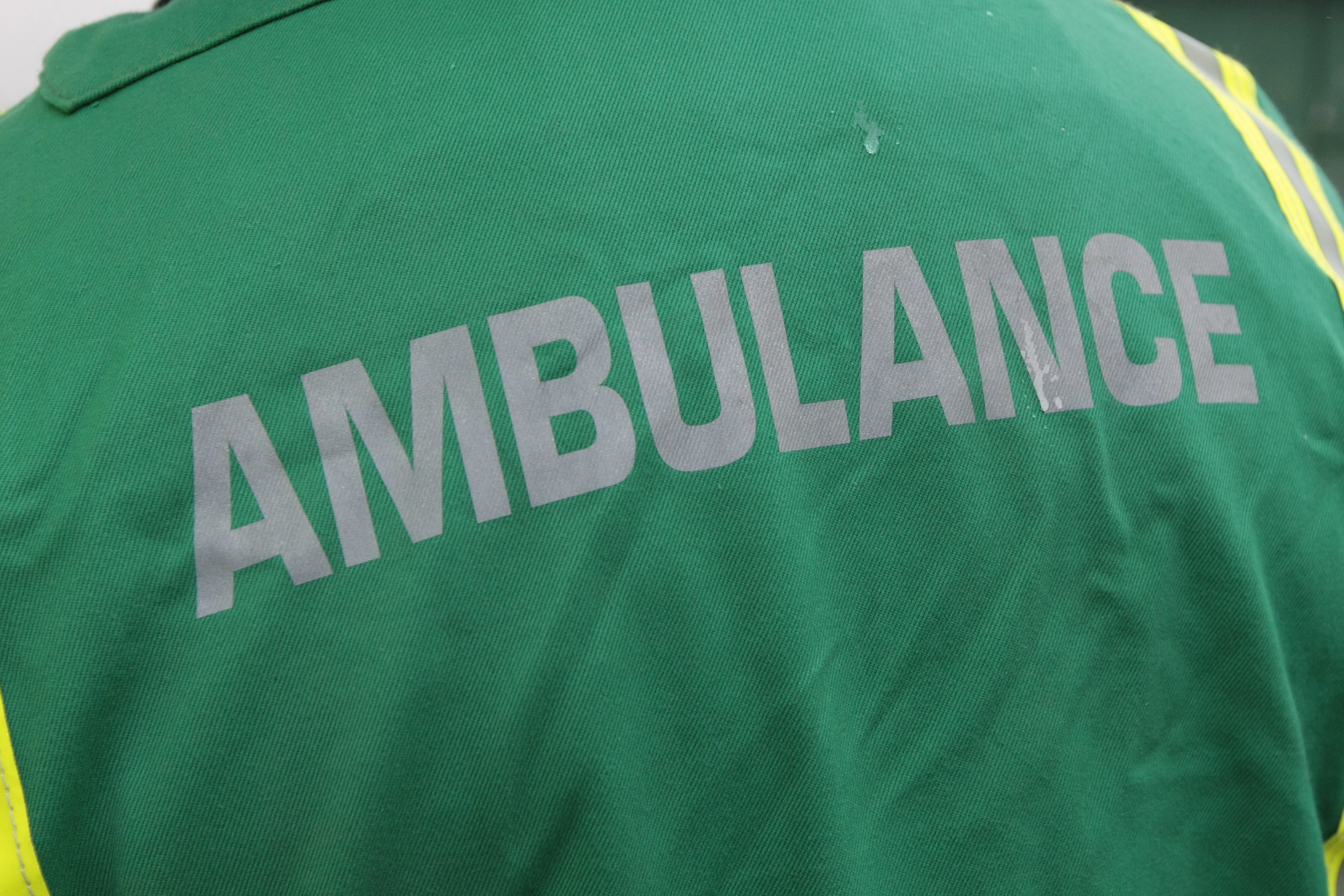 A man has been taken to hospital after reportedly cutting off his toe with bolt cutters and then eating it.
Police attended the Wilko store in Haymarket, Sheffield, previously known as Wilkinson's, at around 11.10am on Sunday.
They were called following reports of concern for a man inside the premises.
A spokesman for South Yorkshire Police said: "Upon officer arrival, the man was taken to hospital with injuries to his foot, where he remains.
"There are not believed to be any other parties involved and the incident is not being investigated as a crime."
An eyewitness told the Sheffield Star: "A man went into Wilkinson's Haymarket, went upstairs to the electrical aisle, picked up some bolt cutters, chopped his big toe off and stood eating it."