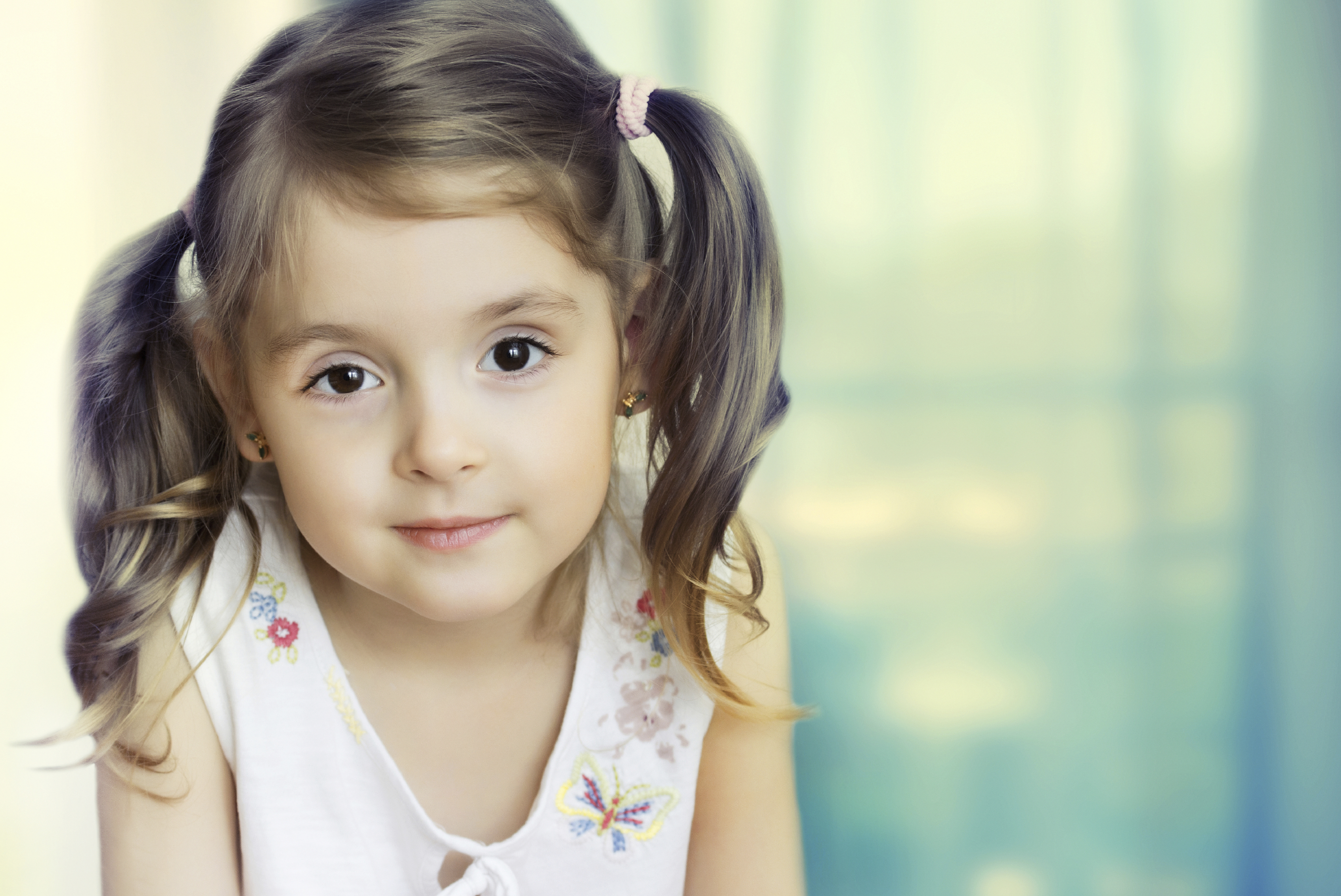 It's common knowledge that children are expensive to raise, but parents of girls need to stump up an extra £30,000 over the years, according to the latest research.
Major differences in expenditure between the sexes start from as young as four years old and continue right up to the age of 18.
Boys demand 11% more pocket money than girls, but it's girls' clothes and make-up that weigh most heavily on parents' wallets, according to the figures by personal finance website  MoneySuperMarket.
While babies cost about the same – parents will spend about £2,400 on nappies – by age 13, boy toys and make-up start taking their toll, with boys going on to spend nearly £7,800 on gadgets and girls racking up about £13,800 on toiletries in their teenage years.
But it's clothes that really bring the costs up for parents with daughters. Even at toddler age, girls cost nearly 37% more than boys and, during childhood, female clothing can reach as much as £11,720, almost double the cost for sons at just under £5,890.
The total figures come to £79,176 to raise a boy and £108,884 for a girl, a difference of £29,708.
To put that in perspective, a full-price university degree costs £27,750, and a dog costs only £18,700.
The study also found that the gender pay gap starts at an early age – due to a readiness to ask for more, boys get on average £360 more pocket money  than girls over their childhood years.