VIDEO: World falls in love with little girl's You've Got A Friend In Me sing-song with her dad
She's fast becoming one of America's favourite singers — and she's only just turned four.
A new video of little Claire Ryann singing You've Got A Friend In Me with dad Dave is well on the way to being one of the biggest online hits of 2017, with its off-the-scale cuteness providing the perfect antidote to a time that seems to be dominated by cynicism, acrimony and fighting.
However, unlike most viral smashes, this is not a fluke. The Seattle-based family are serial internet stars with an uncanny ability to chalk up millions of views.
And while their rendition of Randy Newman's theme tune to Toy Story may have become one of this week's worldwide phenomenons, it still has some way to go to match their biggest hit so far —  a cool 12 million YouTube views of a song from The Little Mermaid.
And there's more:
See them all at their YouTube channel.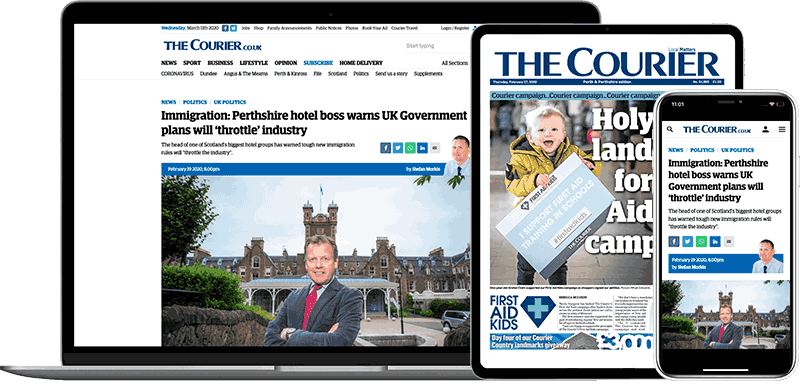 Help support quality local journalism … become a digital subscriber to The Courier
For as little as £5.99 a month you can access all of our content, including Premium articles.
Subscribe