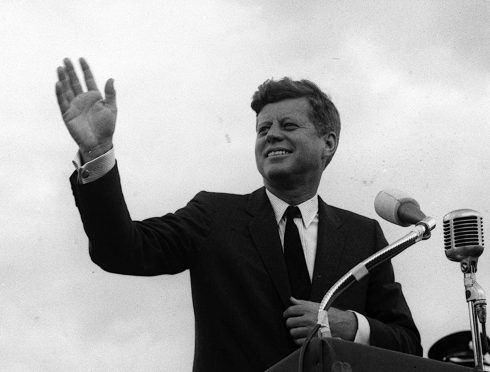 US President Donald Trump has blocked the release of hundreds of records on the assassination of President John F Kennedy, bending to CIA and FBI appeals, despite the National Archives publishing a cache of others.
Mr Trump said he has "no choice", citing national security concerns should the records come out. The blocked files have been placed under a six-month review with a further 2,800 others coming out, to meet a deadline honouring a law mandating their release.
JFK' s assassination has been the subject of immense speculation and numerous conspiracy theories for decades.
The president was travelling through Dealey Plaza in Dallas  on November 22 1963 in a black open-top limousine, waving at crowds, ahead of the start of his re-election campaign.
At 12.30pm three shots rang out. Two bullets hit Kennedy in the head and neck. His death was announced the same day at 1.33pm.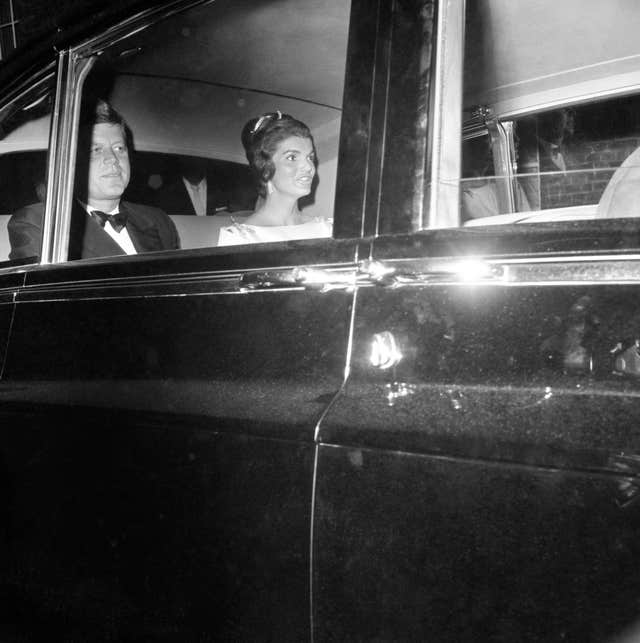 Within hours Lee Harvey Oswald, 24, was charged with killing the president and police officer JD Tippit. He never had the chance to give his version of events as the following day he was shot and killed by nightclub owner Jack Ruby while in police custody.
An official inquiry, the Warren Commission set up by President Johnson, determined that Oswald acted alone in the assassination. It also found that Ruby was not part of a bigger plot or cover-up.
Another later inquiry, by the House Select Committee on Assassinations, found that Kennedy "was probably assassinated as a result of a conspiracy" and that there was a "high probability that two gunmen fired".
But what do you think?