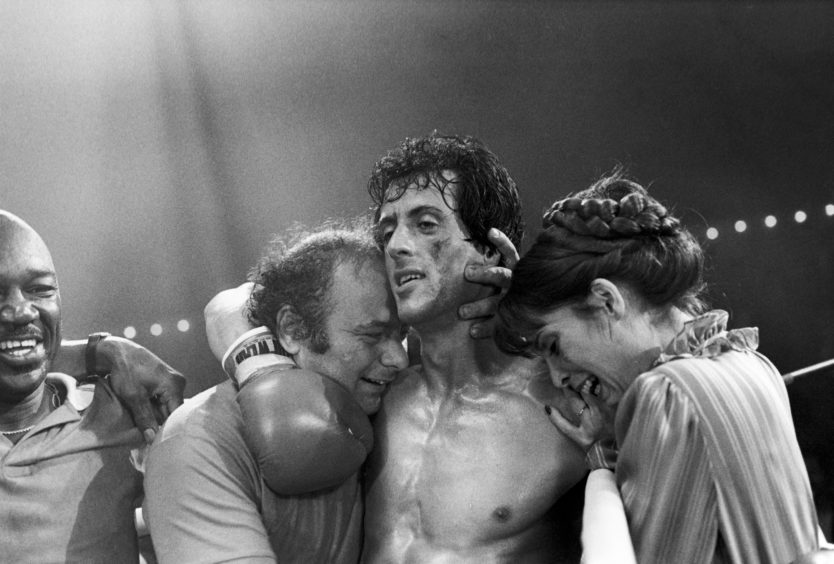 Sylvester Stallone is to be given a history lesson on boxing hero Jack Johnson's love affair with Dundee.
MGM is in development with Balboa Productions on a biopic about Johnson who was the first African American heavyweight champion of the world.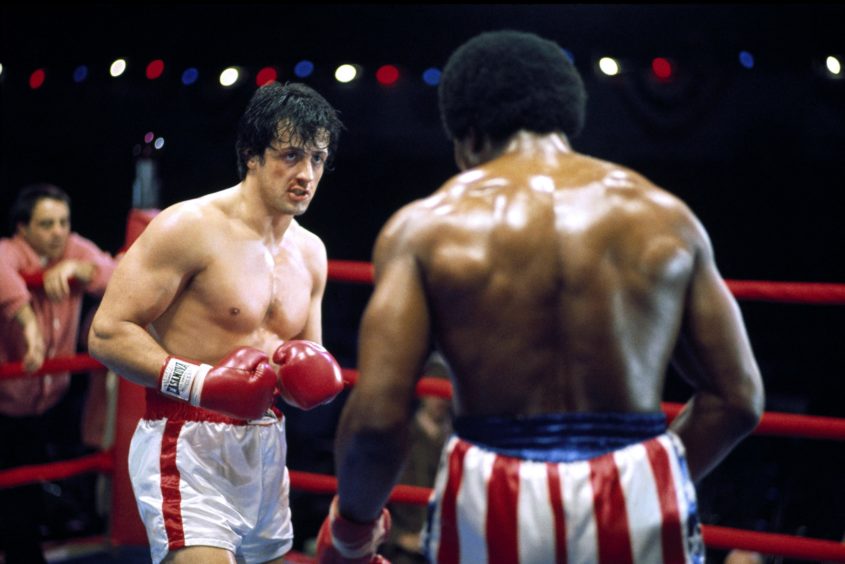 Jack Johnson, named by some historians as the single most important athlete in modern sports history, served as the inspiration for the character of Apollo Creed in the Rocky movies which were written by Stallone.